Why Toni Kroos must show respect to Chelsea and stop underestimating the London club
Chelsea football club were drawn against Real Madrid in the quarter final stage of the UEFA champions league competition, it is more like a repeat of last season when this two club faced off in the same stage of the competition.
In that occasion Chelsea prevailed drawing the first leg away at Real Madrid before going on to win by 2-0 at stamford bridge, they went on to clinch the trophy afterwards in Porto but one Real Madrid player have not giving Chelsea the respect that they truly deserved.
Toni Kroos have continued to see Chelsea as an inferior opponent and referred to that Chelsea victory over them as a mistake while previewing this coming encounter.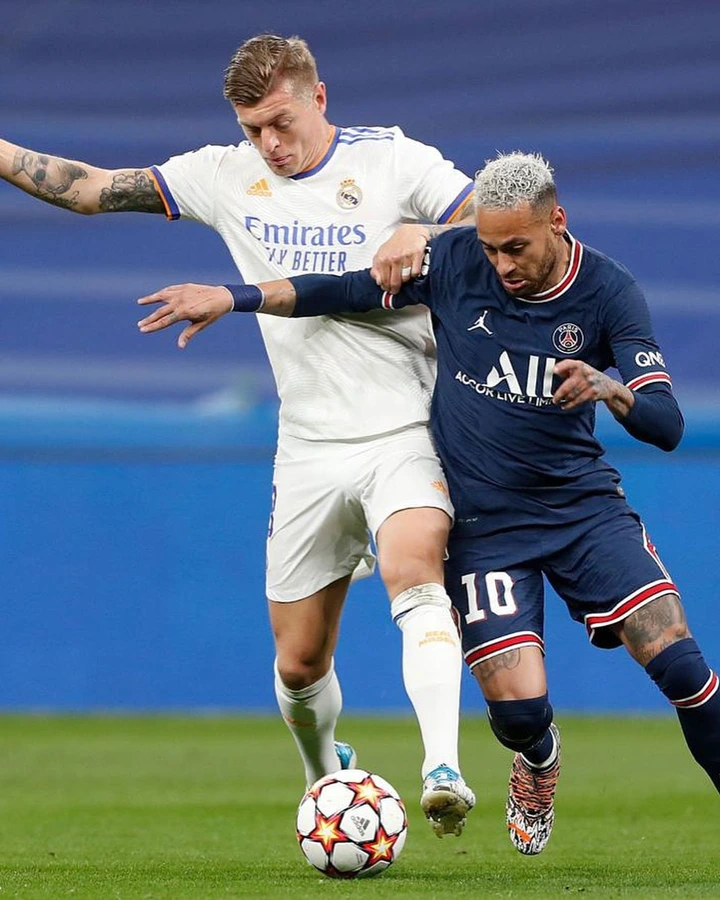 Toni Kroos and Neymar junior in the UEFA champions league knockout stage via Instagram photos
Although he admitted that no club wanted to draw Chelsea in the quarter final stage of the competition but still he regards Chelsea win against them in the competition last season as a mistake, stating him and his teammates will correct it this time around.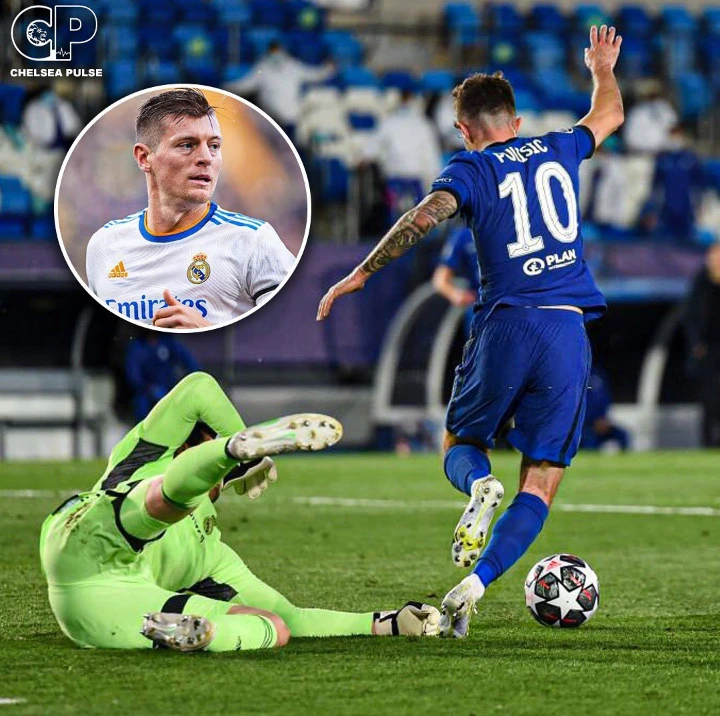 Toni Kroos believe Chelsea defeat last season was a mistake via Instagram photos.