Why Thiago Silva Chooses Chelsea Instead of PSG. See Reasons.
Thiago Silva on why he chose Chelsea and didn't re-sign with PSG. I have not played for any English team before but I give my word to Chelsea.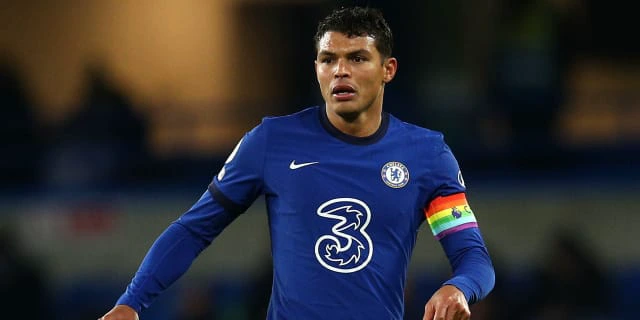 Q: Why did you choose Chelsea instead of re-signing with PSG?
A: First of all, I didn't get an offer to extend my contract. Leonardo (PSG Director of Football) told me that they (PSG) wanted to move forward without me. Therefore I took the decision to look for a new club.
And, then, after the CL final, he called me and asked me if I had signed with another club. I told him I didn't, but I gave my words to Chelsea and I'm going to sign this evening (at that time he was still a free agent).
The most important thing, for me, is the word. As you soon as you say something, you must stick to it and you can't go back. PSG changed their mind after the CL campaign, which I played well. I find it sad, after 8 years at the club, to change your mind after 3 matches. Everything done before was worthless to their eyes. It's sad but it's football. Now, I have to focus on my future and continue to give my all for Chelsea, a club that deserves it.
On how well he has adapted;
I think I'm adapting well,' he added. 'It has been easy for me. I'm a guy who likes his home, I'm close to my family so in this regard, my family have helped me a lot. Adapting isn't always easy but I've surprised myself, not just with the English culture but the fact the football here is different to where I've been.