Why Chelsea Fans should be Happy After Hakim Ziyech Refuses to Play for Morocco
Chelsea Forward Hakim Ziyech has dropped a bombshell on the Citizens of his Home Country Morocco after He confirmed that he will no longer represent the African Country in any tournament.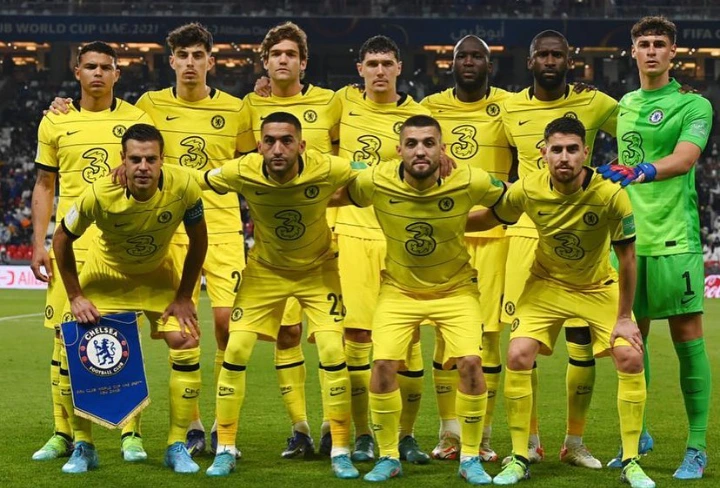 Hakim Ziyech was a major missing face in the Morocco National Team during the recent AFCON tournament. The Chelsea Winger wasn't invited for the African Championship by the Head Coach Vahid Halilhodzic. Vahid Halilhodzic had claimed that Hakim Ziyech's nonchalant behavior in training and other activities of the team was the reason why He didn't invited him for AFCON.
At the end of the AFCON tournament, Hakim Ziyech confirmed that he'll no longer represent the North Africa Country in any International tournament.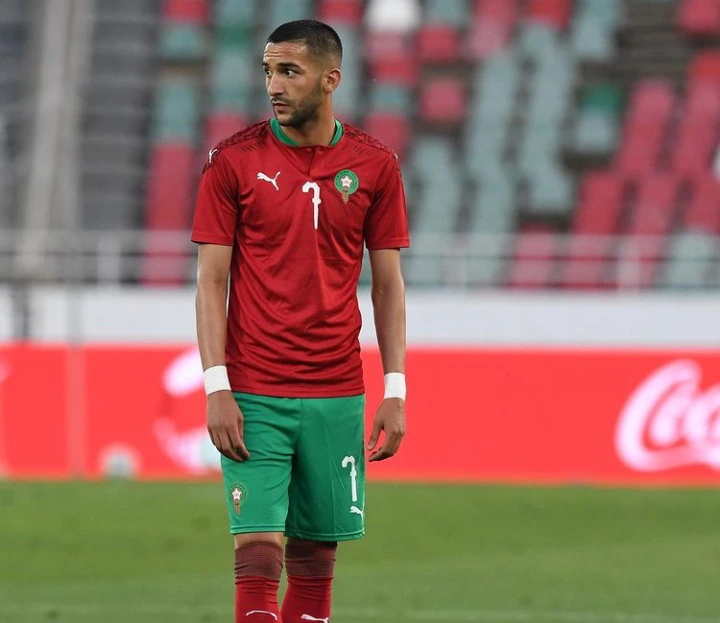 We all thought that was the end of Hakim Ziyech's International career until his name appeared in a List of Players that could possibly be selected to represent Morocco in their double-header World Cup Qualifier Playoffs against DR Congo later this month.
Without even giving any concern if his name will make the final list, Hakim Ziyech has gone ahead to shutdown any chances of him playing for the country.
On his Instagram, he wrote: "I love my country and playing for the Moroccan national football team has been the honour of my lifetime, so it is with great sadness that I must announce that although the FRMF President today confirmed that I will be pre-selected for the team, I won't be returning to play for Morocco."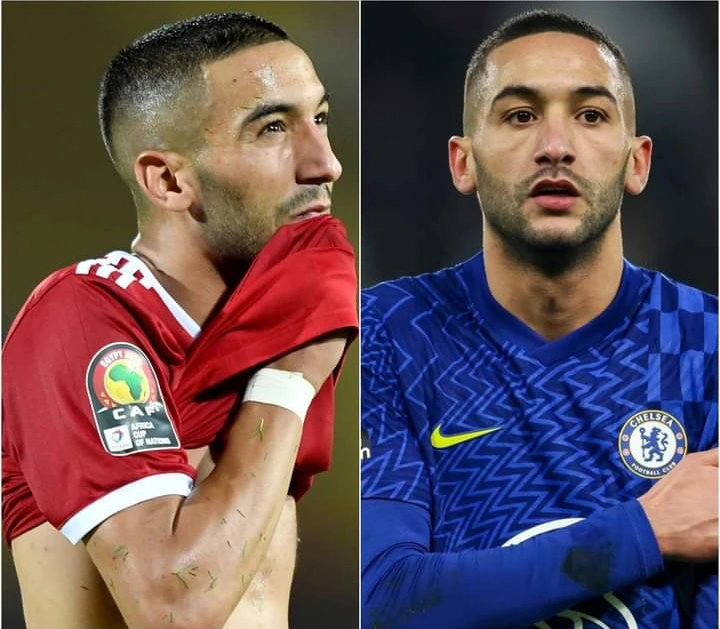 "I'm sorry to disappoint the fans, this was not an easy decision to make, but sadly I feel I have no other choice. Despite giving my all to the team over the past 6 years and supporting them my entire life, the leadership continue to release misinformation about me and my commitment to my country. Their actions have made it impossible for me to continue to be part of the team."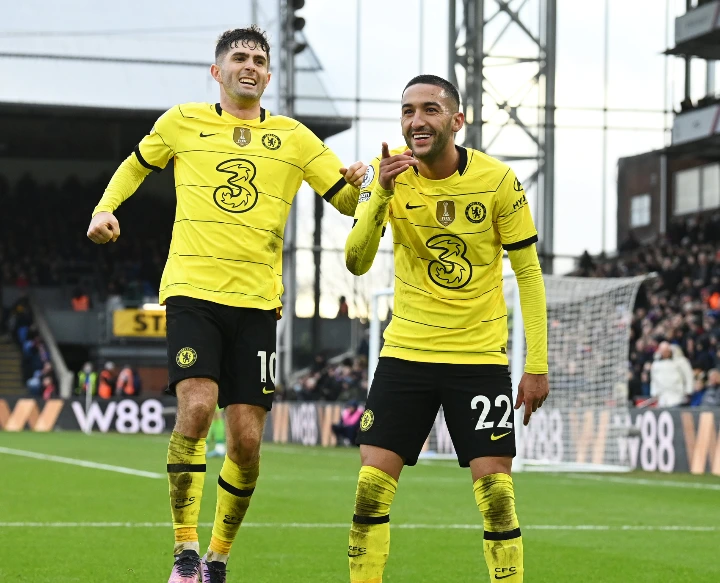 "I learned the news about the pre-selection at the same time as everyone else, so I'm releasing this statement to ensure that you hear the truth directly from me. Thank you to everyone who has supported me, I wish the team nothing but the best for the future. My focus as a player is at my club Chelsea FC."
Hakim Ziyech has essentially put a stop to his career on the international stage but, that's to the advantage of Chelsea Football as he reiterated his commitment to the club.