Which Club in the EPL has not Tasted Relegation
English Premier league has been so competitive as compared to other league in Europe, but only one club has not Tasted Relegation since in the top flight.
When a team under performs and it does not reach the set standards it is demoted but many footballers use the term relegation which is the most appropriate. When a team faces relegation it is placed to a lower a league compared to which it was placed.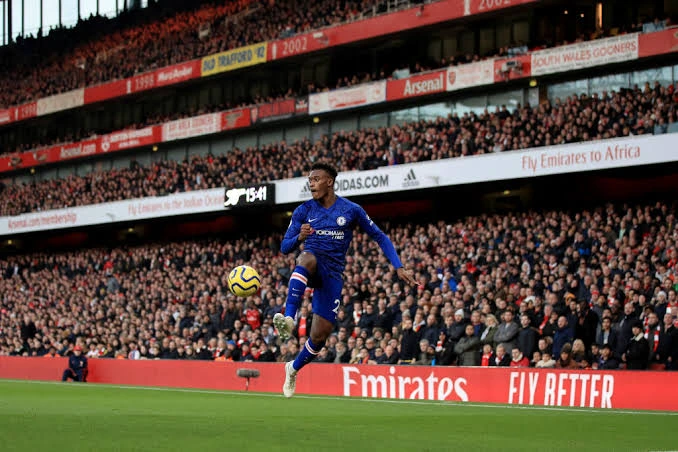 Relegation means to remove or demote someone or something to an inferior position. England Premier League is always made up of 20 teams and in which three are demoted at end of the season while other three are promoted from the England Championship.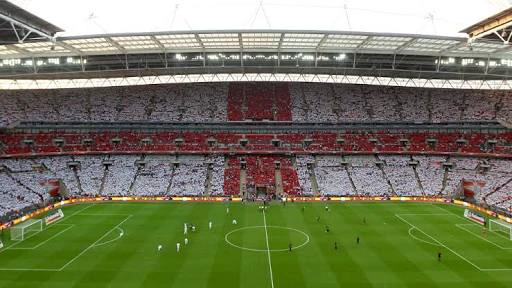 In the history of English fool only one team which have never faced relegation. Manchester united being a team with the most followers it has ever faced relegation five times ,Liverpool have ever been relegated three times ,Manchester city was relegated in 1998 and Chelsea was also relegated in 1987 in a relegation play off with Middleborough.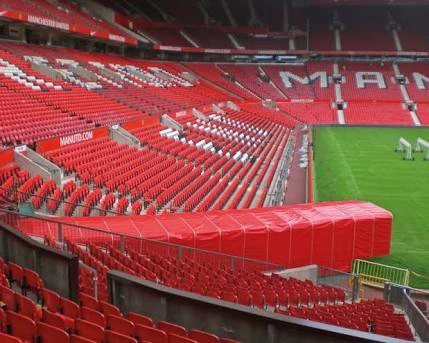 The only club which have never undergone relegation is the famous Arsenal football club since its entry into top flight.