Watch the Video of Chelsea and Atletico Madrid , Can Giroud Score To Overtake Mbappe & Haaland?
The UEFA Champions League return back tonight as Atletico Madrid clash with Chelsea in Bucharest in Romania.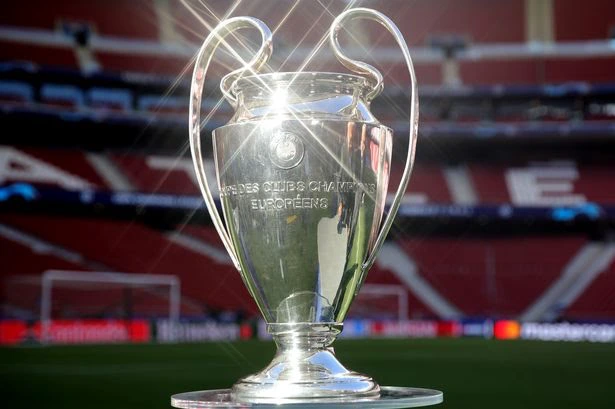 Chelsea will not be playing their away game against Atletico Madrid in Spain but rather in the neutral ground in Bucharest in Romania.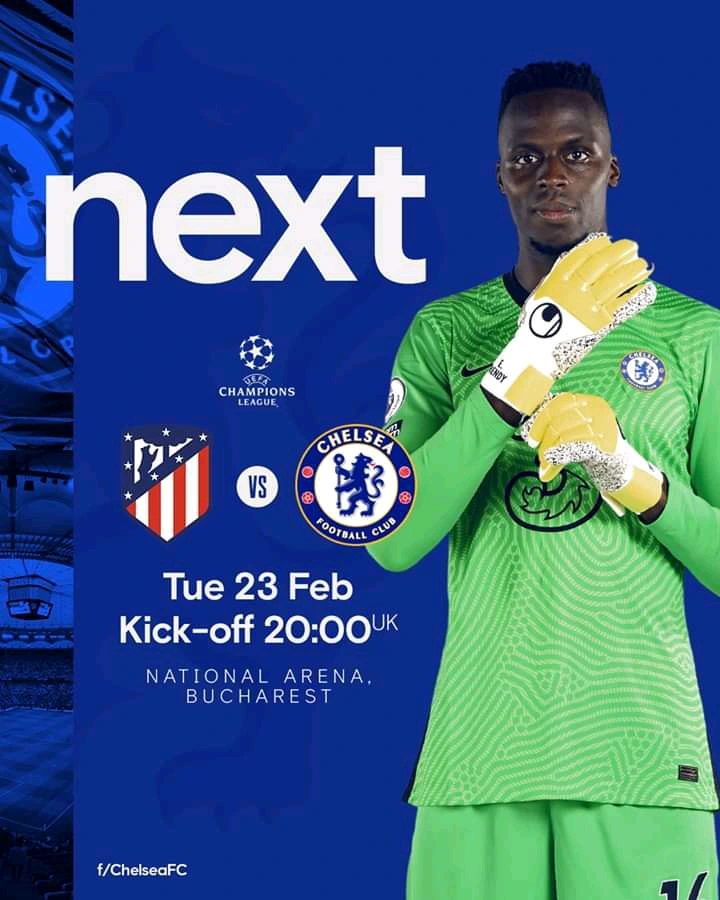 This is as a result of the strict Covid-19 pandemic rules set in place by the Spanish Government who restricts travellers from the United Kingdom from entering Spain.
Therefore, the UEFA, Chelsea, Atletico Madrid and Romania football association have all agreed to play the match in Bucharest in Romania.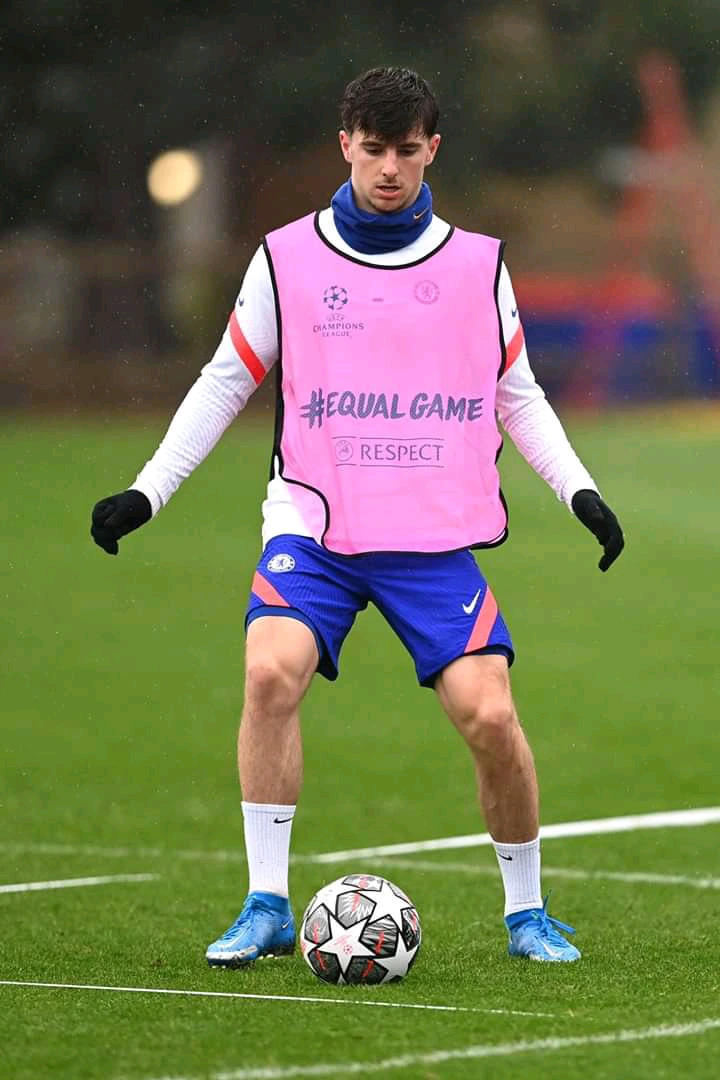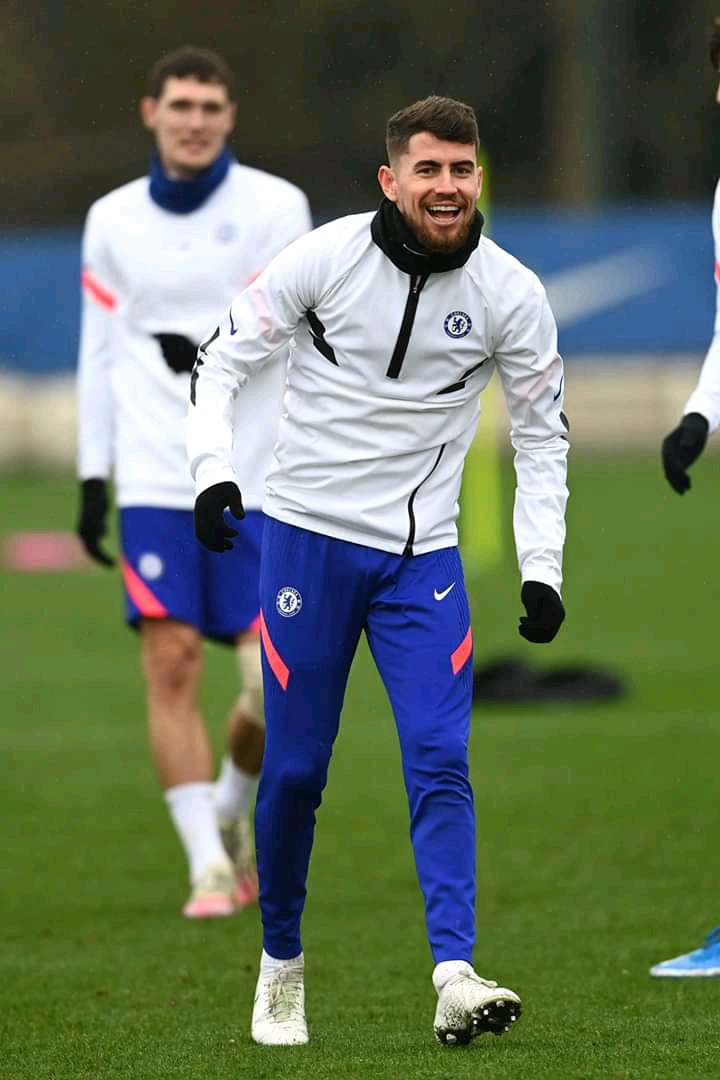 Chelsea will be facing Atletico Madrid once in the UEFA Champions League with their last game coming in 2018 in the group stage of the UEFA Champions League where Chelsea defeated Atletico Madrid 2-1 in Spain and the second leg ended 0-0 in Stamford Bridge.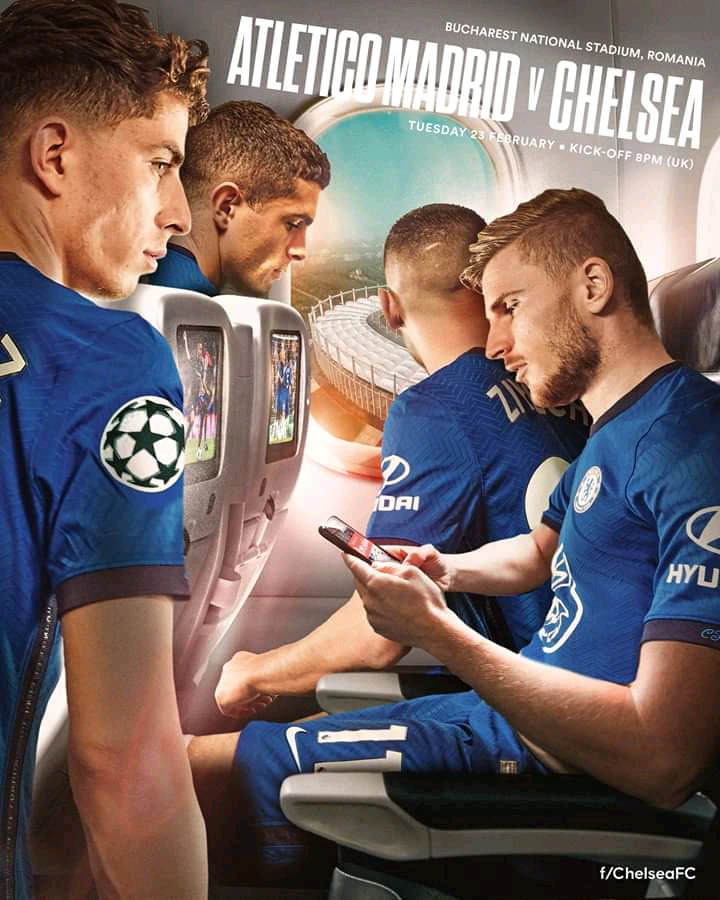 Also, the blues lost 3-1 to Atletico Madrid in the first leg of their UEFA Champions League semifinal clash in 2013.
Below is the H2H.
In 2009/10 Champions League group stage
Chelsea 4-0 Atletico Madrid.
Atletico Madrid 2-2 Chelsea.
In 2012/13 Super Cup finals
Chelsea 1-4 Atletico Madrid (Ramadeal Falcao scoring a hat trick).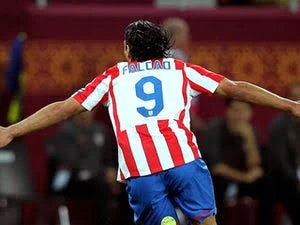 In 2013/14 Champions League semi-final
Atletico Madrid 0-0 Chelsea.
Chelsea 1-3 Atletico Madrid.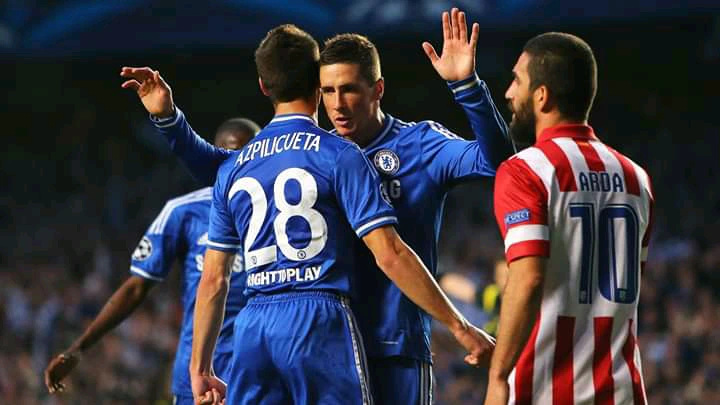 2017/18 Champions League group stage
Atletico Madrid 1-2 Chelsea (Alvaro Morata and Eden Hazard scoring for Chelsea)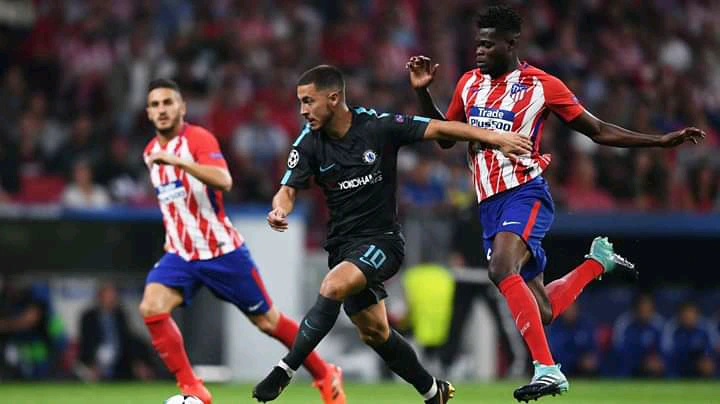 Chelsea 1-1 Atletico Madrid.
So far, Chelsea have won 2, Atletico Madrid won 2 and 3 matches ended as a draw.
Many experienced football experts believed that Atletico Madrid is stronger this season and has all it takes to Chelsea today but this is football and anything can happen.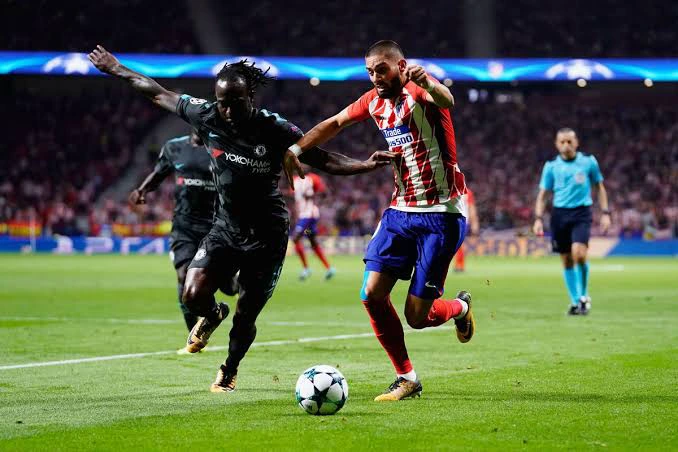 Let's keep an eye on this game.
Today, we will be looking at Oliver Giroud chances of winning the UEFA Champions League Golden boot.
Oliver Giroud scored 5 goals for Chelsea in the group stage of the Champions League with four of the goals coming in an away game against Sevilla and the other a last-minute goal against Stadia Rennes.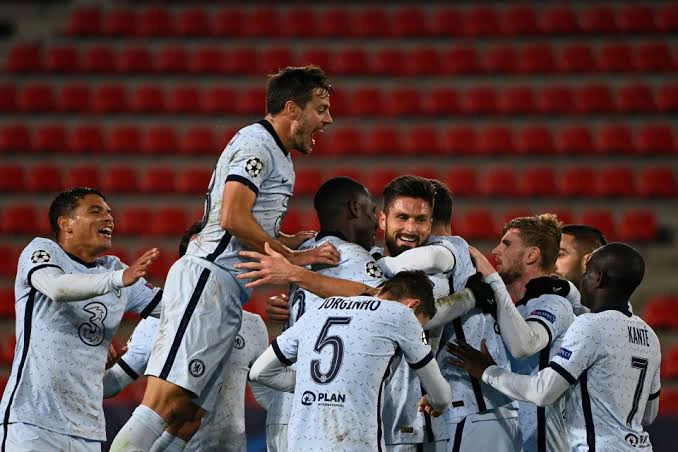 Oliver Giroud is in the race to win the UEFA Champions League Golden boot and is only 3 goals behind Erling Haaland who has scored 8 goals for Borussia Dortmund this season.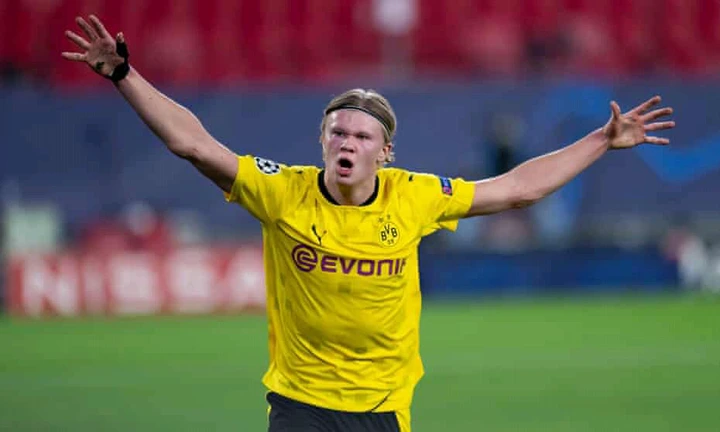 Oliver Giroud is level on the same goal with Kylian Mbappe and could surpass the PSG striker if he scores tonight.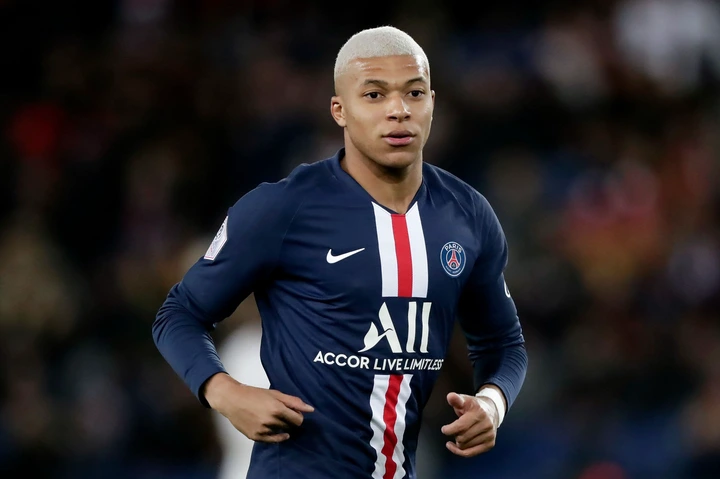 Oliver Giroud can also equal Erling Haaland if he scores a hat-trick tonight or overtakes him if he can replicate his impressive four goals performance against Sevilla tonight.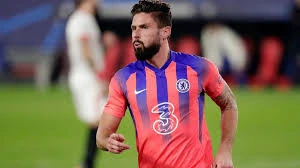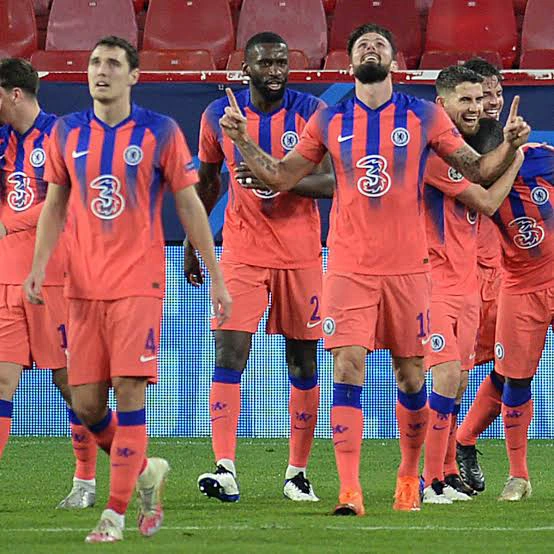 The odds are in favour of Oliver Giroud who has proven to a reliable goal scorer for Chelsea and seems to know how to score against Spanish teams.
Watch Video of Atletico Madrid and Chelsea.
https://twitter.com/FTTV2O/status/1364158132981821442?s=19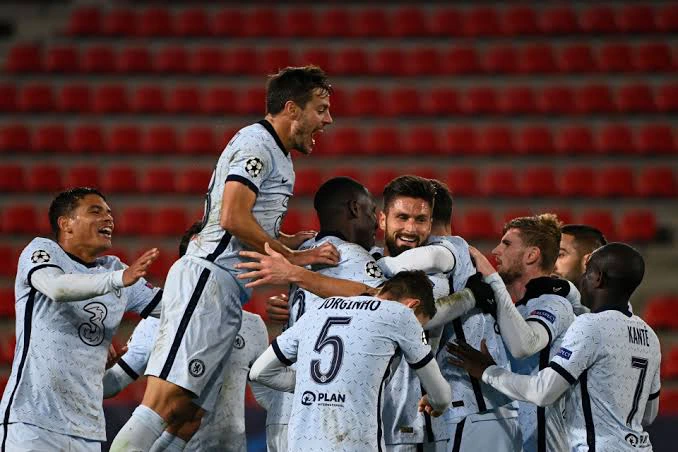 See full UEFA Champions League top scorer.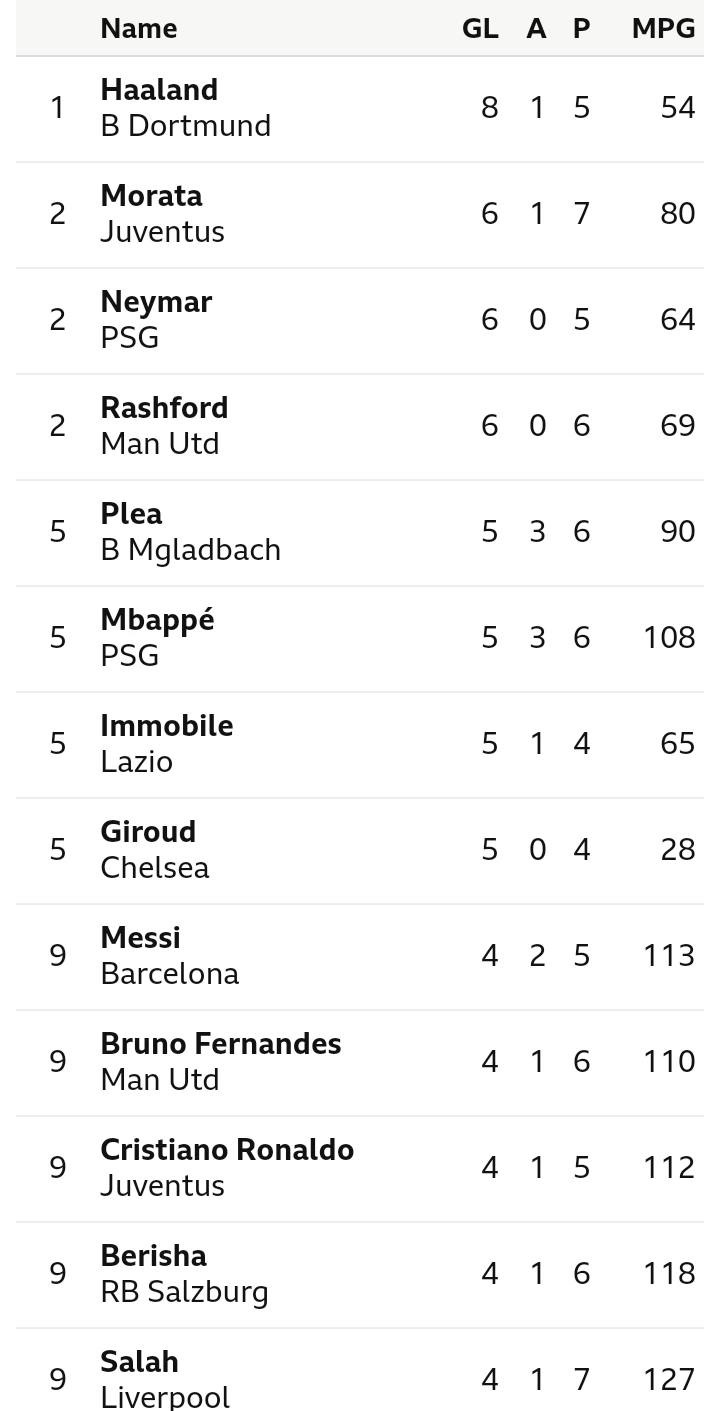 The question is Can Oliver Giroud scores tonight to overtakes Kylian Mbappe and Erling Haaland?