Timo Werner Showed Classic Performance in a Win Against Sheffield United
Chelsea visited Bramail Lane in today's English premier league fixture as they faced relegation leaders Sheffield United. It was Thomas Tuchel's fourth match in charge as Chelsea's boss as yet again he delivers on a big occasion. Following the match up, a lot of Chelsea fans came out to praise their star player after having an impressive performance in today's match.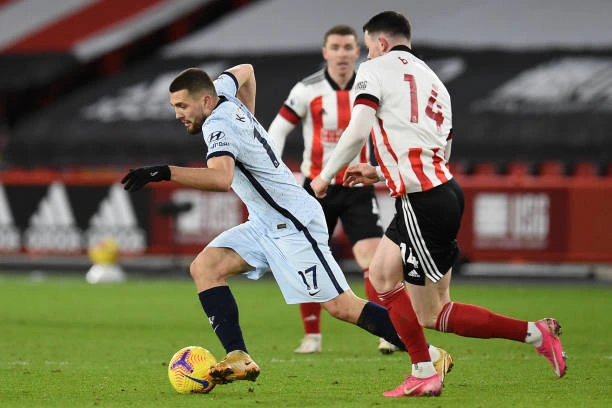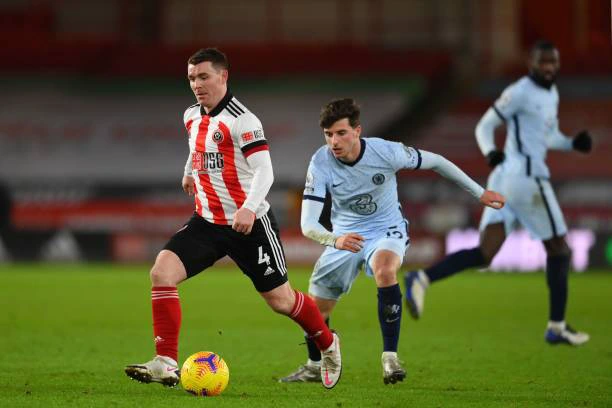 Looking at their last English premier league fixture, Sheffield United won West Bromwich Albion 2-1 at the Bramail Lane. It was their third win of the season, Sheffield United never started well in the English premier league this season. Last season Sheffield United made it to the top ten teams in the league table. Chelsea won Jose Mourinho's Tottenham 1-0 at the Tottenham Hotspur stadium, Jorginho's first half penalty separated both teams.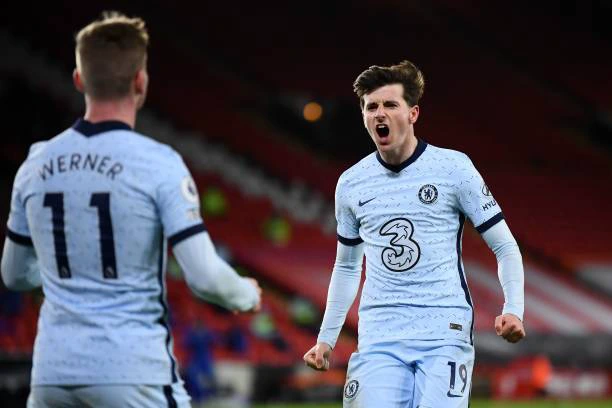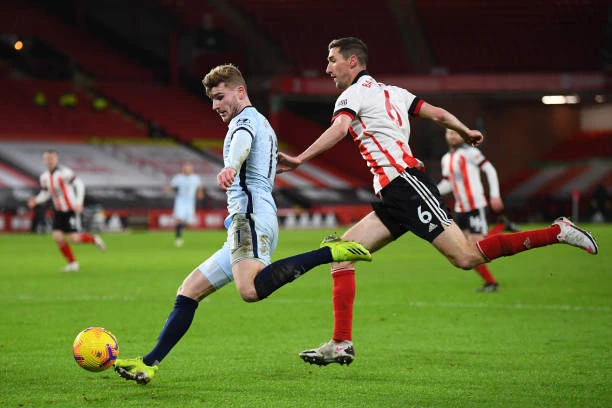 Chelsea had an impressive match performance against Sheffield United, they started well in the first half of the match dominating possession and giving their opponent less chances of scoring. Chelsea were completely in control of the match in the first half of the match, Thomas Tuchel selection for today's match was something similar to their squad against Tottenham Hotspur last week.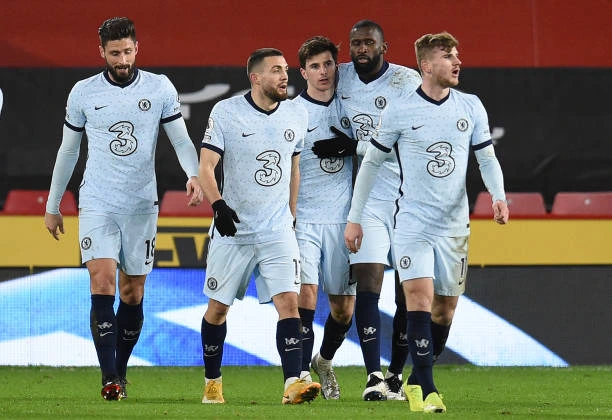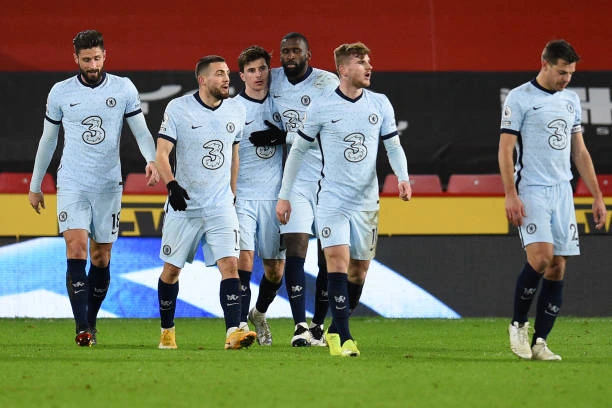 Just minutes before the first half of the match ended, Chelsea had a brilliant counter attack which led to Timo Werner passing the ball unto Mason Mount who made a lovely finish past Ramsdale. Chelsea leads 1-0 at the half time break.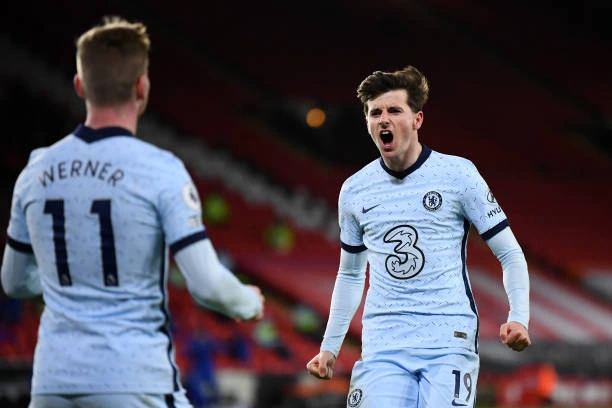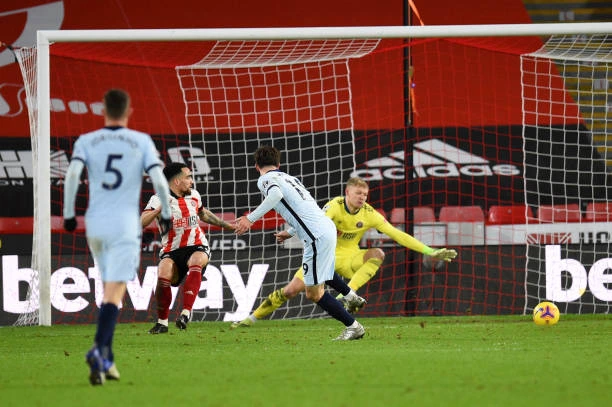 Down into the second half of the match, Sheffield United got the equalizer after Antonio Rudiger scored an own goal, he put the ball in his own net. Just few minutes after Chelsea's defensive break down, Sheffield United conceded a penalty after Aaron Ramsdale tripped Timo Werner in the penalty area. Jorginho took the spot kick and made no mistakes, Chelsea got their lead back once again.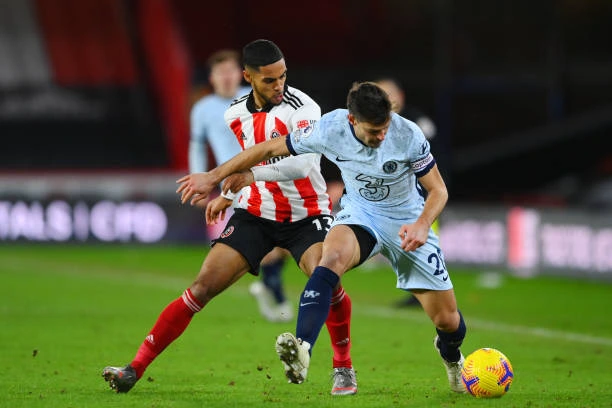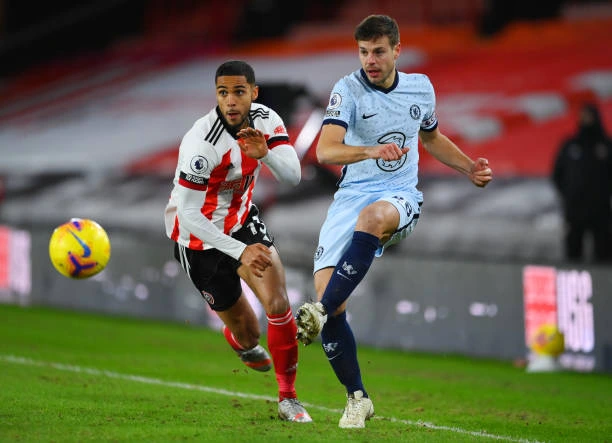 A lot of Chelsea fans have applauded Timo Werner after he had a brilliant performance in today's match. The German forward provided the assist for Mason Mount in the first half of the match and won a penalty for Chelsea in the second half of the match as they got the lead back. Timo Werner had one of his best performances as a Chelsea player today with time, he will get back to his very best. Comments made by Chelsea fans can be seen below.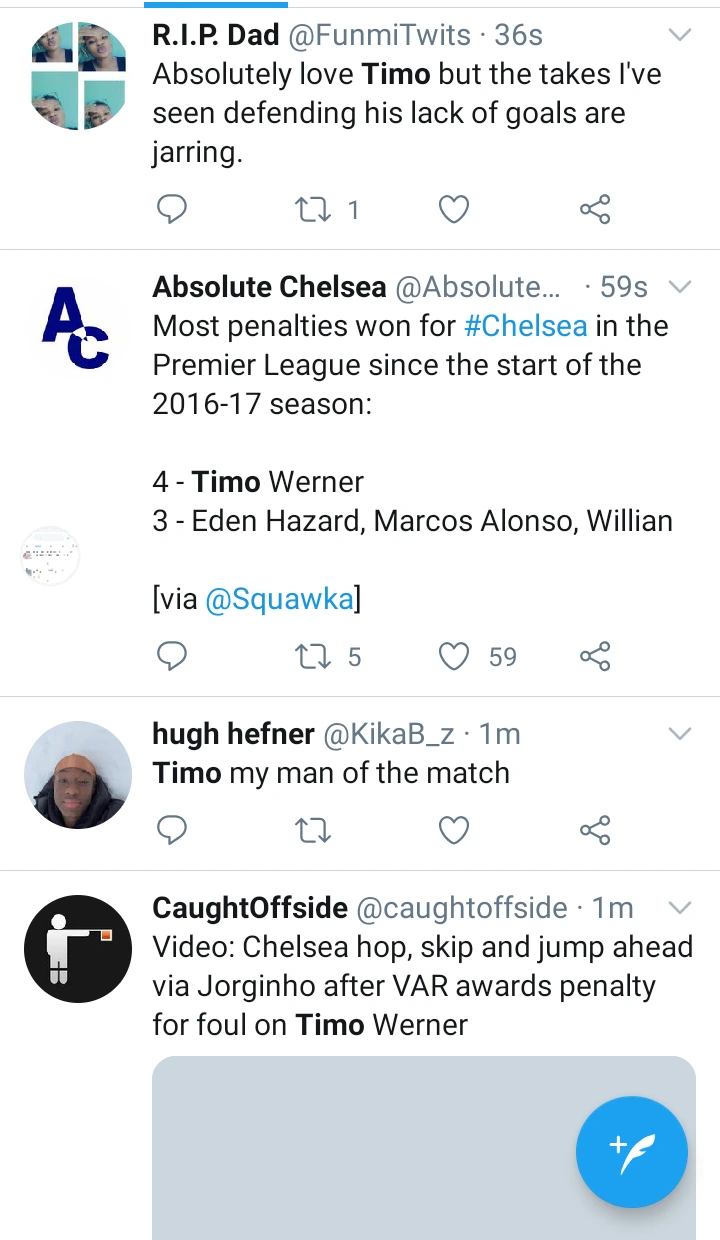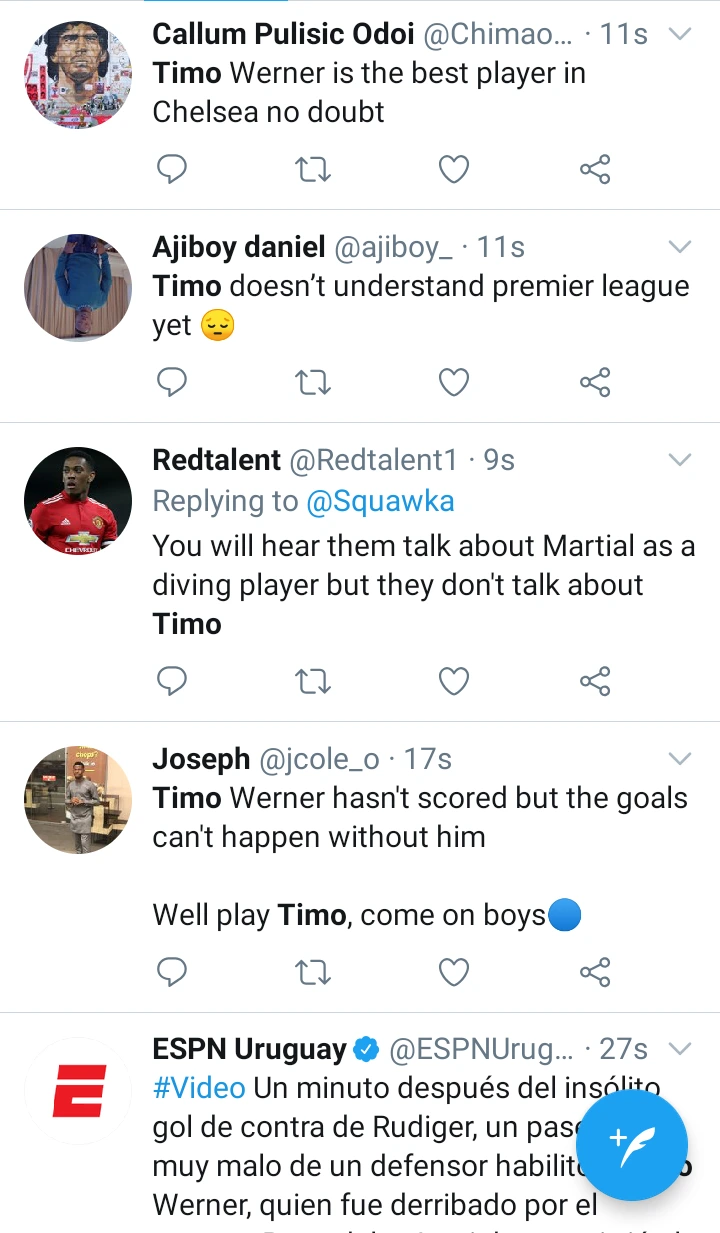 What do you think of Timo Werner's performance in today's match?