Thomas Tuchel Finally Sanction the Signing of Two High Profile Stars This January.
Thomas Tuchel is hoping to bring in Chiesa from Juventus, and Eden Hazard from Real Madrid to add more quality to his attacking side. These two players are chance creator, and players that can create chances is what Thomas Tuchel is currently lacking in his squad. Also, Chiesa and Hazard are two clinical players that don't waste time to shoot when they are in front of the opponent's goal post.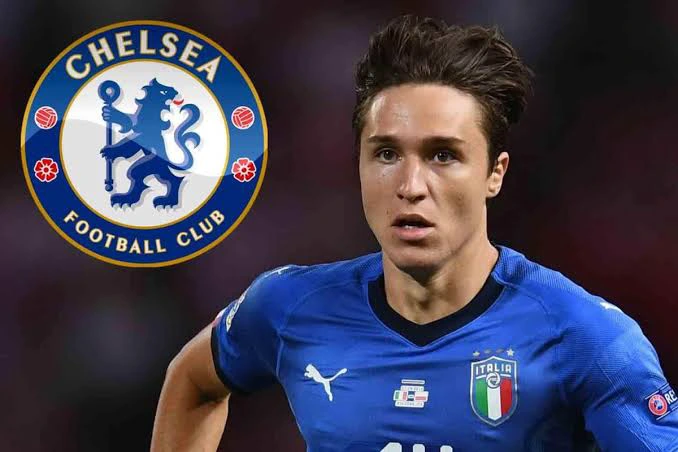 Chiesa could start from the right-wing, utilizing his speed and skills to create space for his teammates to position in the opponent's 18-yard box, waiting for crosses from the wing, in which Chiesa can equally deliver. Eden Hazard on the other hand has already understood Lukaku's playing style and how they can do the drop-and-go football style to break through tight defenses.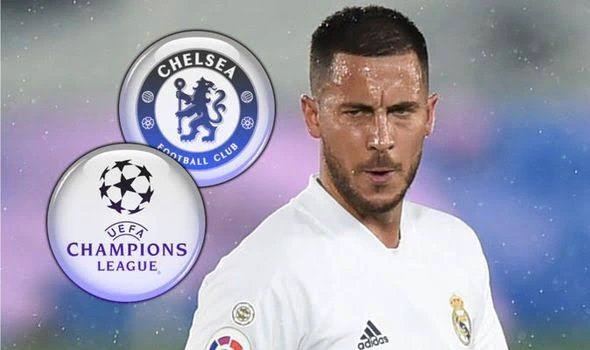 Thomas Tuchel would have nothing to worry about if he could get these two players to replace the likes of Hudson-Odoi in the Chelsea attacking side, as the creation of chances and conversion to goals won't be a problem for a Chelsea attack with Chiesa, Hazard, and Lukaku as an attacking trio.