Thomas Tuchel Advises His Employer To go for this Striker if Haaland Bid failed.
It is not a secret that Chelsea are going for a Striker during the summer transfer window. Manager, Thomas Tuchel is looking to add some goalscoring firepower in order to bolster the squad ahead of next season.
One striker that Chelsea have been heavily linked with is Dortmund's striker, Erling Haaland. But a deal for the Nowergian is proving difficult due to the amount that Dortmund are asking for the 20 year old. With this dragging on, Tuchel is set to look somewhere else and now wants the Chelsea Board to go for another young striker.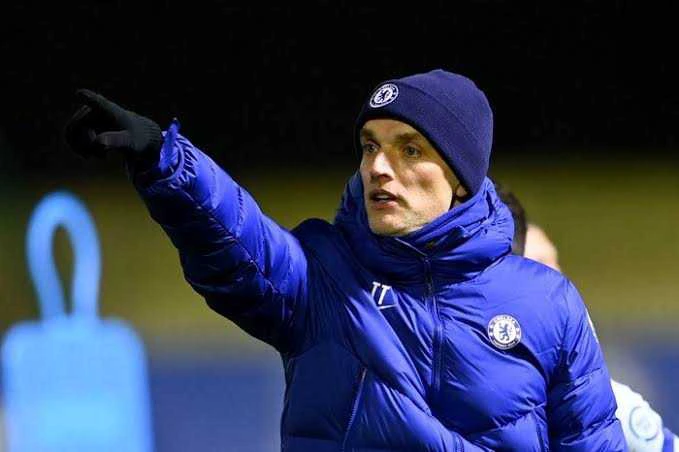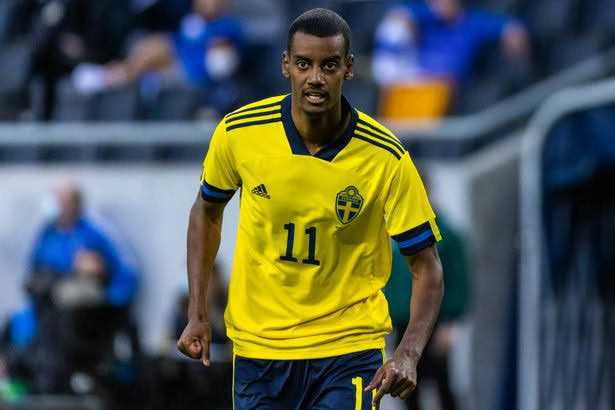 The young Forward is Real Soceidad's and Swedish striker, Alexander Isak. The 22 year old is also a former Dortmund striker but he currently plays for Sociedad. Isak has been heavily linked to a lot of teams due to his impressive form in Spain.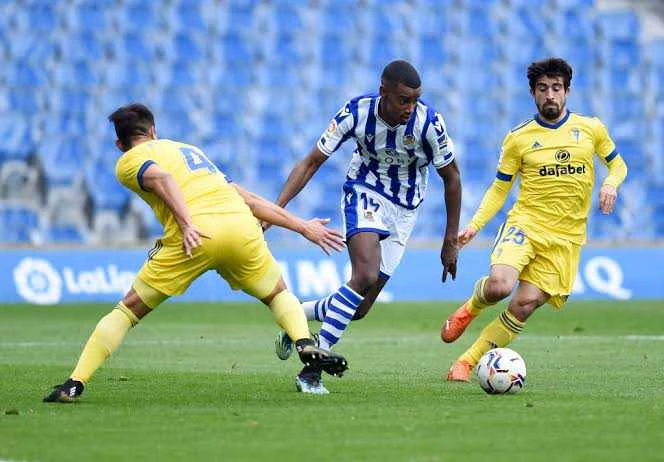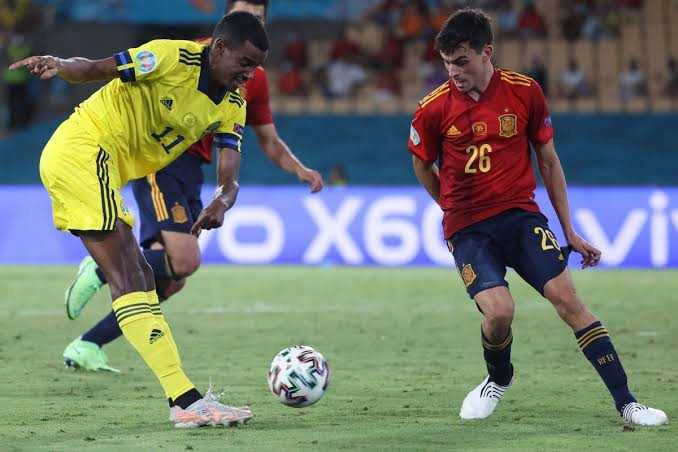 Isak is currently on international duty with Sweden at the Euro 2020 and is showing some glimpse of his ability. This has caught Tuchel's attention and the German wants a deal done for the young Swedish Forward.
Tuchel still sees Haaland as his number one target but if the Nowergian proves difficult, then Isak is his second choice for Chelsea ahead of next season.