This is how EPL table look like after Chelsea 3:1 win.
Chelsea continued with their unbeaten streak in their last nine games in the Premier League by defeating Leeds United 3-1 at the Stamford Bridge.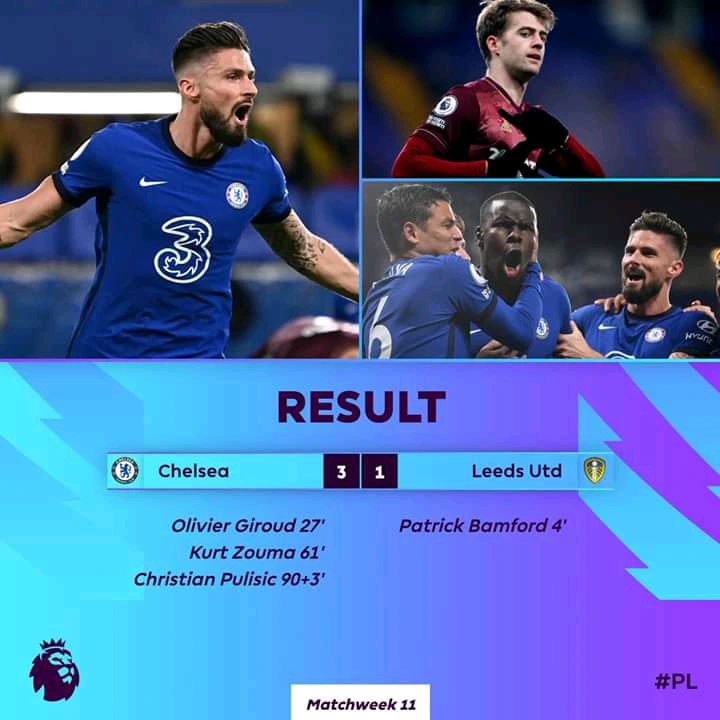 Leeds United got off to a good start in the opening minutes of the game as Patrick Bamford immaculately scored the opener in the 4th minute to give his side an early 1-0 lead.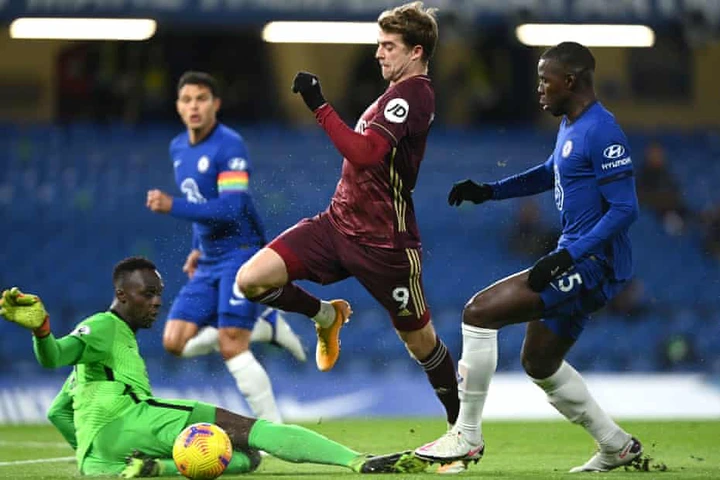 Olivier Giroud got the equaliser for Chelsea as he struck a volley into the back of the net in the 27th minute to make it level at 1-1.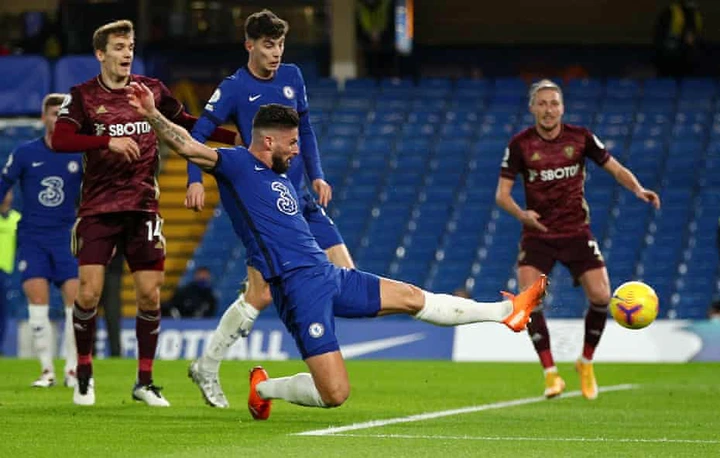 Chelsea took the lead in the second half as Mason Mount cross found Kurt Zouma who rose up to smash a header into the back of the net in the 61st minute to make it 2-1.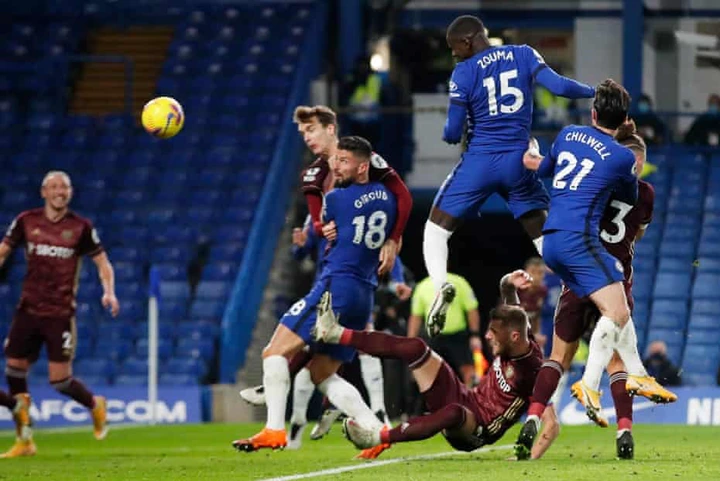 Christian Pulisic sealed the match win for Chelsea as he scored in the 90+3 minute to make it 3-1 at full time.

After Leeds United beat Chelsea 3-1, this is how the EPL table looks like.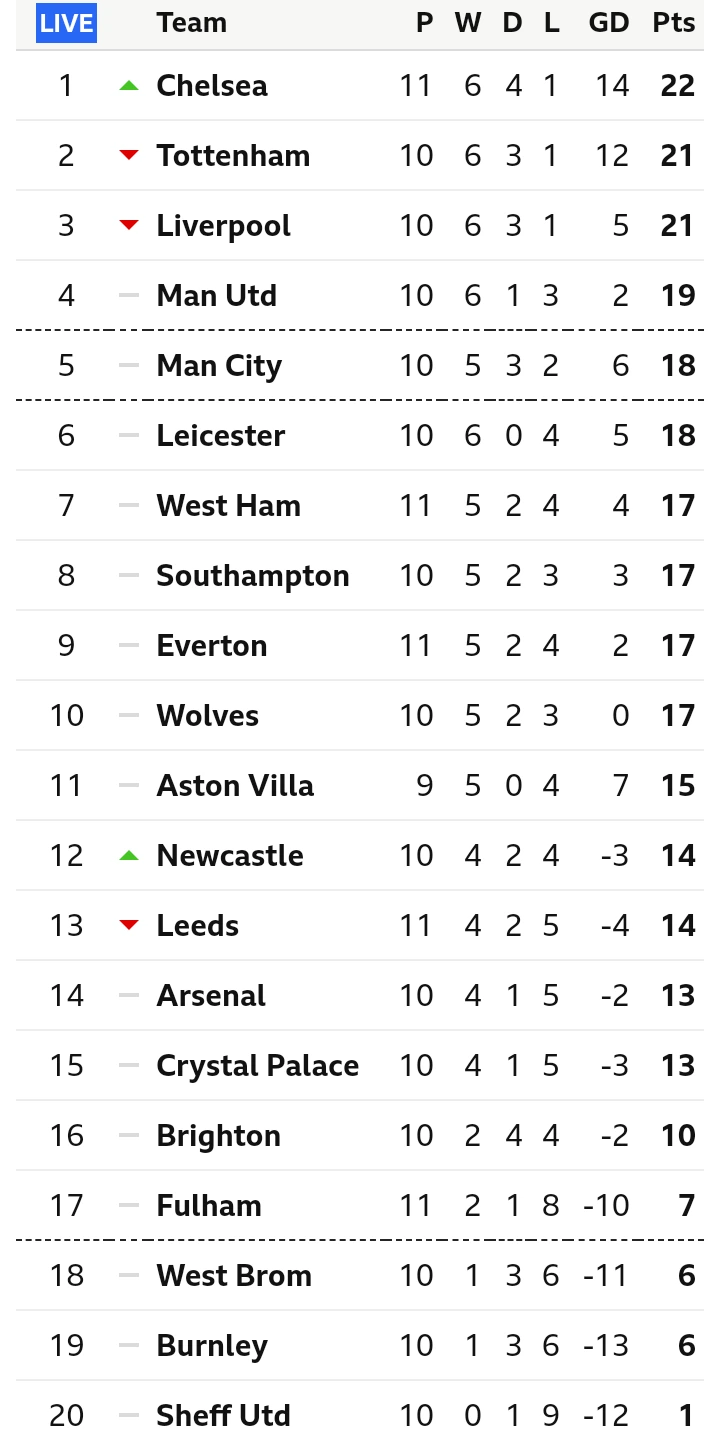 Chelsea have now climbed up to top of the Premier League table with 22 points while Leeds United remains at the 11th spot on the table with 14 points.