Thiago Silva Sends Classy Message As He Becomes First Chelsea Player to Bid Farewell to Lampard
The football world is still reacting to the breaking news that Chelsea Football Club have fired Frank Lampard. The Blues legend was let go today, with club owner Roman Abramovich making a very rare public statement on the decision.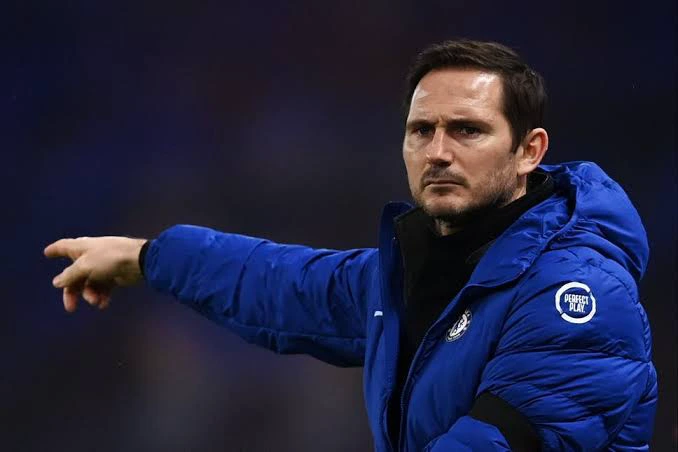 Lampard was appointed as Chelsea boss two summers ago, after then manager Maurizio Sarri vacated his post to take up the managerial position at Juventus. But just 18 months after his appointment, Lampard has been shown the exit door, a phenomenon which he experienced several times while he was a player at Stamford Bridge. The decision to relieve him of his duty came on the back of a poor run of results, which have seen Chelsea drop from title contenders to ninth place on the log.
His last game was a 3-1 win over Luton Town, a game in which Mason Mount was captain, and Tammy Abraham scored a hat trick. Both were given their first team breakthroughs by Lampard last season.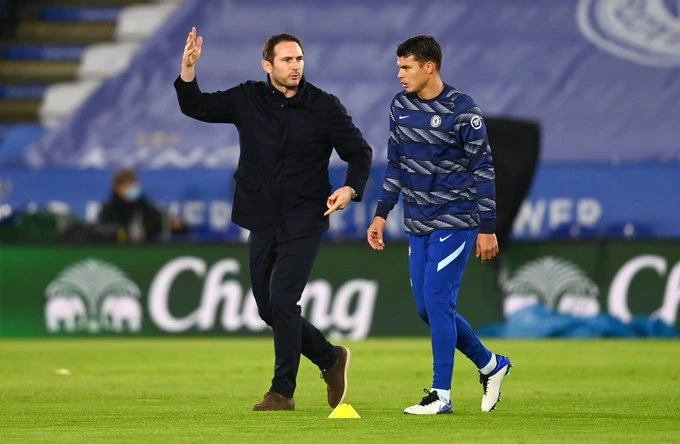 But veteran defender Thiago Silva has now reacted to the news of Lampard's sack. The Brazilian defender was signed on a free transfer this season and has been a key part of Lampard's squad. And he posted a heartfelt farewell message in honour of Lampard: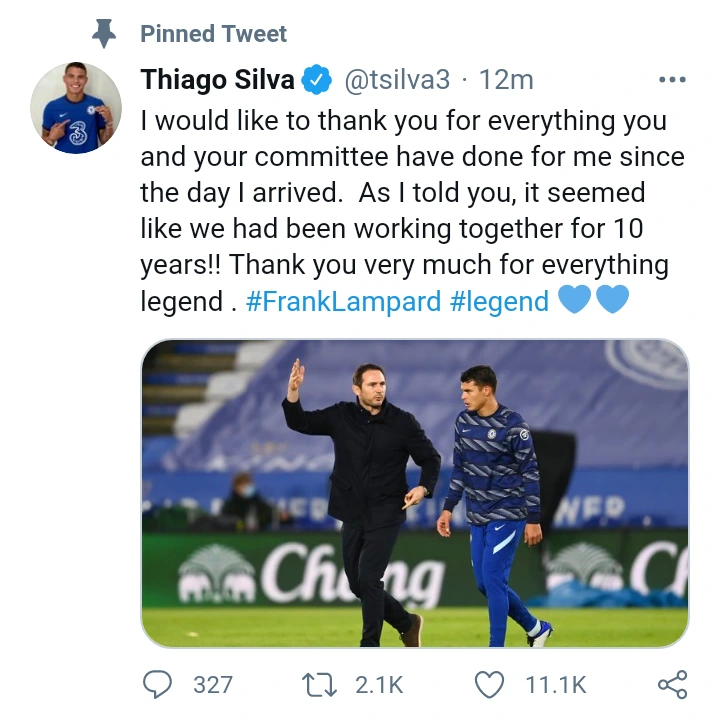 Its sad to see how Lampard left in fairly unceremonious circumstances. I wish him all the best in the future. Maybe he can come back someday.