The Round of 16 Qualifier, Top Scorers in Group Stages and Where and When Round 16 Draws.
When is the UEFA Champions League draws taking place and where? Find out in this article as the final game of UEFA Champions League group stage ended yesterday.
The final fixtures of UEFA Champions League group stage were played last night with a lot of actions and excitement unfolding in some of the venues.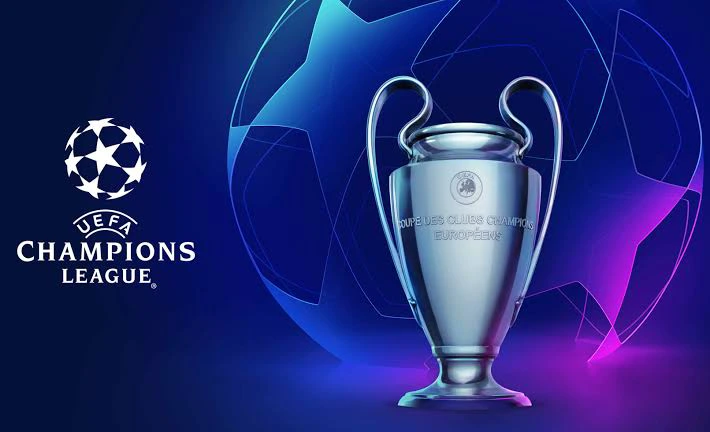 The Group stage fixtures of the UCL was concluded last night with 16 teams through to round of 16 of the competition which includes a surprise team, Borrussia Moenchengladbach who seal their place in the knockout stage for the first time in 60 years.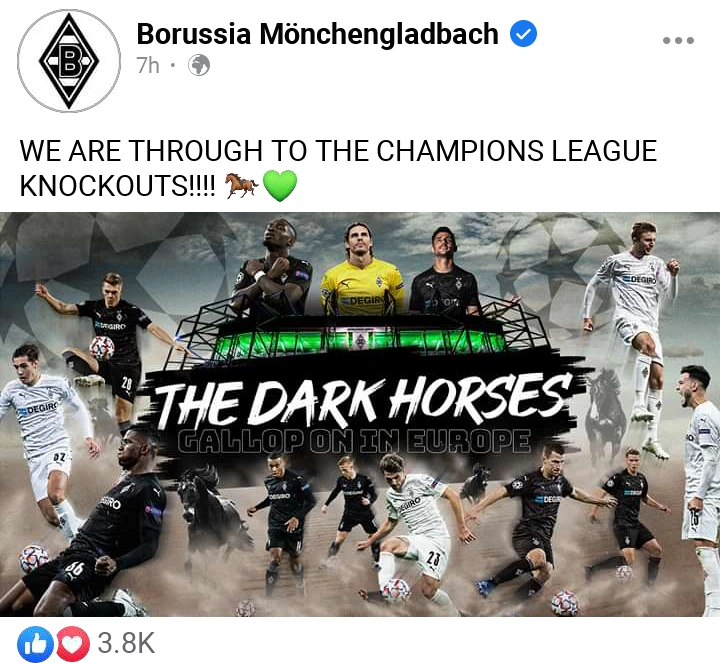 The German club made in history when they beat all odds to made it out from Group B which has top and Champions League experienced teams in the Group.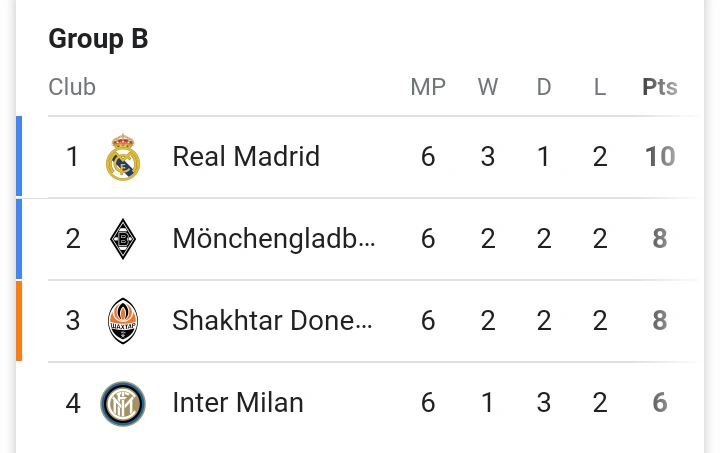 Champions League Summary.
Let's see how all the matches ended on Tuesday and Wednesday night.
Group A:
Bayern Munich 2 – 0 Lokomotiv Moscow Salzburg 0 – 2 Atletico Madrid
Group B :
Inter 0 – 0 Shakhtar Donetsk
Real Madrid 2 – 0 Borussia Moenchengladbach
Group C:
Manchester City 3 – 0 Marseille
Olympiacos 0 – 2 FC Porto
Group D:
Ajax 0 – 1 Atalanta
FC Midtjylland 1 – 1 Liverpool
Group E:
Chelsea 1 – 1 FC Krasnodar
Rennes 1 – 3 Sevilla
Group F:
Lazio 2 – 2 Club Brugge
Zenit St. Petersburg 1 – 2 Borussia Dortmund
Group G:
Barcelona 0 – 3 Juventus
Dynamo Kyiv 1 – 0 Ferencvaros
Group H:
FT Paris Saint-Germain 5 – 1 Istanbul Basaksehir
RB Leipzig 3-2 Manchester United.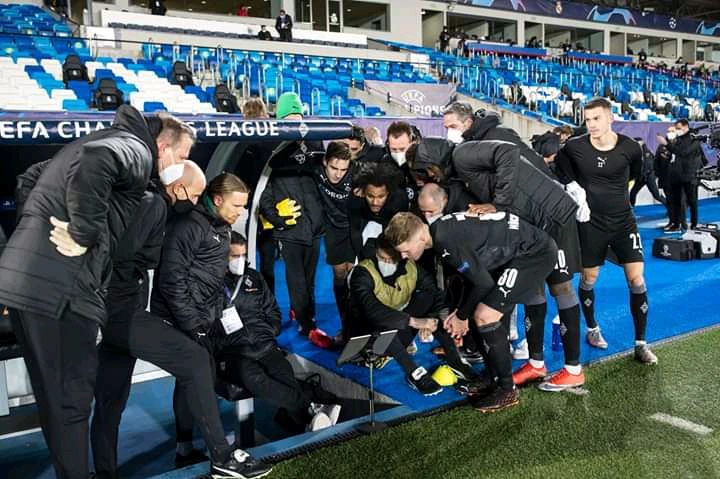 Below are teams that have made it into knockout stage of the Champions League.
Bayern Munich, Atletico Madrid, Liverpool, Atalanta, Real Madrid, Borrussia Moenchengladnach, Manchester City, FC Porto, Chelsea, Sevilla, Borrussia Dortmund, Lazio, Juventus, Barcelona, Paris Saint Germain and RB Leipzig.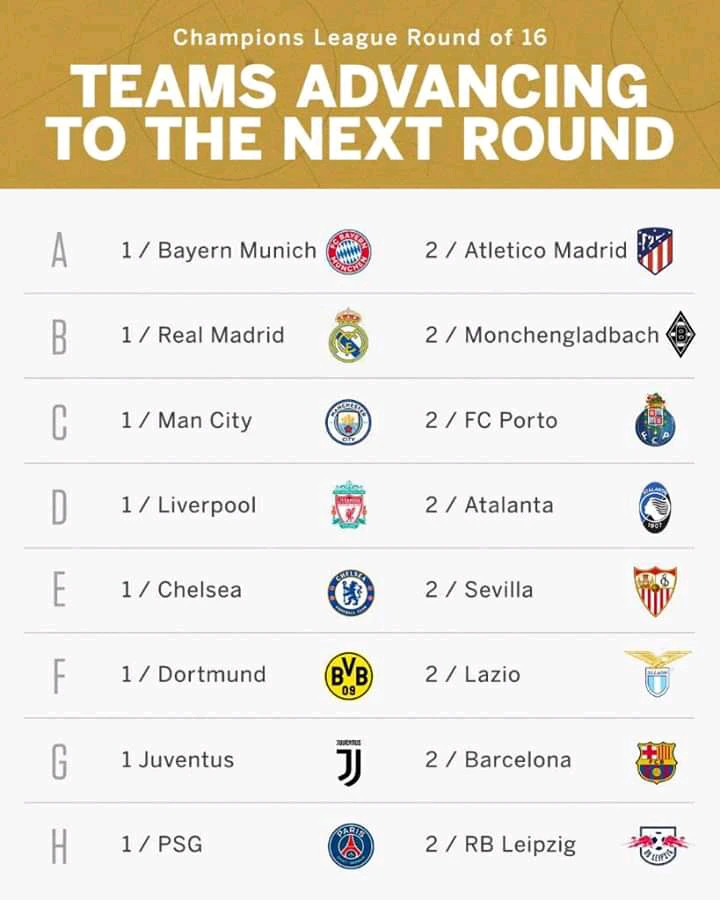 The knockout stage draws will take place on Monday in Nyon, Switzerland as teams wait to see who they will meet in the knockout stage.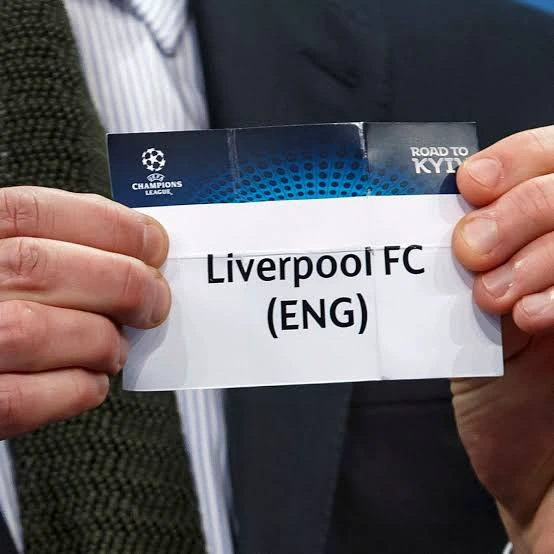 UCL Golden Boot Race, Who is leading?
Four players are currently tied on top of the UCL top goal scorer chart with six (6) goals each.
Marcus Rashford, Erling Haaland and Alvaro Morata failed to appear on the score sheet this last games which allow PSG winger, Neymar to catch up with them.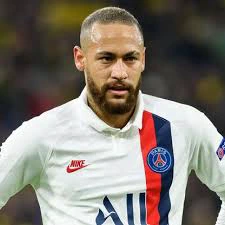 Neymar have also overtaken the in-form Chelsea's striker, Olivier Giroud after scoring a hat-trick against Instanbul last night.
Here is the full UCL top scorer chart.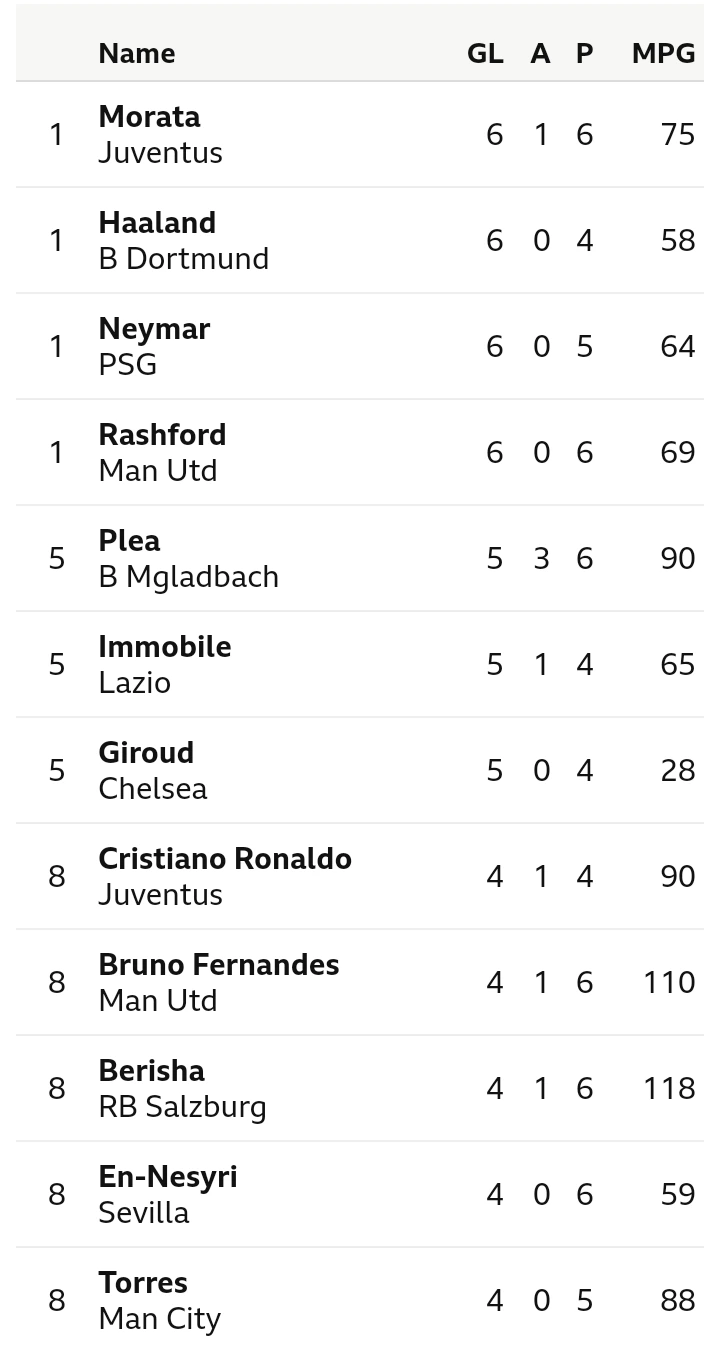 Who do you think will win this season's UEFA Champions League top scorer?