Sport Latest: Bournemouth Set to Appoint Former Chelsea Coach As Manager.
Chelsea former manager Frank Lampard has reportedly been confirmed by Jonathan Woodgate Bournemouth caretaker during an interactive session with Sky Sports, as a potential candidate for coaching the English Championship club after his sacking from West London lately.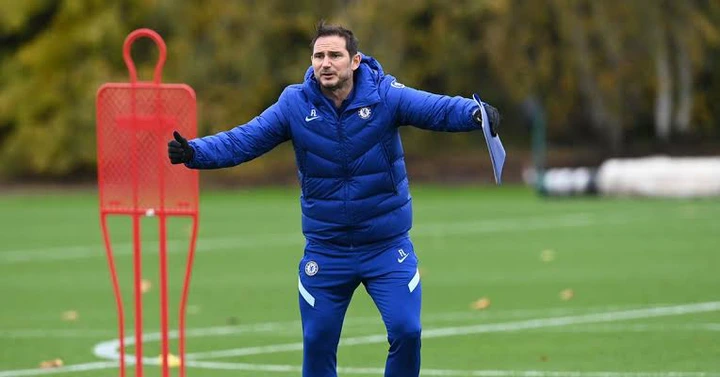 Many fans and supporters of the 42-year-old manager will be looking forward to seeing him take up another coaching job, after his dismissal from Stamford Bridge.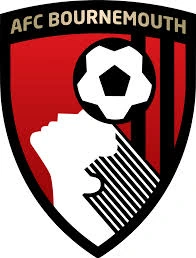 Bournemouth is currently 6th in the English Championship league table, and its board members are hoping to secure an experienced club manager, that will record more wins for the team.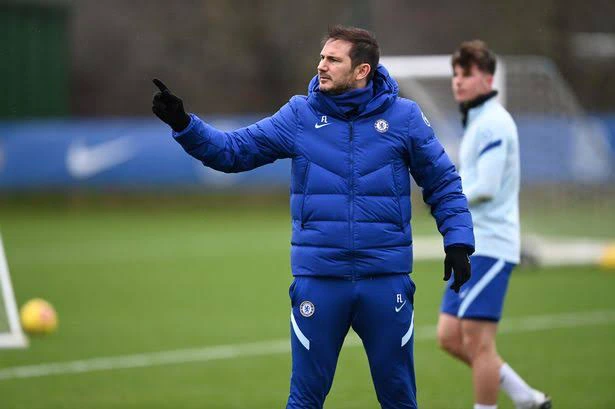 Woodgate reiterated that Lampard is a young and enthusiastic young coach. Despite his exit from West London, he has become a favorite option among all shortlisted names for the Bournemouth Job.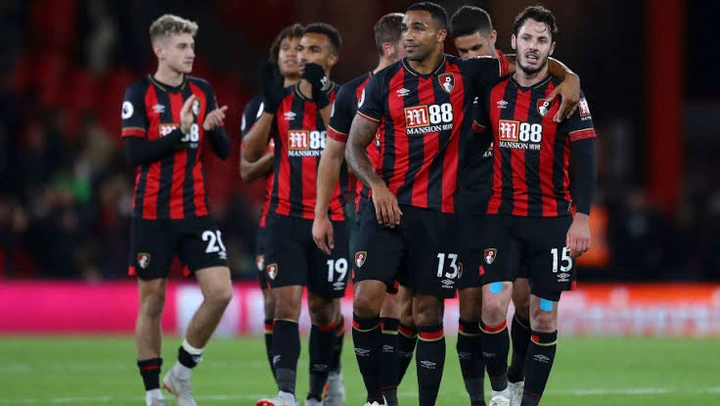 Previously, John Terry was also mentioned in the same list, but it seems Frank Lampard will finally win this race.
What do you think about this, most people already said he should be an assistant manager for some time before coaching another team.