See Why Chelsea Are The Clear Favourites To Win Against Newcastle In Today Match.
Chelsea has been in excellent form since Thomas Tuchel's took over from Frank Lampard, they have played six games under the German tactician and with them winning five of the six-game played, and their other game resulting in a draw for the Blues. And that was the first game under the German reign at the club.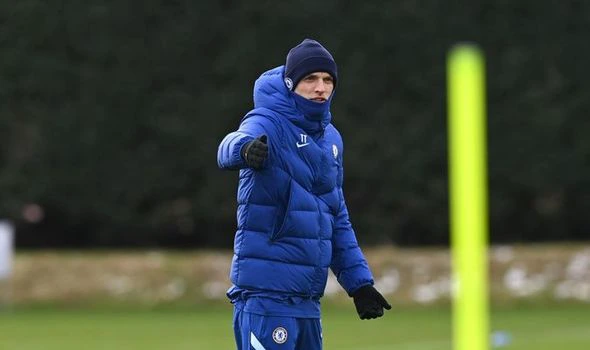 However, they face another inform team tonight as they faceoff the Magpies in the Premier League, and the game promise to be full with excitement based on the current form of both team. Though the blues have many tough fixtures in the upcoming week, with the likes of top teams like Atletico Madrid, Manchester United, Everton and Liverpool are coming in a tick of time for the blues. But the game against Newcastle should be an easy task for the blues due to the three reasons that will be explained below.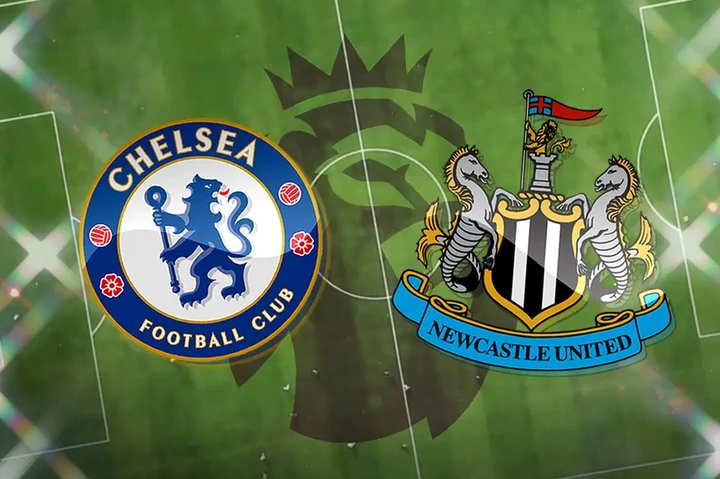 Here are the three reasons why Chelsea should have things easy against Newcastle United tonight.
1. Newcastle United will be without their top striker Callum Wilson
Tonight when the Magpies face Chelsea at Stamford Bridge, they will have to play without their top striker Callum Wilson, the English striker who had scored almost 40 percent of Newcastle's goal this season. But will miss the game against Chelsea tonight due to the injury he sustained in Newcastle's 3-2 win over Southampton in their last game in the Premier League and he could be out for almost eight weeks. And this means Chelsea's defence might find things easy tonight when they face off Newcastle United tonight.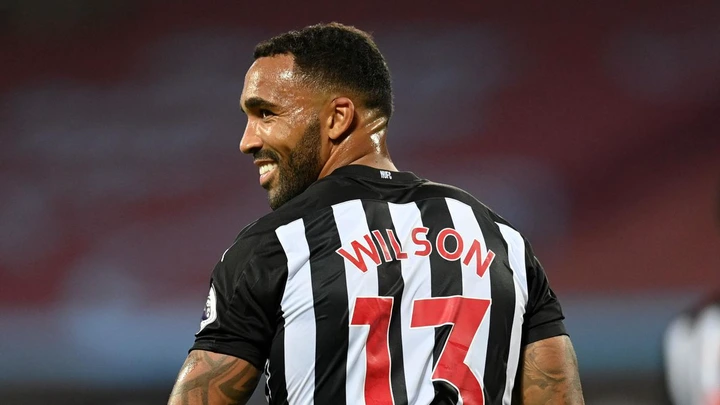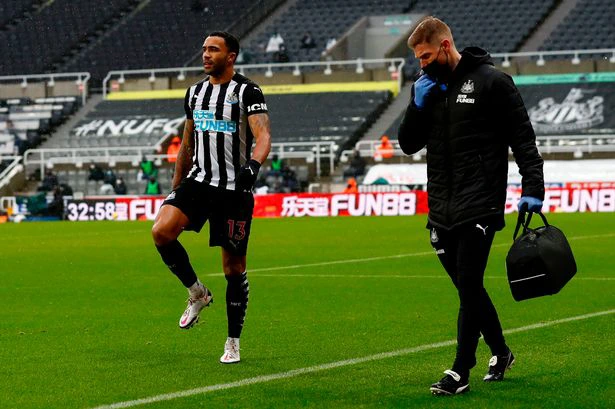 2. Newcastle records at Stamford Bridge and also their records on Monday night football
When it comes to football records tend to repeat themselves and Newcastle United has a bad record at Stamford Bridge. They have only won once against Chelsea in their 28 games fixtures at Stanford Bridges. And also their record on Monday night seems to be dreadful as they have lost 14 of the 18 League games that come up on Monday night.
3. Timo Werner seems to return to his best form again
Chelsea striker Timo Werner seems to have returned to his best again, though the Chelsea striker is still yet to net a goal in 14 League games. But he has shown in recent times that he is gradually returning this best by winning two penalties for his team and also providing an assist in his last three games. So he might be a nuisance to the Newcastle United defence tonight when both sides face off each other tonight.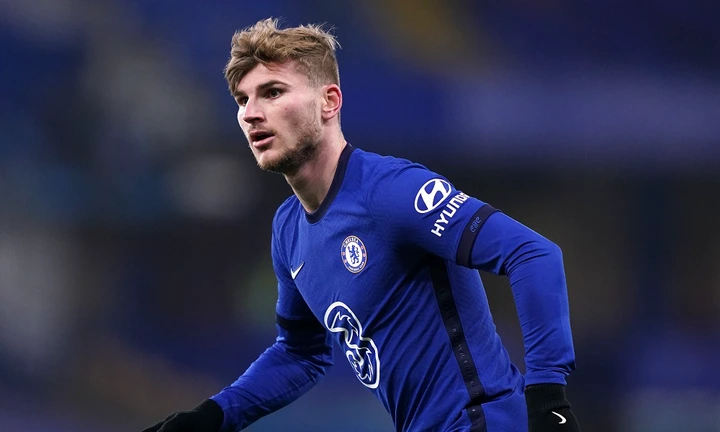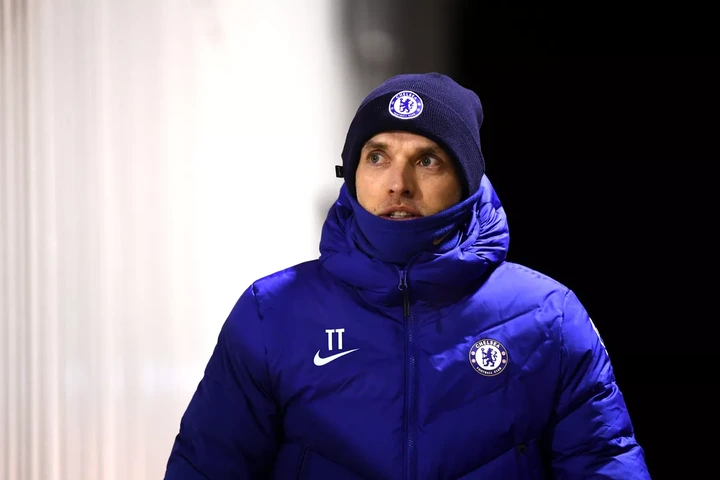 What do you think the scoreline will be at full-time? Let hear your thoughts in the comments section below