November Chelsea's Fixtures in All Competition as Tuchel face Tougher Opponents.
Chelsea football club have over time, proven themselves to be one of the toughest clubs to beat in this season's English Premier League (EPL) and Champions League, following their current position in both tables; leading the EPL table by 3 points from Liverpool and second in their champions league group table.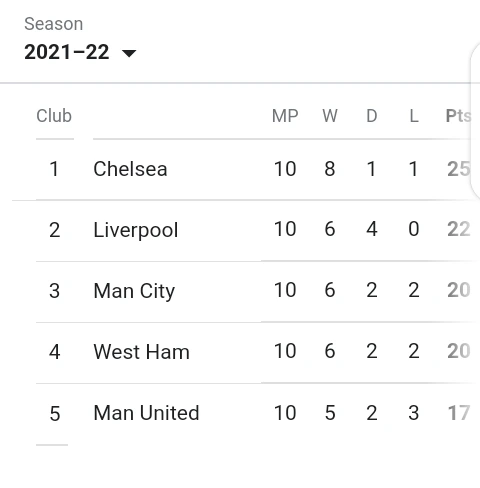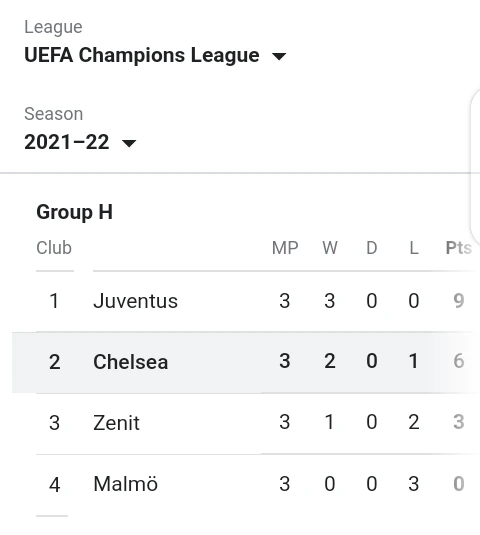 Since Thomas Tuchel, Chelsea's new coach, joined the club, Chelsea has experienced a whole new level of victories in their matches against other clubs in both the EPL and Champions League.
In today's Champions League match, the London Blues will head on to play with the Swedish side, Malmo. The Blues came out all guns blazing on match 3 against Malmo at Stamford Bridge, outplaying the Swedish outfit on every side.
Following two underwhelming performances against Zenit and Juventus, Chelsea needed to win their game. The Malmo match presented the Blues with the perfect opportunity to display themselves and prove they have a shot at defending their European crown, as they picked up a comfortable 4-0 win in the match.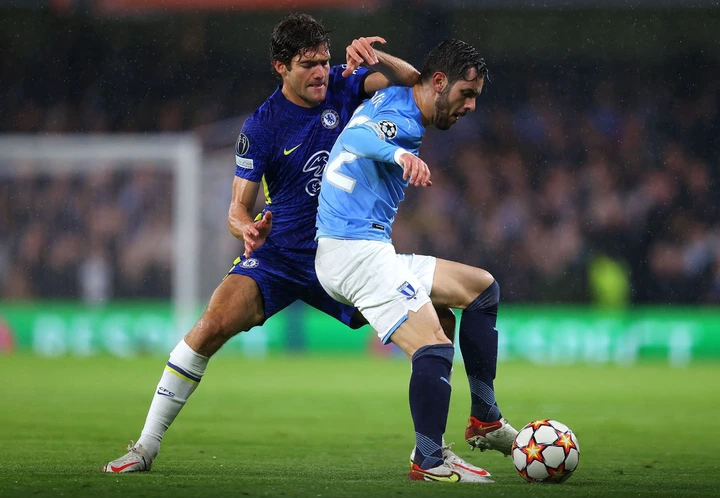 After tonight's match against Malmo, here are other games Chelsea is expected to play in both the Champions League and Premier league through out the month of November, 2021 as revealed .