Ngolo Kante's trip to Mali and Now Odoi , check out how Chelsea players are enjoying their free time. (Photos)
Chelsea football club players not on international duty with their national teams are busy having a great time out as they recharge themselves ahead of a return to training session this week.
Recall that the Chelsea head coach Thomas Tuchel grantee one week free time to players who are not involved in international football, below we will showing some photos of this players enjoying their free time.
Ngolo Kante. The French midfielder was initially invited to the French national team but pulled out due to personal reasons, he is now spending his free time back in his African home Mali.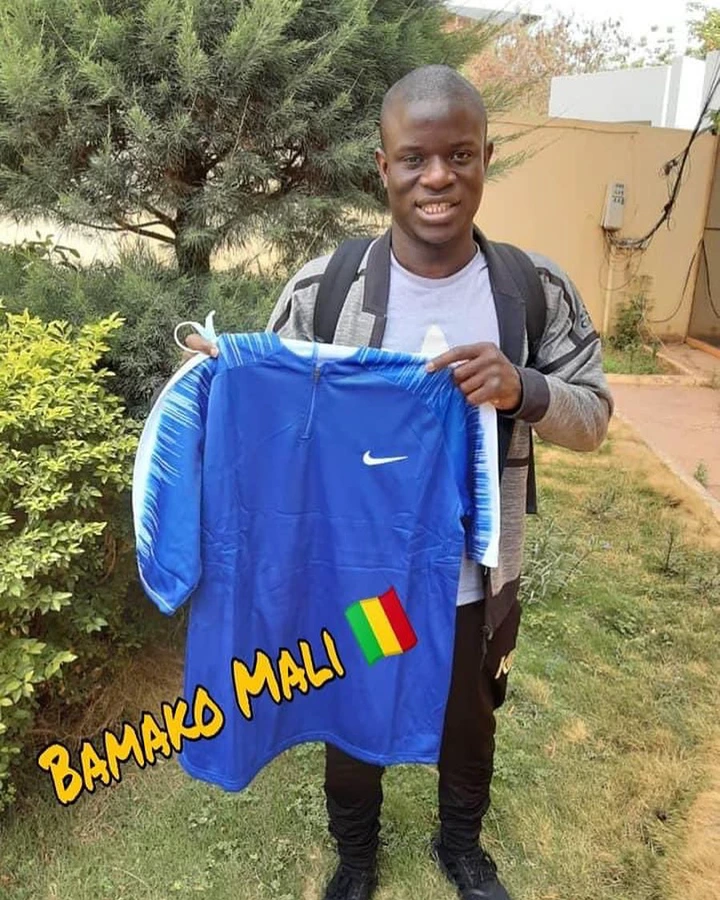 Ngolo Kante on Bamako Mali via Instagram photos.
The pictures of the humble midfielder visit to his home town of Mali flooded the social media last night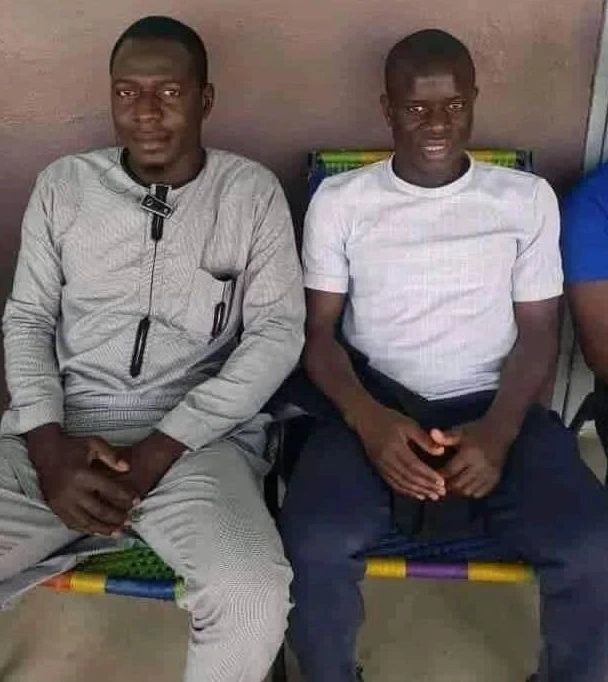 Ngolo Kante looked relax back home via Instagram photos.
Callum Hudson-Odoi. The winger missed out on call up due to injury but it look like he is back on his feet as he enjoys some free time.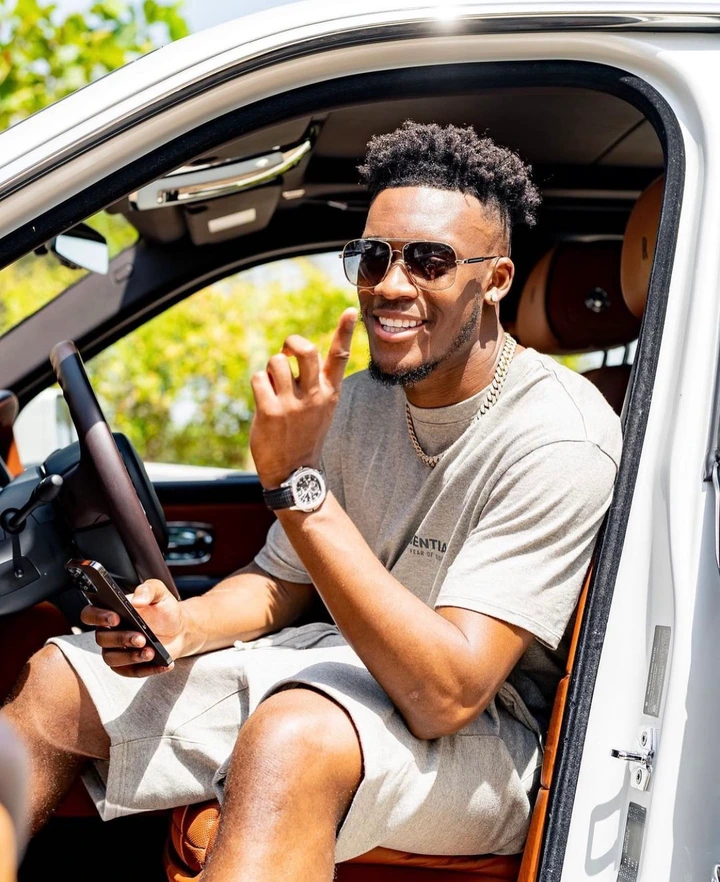 Callum Hudson-Odoi free time via the Instagram photos.
Hakim Ziyech. The winger who is retired from international football is using the break to recharge and refresh himself as the club football season gets to its business end.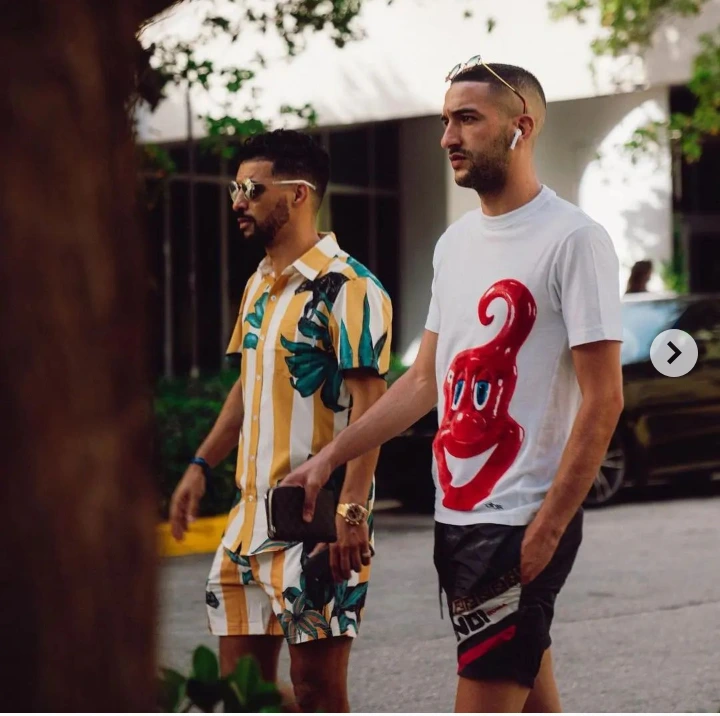 Hakim Ziyech with a friend via Instagram photos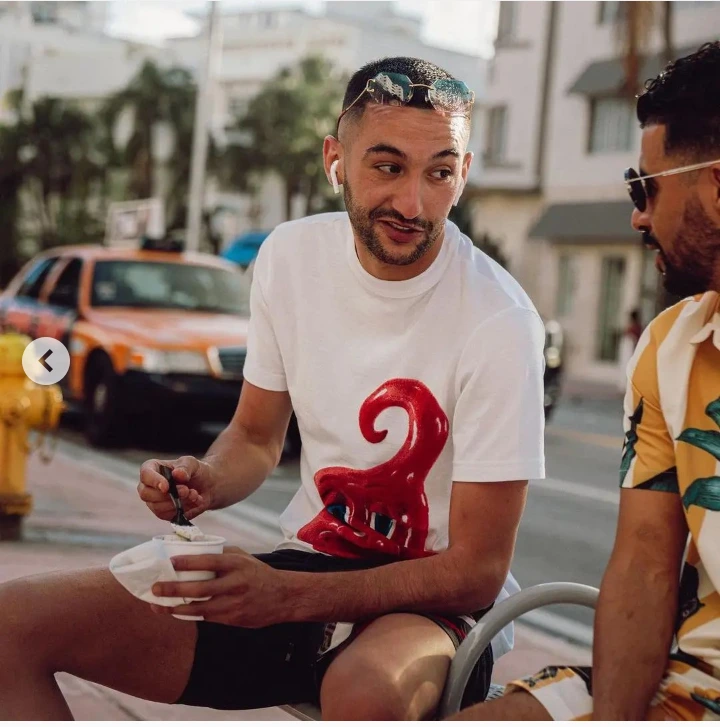 Hakim Ziyech via Instagram photos
Reece James. The right back is using the international break to fully recover from his injuries.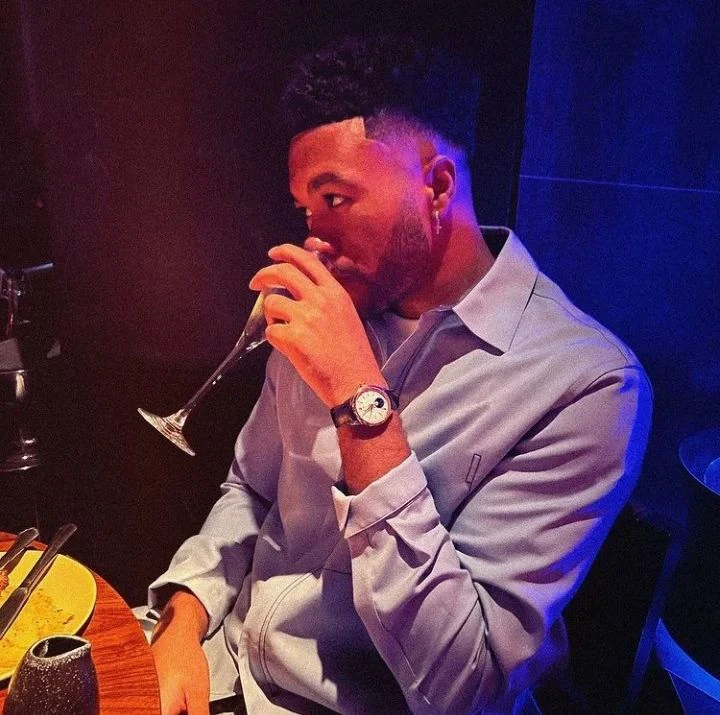 Reece James day out via Instagram photos