Michael Owen Predictions for the weekend as Chelsea Bill to play on Monday.
Former Manchester United striker, Michael Owen has backed Pep Guardiola's side to win over Tottenham when both sides meet this weekend.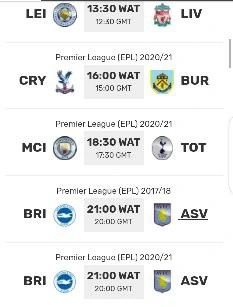 Michael Owen also predicted some premier league fixture, according to his prediction, he has predicted a win for Liverpool over Leicester today.
According to his statement he said, "Leicester will no doubt be willing to invite Liverpool on so they can utilise their counter-attack".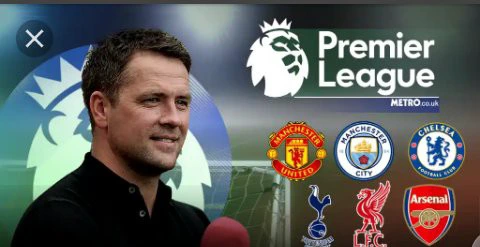 He continued, "however, it's an extremely hard task to do that for 90 minutes against the Reds, If Liverpool can get in front, it should open Leicester up and if that materialises, I think the points will be going back to Merseyside".
The former Manchester United striker backed Southampton to beat Wolves and also predicted an away win to Aston Villa over Brighton.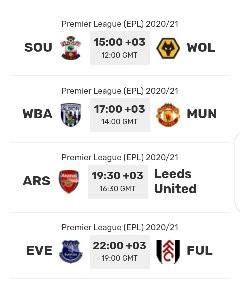 Owen predicted a win for Ole Gunnar's side. According to him he claimed that, "I think it was a shrewd move from United to get Edinson Cavani in over the summer".
He added thaf Cavani's experience has been important in recent away victories and he don't think any defender will look forward to facing him.
Owen Continued, "With that in mind, there's only one winner for me so I'm going with Manchester United to take the points home to Old Trafford".