Michael Ballack arises Chelsea on what to do with Kai Havertz
Chelsea midfielder Kai Havertz have been struggling to pick up good form for chelsea since making a big money move to Stamford Bridge. The 21-years-old midfielder have fail to find consistency in his performance and Frank Lampard could be forced to do otherwise.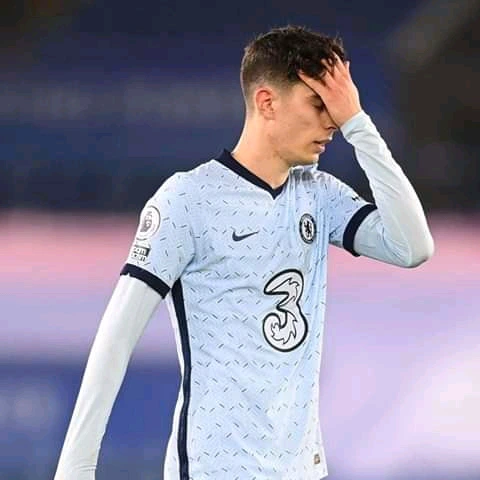 Chelsea legend Michael Ballack have given option to the Blues upon Kai Havertz future at the club and he have advice Chelsea to take a wise step over Kai Havertz poor form. The German midfielder have face criticism from Chelsea fans amidst his lack of match fitness since moving to Chelsea from Bayern Leverkusen in the summer.
Havertz have failed to produce the kind of form that made Chelsea to sign him from Bayern Leverkusen. After becoming the club's highest signing in history, Kai Havertz have now been classified among Chelsea's biggest flop in history. But not rushing to call him a flop, maybe the German midfielder need time to adapt to English pattern of football. Arguably Football in England is quite different from other leagues and it could be that this reason is responsible for Kai Havertz nightmare at Chelsea. Fans should be patience with the 21-years-old player, he will definitely return back to his best form.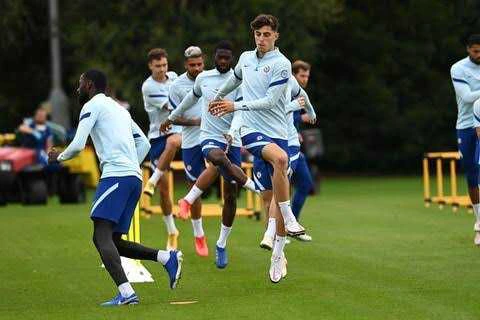 Michael Ballack have urged Chelsea to send the 21-years-old midfielder out on loan following his recent form and he insists that a loan move could be the solution to Kai Havertz development.
Ballack also criticise Chelsea players for not having the zeal to play for the club. And he claim that people will continue pointing fingers at Frank Lampard while the fault is from the players who don't understand what it takes to play for Chelsea.
Michael Ballack insists that these current Chelsea squad are the most disappointing set of players that have ever played for Chelsea Football Club and they don't understand the importance of playing for Chelsea.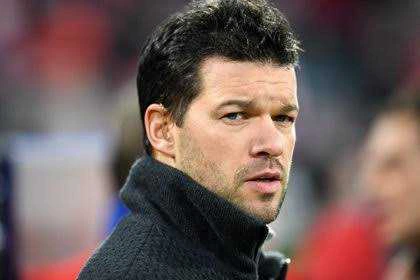 According to Michael Ballack via Thelivesoccer, he said: "Kai Havertz needs to be send out on loan as soon as possible. He has completely dropped his standard, people will continue pointing fingers at Frank Lampard while these players don't understand what it means to play for Chelsea".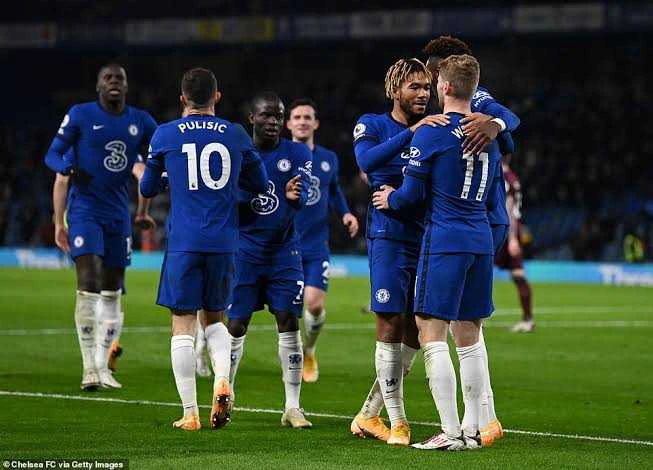 "These are the most disappointing players in Chelsea football club history. Timo Werner is also far from his standard. If this is a set up against Lampard then they have no integrity at all, simply mediocre performances from them", Ballack concluded.
Do you agree with what Michael Ballack said above?