Mbappe's Flashback About Chelsea That Got Fans Surprised.
Kylian Mbappe is a French player that plays for French side Paris Saint Germain in the French League 1. He is one of the upcoming star in football as fans see him and Halaand as the next generation superstars after the era of Ronaldo and Messi.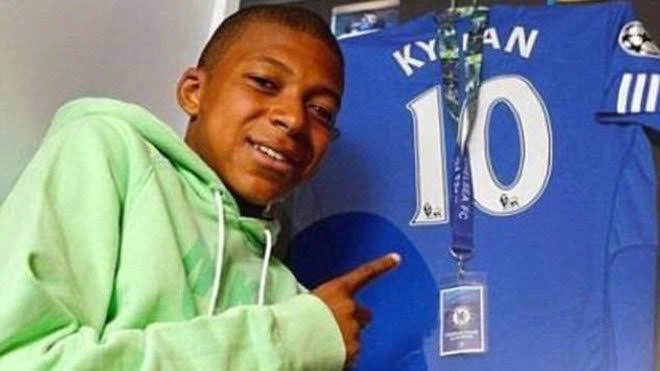 Mbappe is well known for his place and strength as he displayed that last Tuesday night at camp nou when PSG trashed Barcelona 4-1.
After the match with Barcelona, Mbappe has reveals what happened some years back when he went to London. Mbappe was on trial at Cobham but unfortunately didn't make it and this is what he has to say.
In an interview with player Tribune; He said he had a trial at Cobham. He also said he had a chance to meet with Chelsea legend Didier Drogba but he didn't tell his friends about it.
He bragged about meeting Drogba when he went back to France, but his friends could believe his words, so he had his dad pull out some of his pictures he took with Drogba.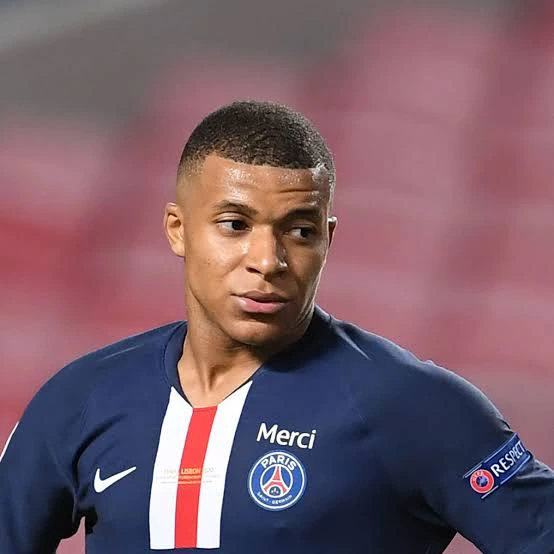 Mbappe was in total control for PSG last Tuesday as he scored a hat trick for PSG in a 4-1 victory for the French Giants, giving them a full advantage going into the second leg.
He couldn't make it into Chelsea's academy many years ago but now he is a world class player. Who knows what could have happened if he is a Chelsea player now.