Marina Gravnoskaia Confirmed When Chelsea's First Summer Signing will Come
Chelsea spent over £200m last summer to bring Havertz, Chilwell, Ziyech, Werner and Mendy to strengthen their squad. However, Marina Granovskaia did not manage to land Declan Rice from West Ham. However, Marina is determined to land the youngster who played for Chelsea at the academy development stage.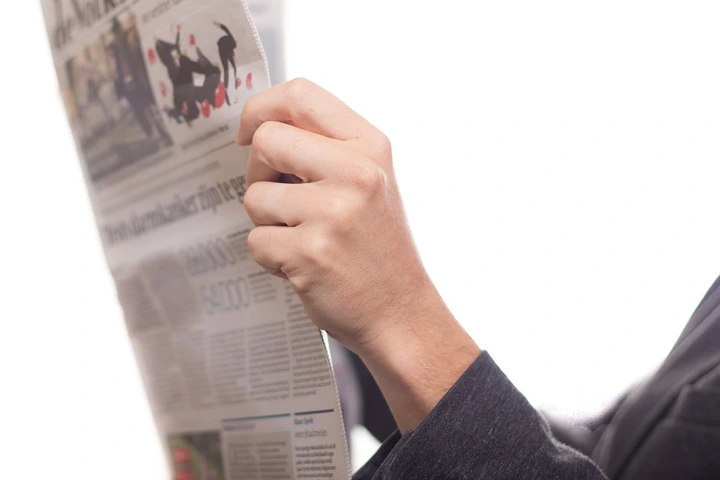 (Photo Courtesy)
Marina Granovskaia has said she will sign Rice under the condition that she will sell players. The Blues hope to make more outgoing sales to raise funds to buy the star among them is Batshuayi, Drinkwater, Piazon, Rudiger, Alonso, Caballero and Emerson. Chelsea believe the sales of these players should raise upto £80m required by West Ham. The London rivals value their player and do not want to set him free for cheap to their direct rival. Nevertheless, Marina still doesn't believe the star is worth that amount.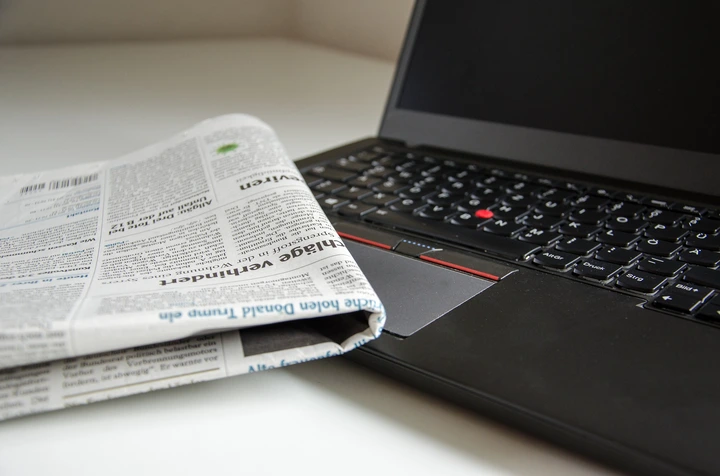 (Photo Courtesy)
Whereas other teams are making significant additions this January, Chelsea have been slightly dormant as compared to last summer where they made big summer signings. However, it doesn't rule them out to make a signing or two.