Liverpool vs Chelsea: Thomas Tuchel Reveals Two Important Players will Miss Today's Match. #LIVCHE
Chelsea will visit Liverpool at Anfield for their premier league clash and Thomas Tuchel have confirmed that two of his key players will Miss the game due to match fitness and injury woes.
Chelsea are eager to continue their unbeaten run in all competition when they play against Jurgen Klopp's side who sits sixth in the premier league table and are struggling to ensure they maintain their stance in the top four race.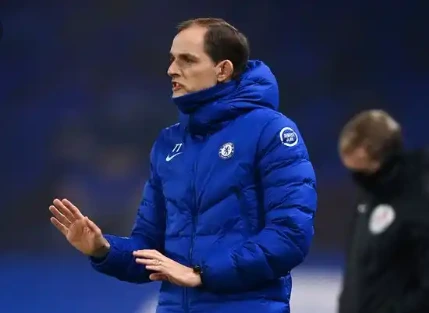 Sunday's 0-0 stalemate with Manchester United at Stamford has tell a lot about Thomas Tuchel who haven't lost to any top team since taking-over Chelsea as their manager. The boss will be hopefully of pushing his men to victory in today's premier league game against Liverpool at Anfield.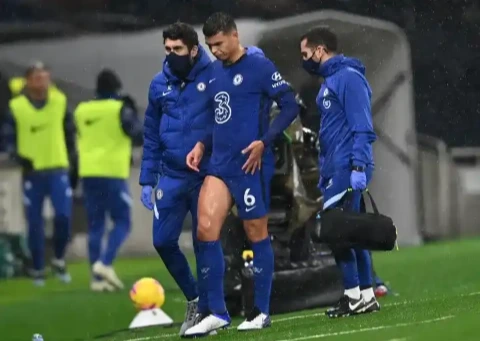 Chelsea will be without Thiago Silva and Tammy Abraham who have been battling for match fitness.Thiago Silva remains absent for Chelsea since their 1-0 win over Tottenham in the premier league and Tuchel have admitted that the 36-years-old defender will miss today's game even after training with the first team of recent.
Thiago Silva have been gradually working his way to fitness but needs appropriate time to fully recover from his thigh injury that have kept him on sideline in previous games.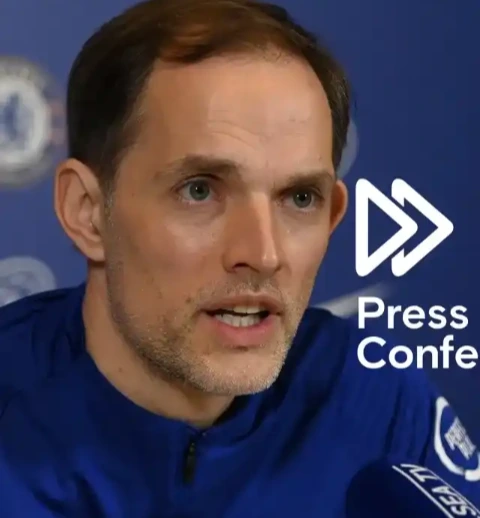 Speaking to Chelseafc on media, Thomas Tuchel said amidst Thiago Silva fitness: "Thiago made his first training with the team but did not finish the last exercise, not because of any pain but just to be aware of taking a risk", Tuchel said.
"He had a training with us but he is not at 100 per cent so he will not join the squad for Liverpool.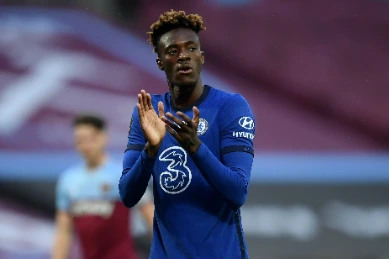 Thomas Tuchel further said concerning Tammy Abraham who wasn't included in sunday's goalless draw with Manchester United at Stamford bridge, Tuchel said: "It's my job to push him to his limits. We will not stop doing this and supporting him. It was a tough decision, but we have to make this decisions. It's a part of my job I do not like, but at the same I like it because it means everybody is available", Tuchel explained.
"We communication this decisions clearly. We have to cut it down to 18 players. It's not always a punishment or a signal, and that was the case here. It was just a choice from alternatives.
"He lacks a bit of luck Tammy, not only in games but also in training, and once the last touch comes back he will be a player we will push forward", Tuchel concluded