Lampard Shifts Blame To A Player, Accused Ngolo Kante of Being Lazy.
Chelsea fans have once again been let down by Chelsea after Chelsea's defeat to Manchester city. After Chelsea was defeated a lot of Chelsea fans were furious with the coach, Frank Lampard and others blamed the players for not playing to their strength.
And after the game, Frank Lampard allegedly told a certain player that he wouldn't play or start him again.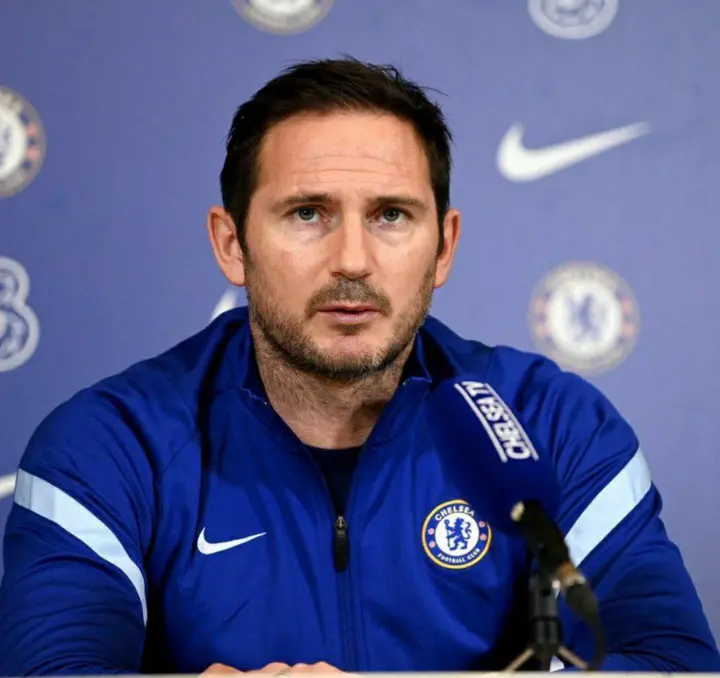 It was alleged that Lampard told Ng'olo Kante the France international that he won't start again as he was very lazy allowing the third goal that they conceded against Manchester city.
The  worldcup winner has had a bad time under Frank Lampard and he is always being threatened of being replaced with another players.
Though, Kante did not have a good game yesterday but saying he is lazy is something I don't believe.
Kante is a hardworking player, very energetic, yesterday's bad game cannot and should not define Ngolo Kante's footballing strength. What needs to be done is a general evaluation of the team by the manager.
The manager needs to ask himself some questions and try to solve them. Questions like, what's wrong with our tactics?
Why are the attackers not well fed with ball? Why are we conceding goals this much? And so on. Not putting blames on a certain player.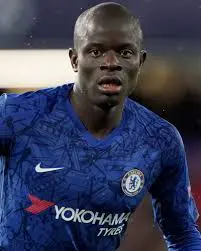 Kante for me remains one of the most important players in Chelsea right now. What are your thoughts on this? Comments needed.