Lampard Reacts on Oliver Giroud Goals Breaking Record in the Champions league since 1965
Oliver Giroud has been known to be a record breakers as he is only player to have scored four goals in the Champions league since 1965 and also set funny record to become the first player to have played 90 minutes without touching the ball as a striker in the last word cup.
Now he is the first player to score four goals in the champions league since 1965.
Chelsea boss Frank Lampard has recently reviewed Oliver Giroud broke Champions league record to become the only striker in the history of the competition to score 4 goals in a single match since 1965.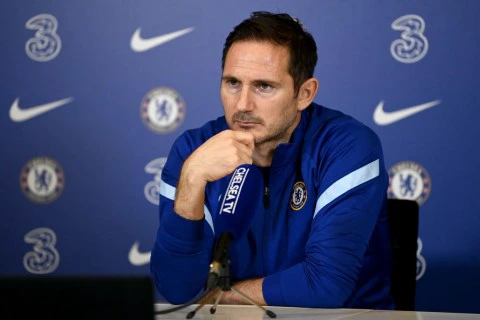 The French man has been very terrific looking at his finishing ability and Frank Lampard had earlier benched him in their last few matches using Tammy Abraham in his position.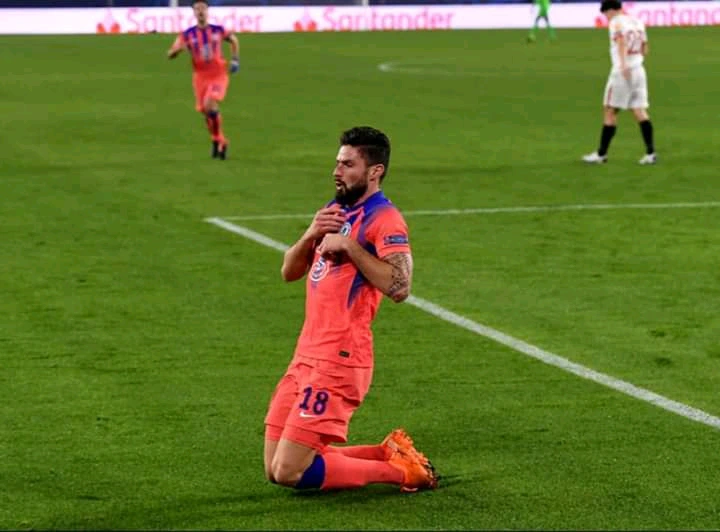 Giroud proved himself more experienced in the frontline than the academy graduate and his impact is felt anytime he appears on the pitch. He comes out very strong and energetic without considering his age and tries to secure a goal before the end of any clash.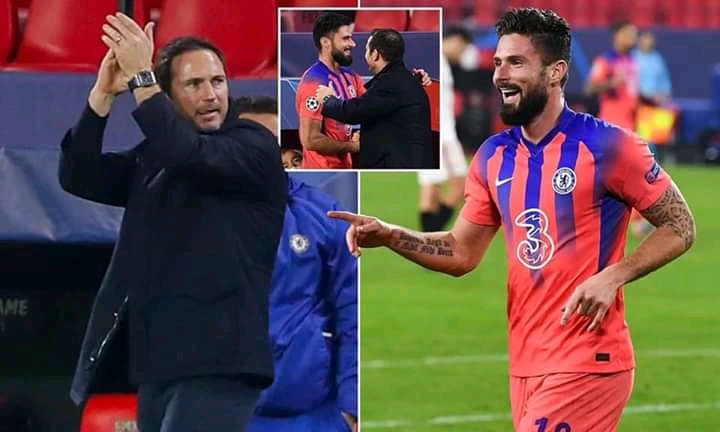 Lampard said " during the international break he netted a Hat-trick for his country and now at the club, he scored four goals in this crucial competition. He has become a record breaker and this time happens to be the only player in European championship to score more than 3 goals in a particular game."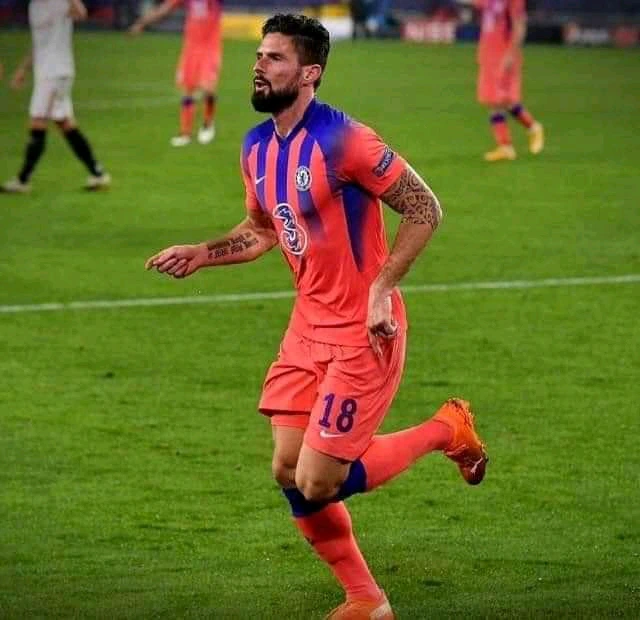 What can you say to Giroud?