Kylian Mbappe Refuses to Extend his Contact at PSG as He Give Sign to Tuchel by Praising Him.
Thomas Tuchel has managed some top European teams before Chelsea hired him. He managed Dortmund FC, Paris Saint German and then Chelsea. It was in PSG that Kylian Mbappe played under him alongside Neymar and Angel Di Maria.
Kylian Mbappe seems to have missed Tuchel a lot, this made him to praise his old manager in grand style.

Mbappe said-"He's fantastic tactically. He knows exactly how opponents will behave and can predict matches very accurately. He is also still a very young coach and can become one of the best coaches. He proved it no sooner than with his victory in the UCL".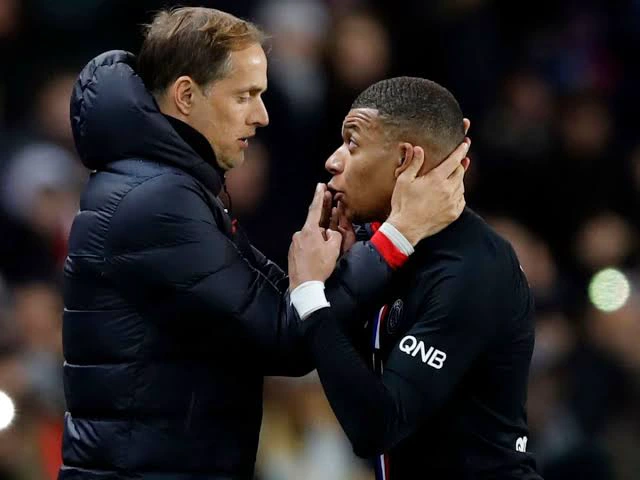 Chelsea's main reason for signing Thomas Tuchel was to secure the top 4 spot and play the UCL competition next season. Tuchel did that perfectly and also secured the UCL trophy for Chelsea with the players Frank Lampard signed.
Roman Abramovich is also ready to sign players who will help Tuchel to secure the EPL trophy next season.