Kepa Out, Mendy In; Lukaku Out, Werner in: Chelsea Lineup that Could Win the Club World Cup Tomorrow
It is now certified that Chelsea will be playing against Brazilian club, Palmeiras in the final of the club world cup on Saturday, after both teams won their semi-final games in order to qualify.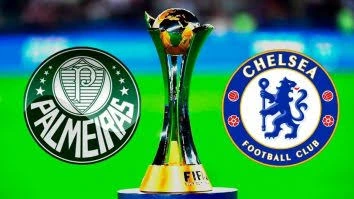 The two teams are the champions of their different continents. Chelsea are the Champions of Europe, while Palmerias are the Champions of South America. Both teams will now have to battle each other, in order for the champion of the world to emerge.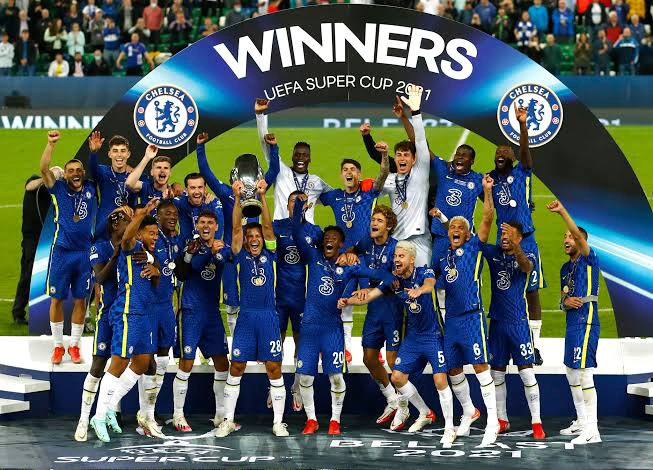 The line-up i would like to suggest for Chelsea is this;
Thomas Tuchel should maintain his normal 3-4-3 formation, with Edouard Mendy replacing Kepa Arizzabalaga as the goalkeeper. This is because we all know Kepa is not good at saving long shots, and Brazilian teams are very good at playing long shots. So it would be best to start Edouard Mendy who is very capable of saving these long shots.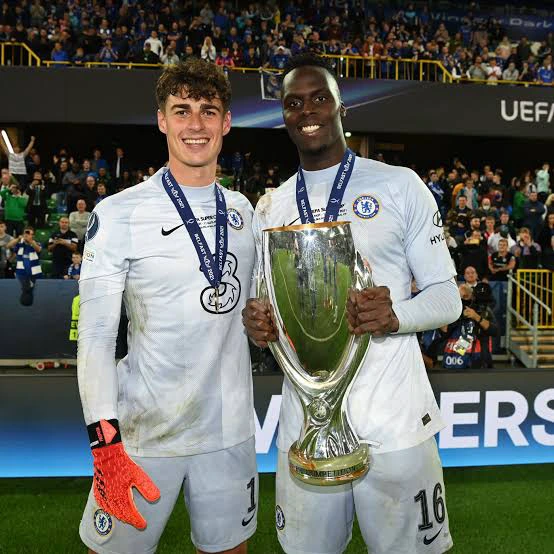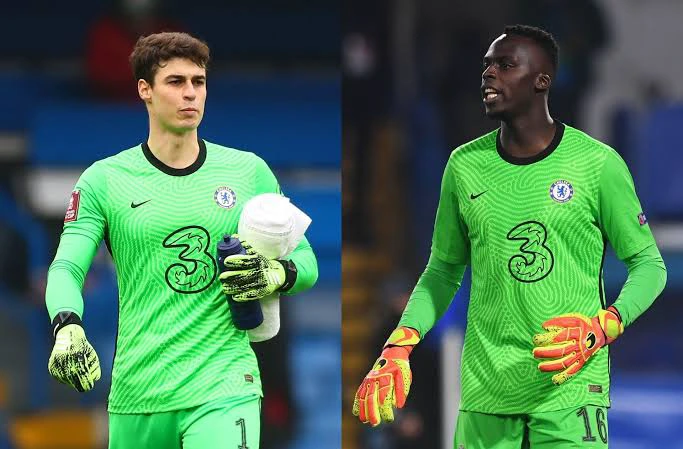 Another player that should be replaced in the starting line-up is Romelu Lukaku, as the striker has been poor in recent weeks. Timo Werner should start this final, as he can link up well with the rest of the squad.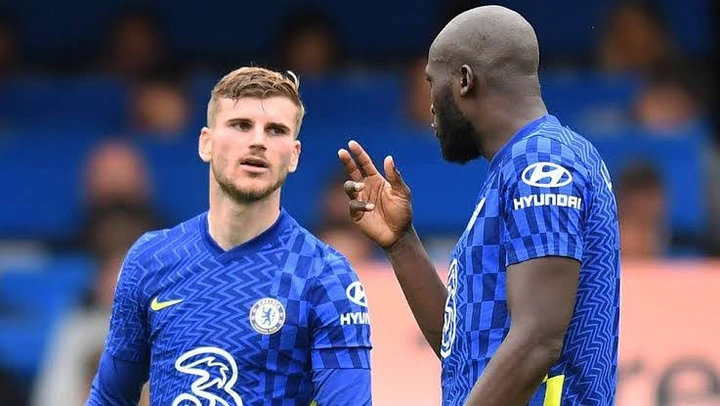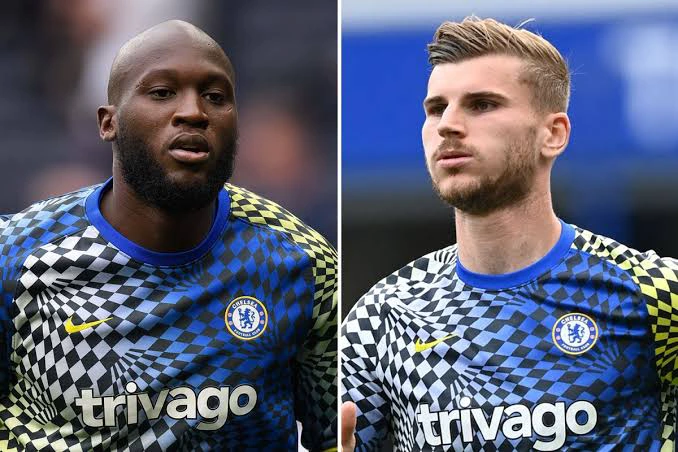 Other than these two, the coach should then retain the same line-up that played in the Semi-final against Al Hilal.
Below is the full line-up of how I predict Chelsea should play against Palmeiras in the club world cup final on Saturday.
Edouard Mendy
Andreas Christensen
Thiago Silva
Antonio Rudiger
Ceaser Azpilicueta
Jorginho
Kovacic
Marcos Alonso
Hakim Ziyech
Timo Werner
Kai Havertz