Jorginho Remains No.1 Penalty Taker in Chelsea Irrespective of What Fans Says. Do you agree with this Decision?
Frellor Jorginho the Italian international who plays as a central midfielder for London's famous blues Chelsea as their current number 5. He was a their penalty taker until it was changed because of his misses in Premier League and Champions League.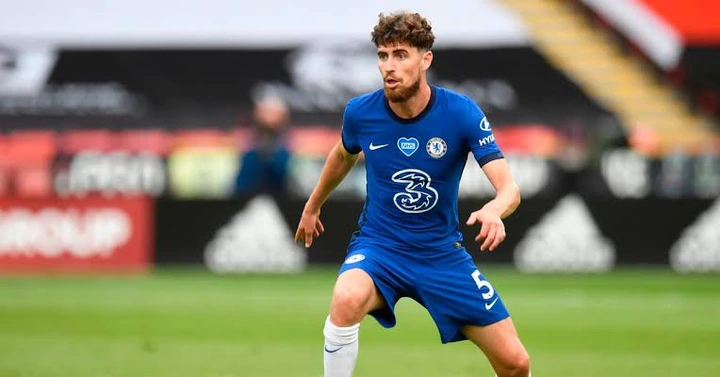 1. Liverpool: Frellor Jorginho the Italian international played in Chelsea's second match of the season were they lost 0-2 to Liverpool at Stamford Bridge. They conceded two goals. After that Timo Werner was fouled in the penalty box giving Chelsea a glimpse of hope if he had scored, but rather it was saved by Alison Becker.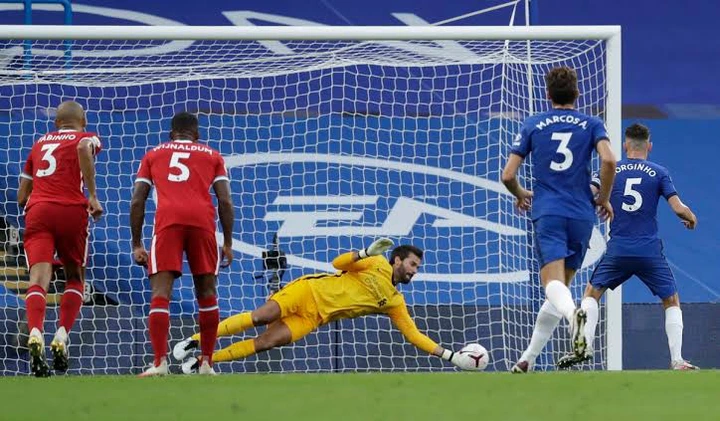 2. Krasnodor: Jorginho had a chance to open the scoring and redeem himself once again but hit the woodwork in the fourth minute against Krasnodor and forcing Frank Lampard's decision to remove him as Chelsea's penalty taker.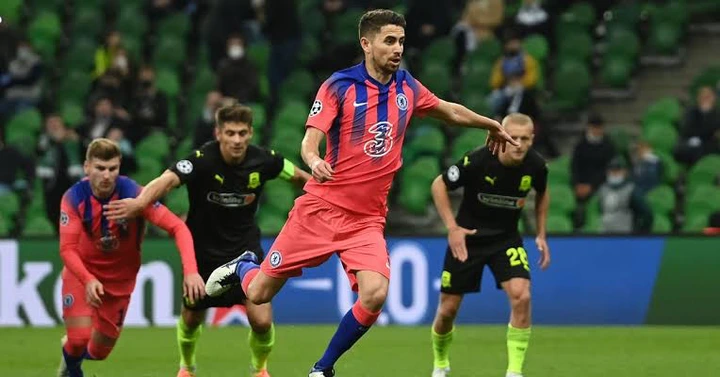 3. Arsenal: Frellor Jorginho had the opportunity to give Chelsea hope back into the match against Arsenal but failed to capitalize with the opportunity by letting Bernd Leno save his penalty.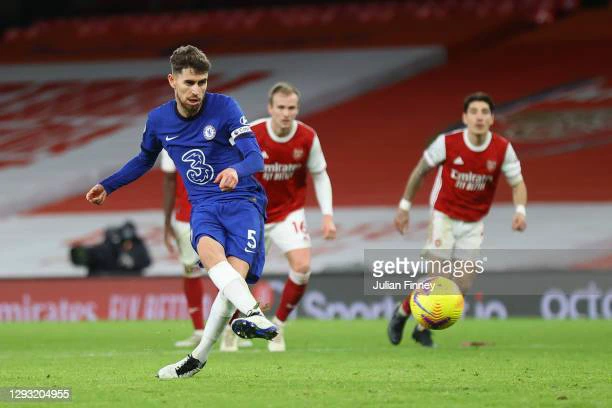 Do you agree that Jorginho should not be allowed to take penalty again for Chelsea, then who should be taken it.
Send your Reactions by commenting on this article.