If Lampard Gets Sacked, Do You Think These 5 Players will Benefit From A More Experience Coach
This five Chelsea players who could benefit greatly from having a more experienced manager at Chelsea, should Lampard eventually get sacked.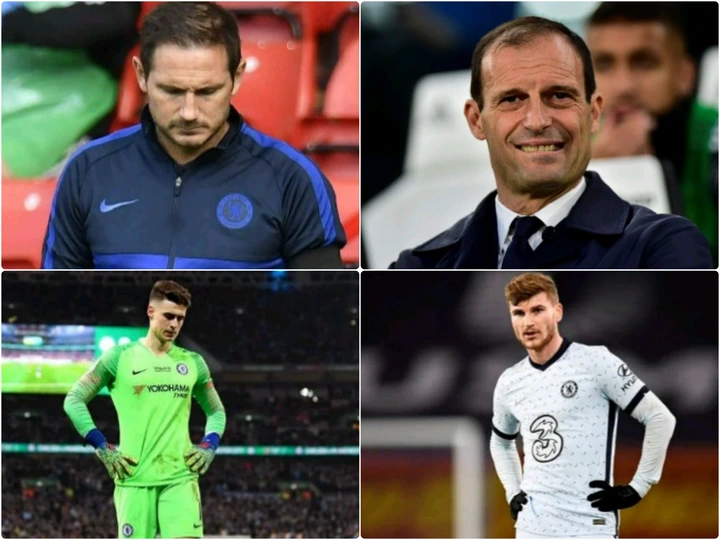 It's no longer news that Chelsea head coach Frank Lampard is currently on borrowed time at Stamford bridge.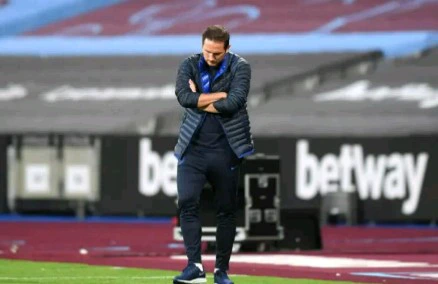 The blues legend is facing an uphill task to turn his misfortunes at Chelsea, after facing 5 defeats in 8 games.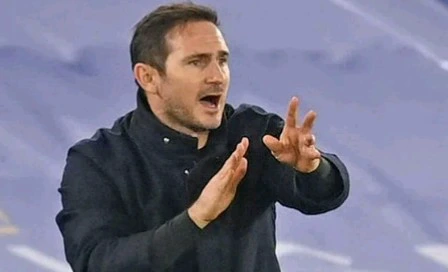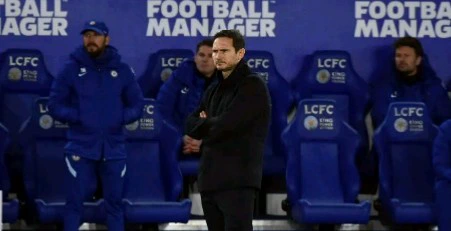 While the board still exercise patience with Lampard, it's only but a matter of time before they will certainly pull the trigger on the under fire manger, should things not improve soon at the club.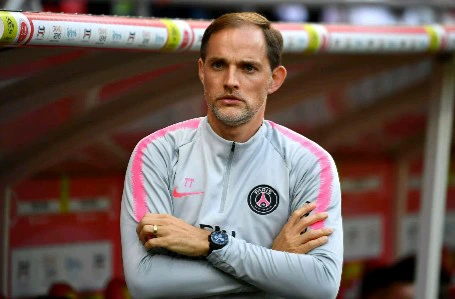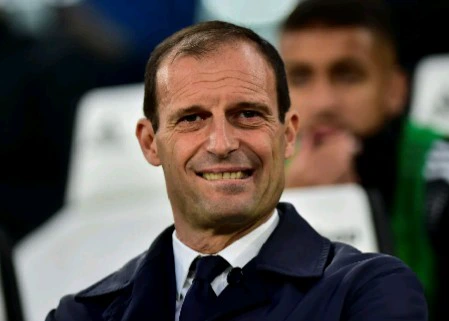 I will thus be looking at some players who could benefit from having a more experienced manager at the club, should Lampard be shown an exit door.
1. Timo Werner: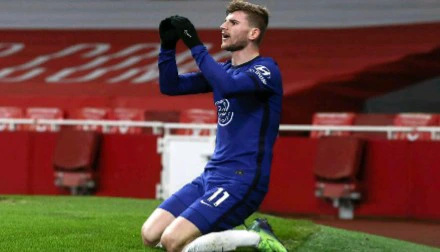 The German is currently low on confidence at Chelsea, and such has seen him go on a very long goal drought, with the striker missing chances for fun.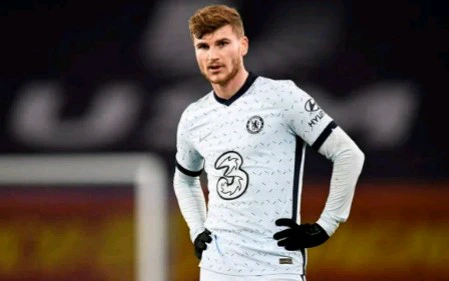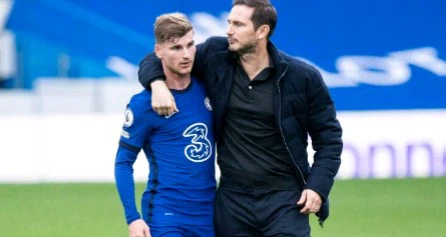 One major scenario which may help boost his confidence, will no doubt be the coming in of a new manager at Chelsea, as current coach Lampard clearly doesn't know how to bring out the best in Timo Werner.
2. Hudson Odoi: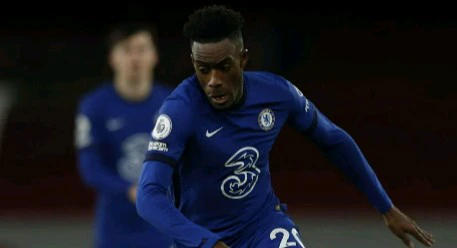 One of the most exciting prospects at Chelsea, due to the enormous potentials he posses, little wonder Bayern Munich have been keen for his signature.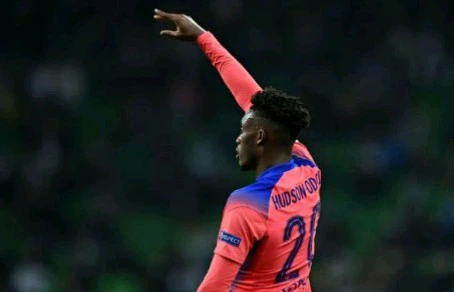 Odoi could also benefit from a more experienced manager at the club, one who could install confidence in him, and help him develope as a player.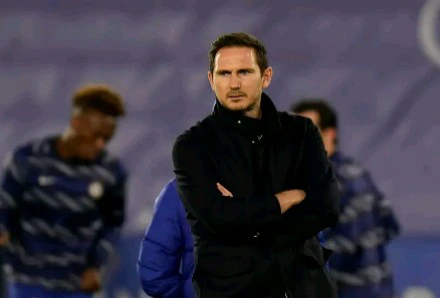 Because as it stands, Frank Lampard just doesn't rate the youngstar at the moment, and i do not see Odoi developing his game under Lampard.
3. Kai Havertz: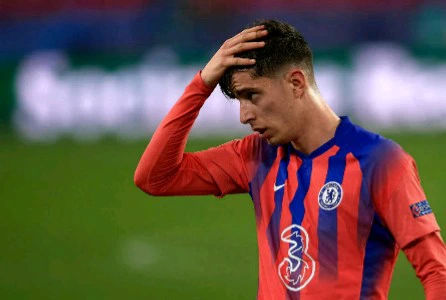 Another player who is finding his time at Chelsea difficult is no other than new signing Havertz, and much of the blame is on Lampard.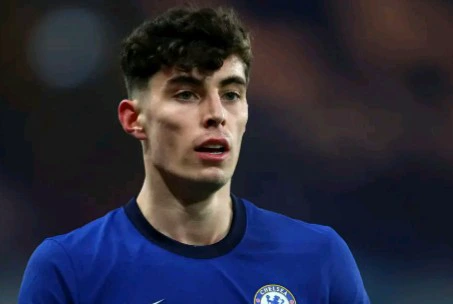 The blues coach clearly doesn't know how to use Havertz, and the German will benefit greatly from a more experienced coach who can utilize him in his most preferred position.
4. Billy Gilmour: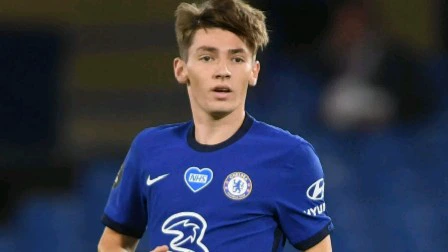 Another player who doesn't know his best position just yet, due Lampard's inexperience at the club is Gilmour.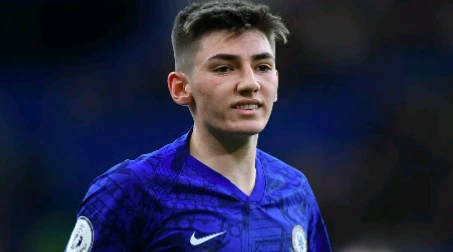 The young Scott, has been used by the Chelsea head coach in various positions, and it's still yet to be seen as to which is his most preferred position.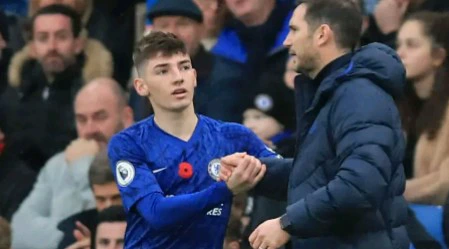 The young midfielder will no doubt improve and benefit greatly, under a more experienced and tactically sound manager at Chelsea.
5. Kepa Arrizabalaga: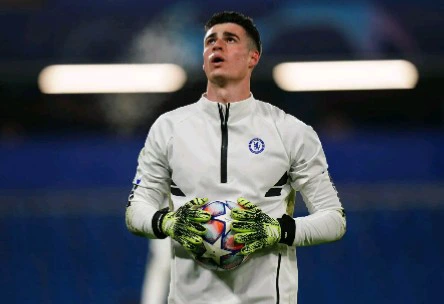 Yes, Kepa is also one player who will benefit greatly under a more experienced manager who knows how to set up his defense and back line.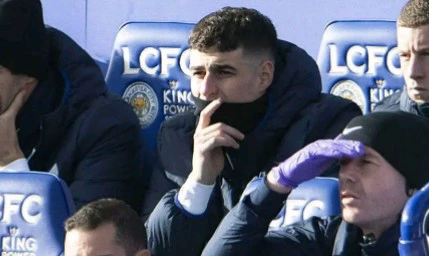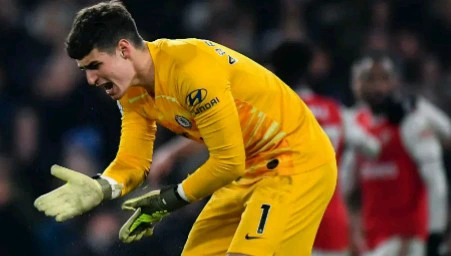 Kepa has suffered greatly under Lampard, not because he isn't a good goalkeeper, but because head coach Lampard doesn't know how to set up his defense, and this i feel affected Kepa's confidence greatly.
The same can be said of Edouard Mendy also, who is now being exposed at the back as he has also been conceding cheap goals in almost every game.