How the Second Coming of This Chelsea Legend could be a Blessing for Both Hudson Odoi And Pulisic.
Some fans put up different banners saying "The Garden Of Eden" at the Stamford Bridge Stadium to memorialize the name of a certain Belgian winger who wowed the supporters with his mesmerising performances for several years. This winger is none other than the mercurial Eden Hazard.
Many fans can remember his drawn-out transfer saga to Real Madrid in 2019 for a massive transfer fee totalling about 140 million pounds (including bonuses and other packages). While Chelsea moved to replace Eden Hazard's influence in the squad, his departure left a huge boot for his successor to fill and so far, none has been able to.
After so many difficulties and circumstances, Chelsea experienced a massive turnaround after sacking club legend Frank Lampard and appointing German manager Thomas Tuchel to lead the club. This appointment led to the winning of two prestigious trophies, the UEFA Champions League and the UEFA Super Cup.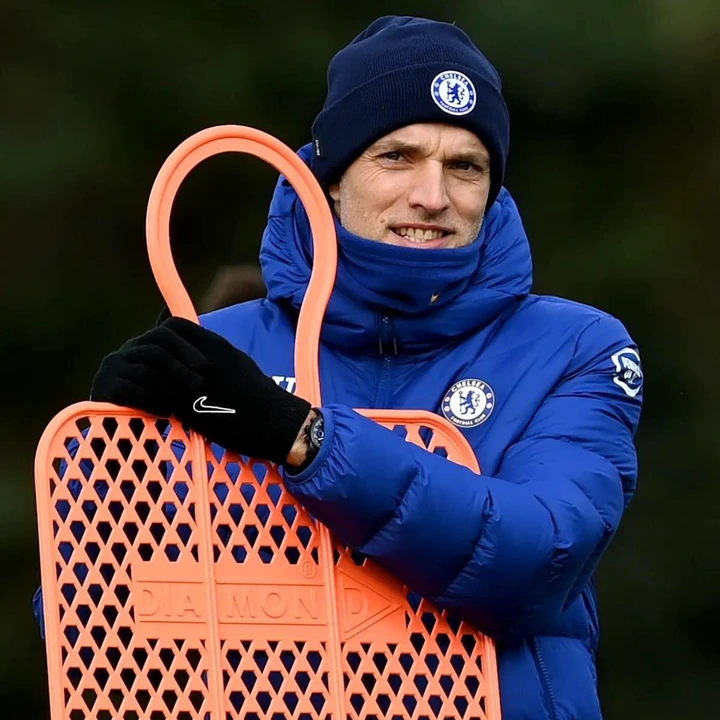 However, the blues are currently experiencing some difficulty especially in the attack as the signing of Belgian striker Romelu Lukaku has done little to rejuvenate an attack full of injury-prone wingers who are not quite as effective in creating chances as Eden Hazard.
This has led to several fans and pundits alike asking for a return of Eden Hazard being that the Belgian winger has failed to hit his peak form for Real Madrid in La-Liga. He has also got injured several times which is a massive contradiction to his time in England when he was rarely injured.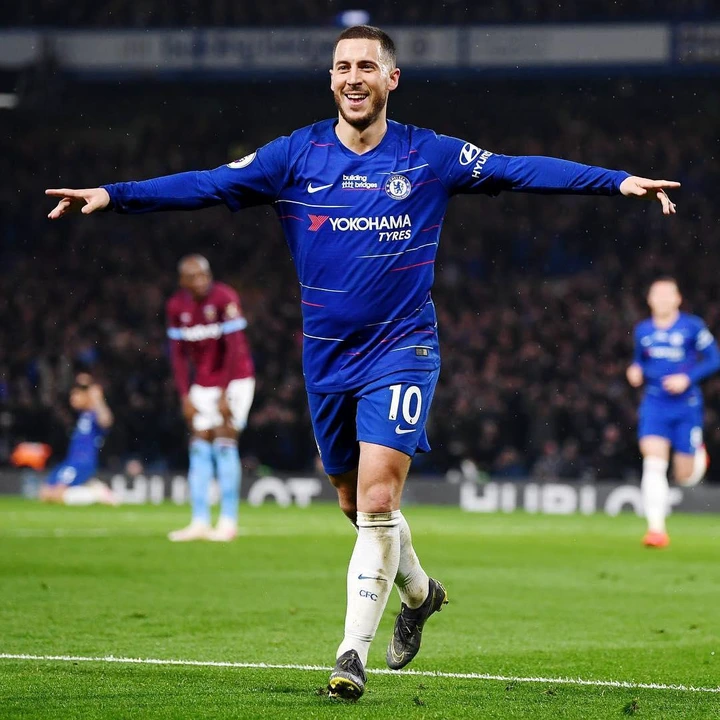 However, would bringing back Eden Hazard be the right choice for Chelsea? Adjusting to new surroundings can be an uphill task for certain individuals and Eden Might be one. He was certainly settled in England and there is a big chance that he could replicate that again.
While his age must be considered (31 years old), he can still perform at the highest level for two or three more years if he manages to avoid more injuries. His wage demands must also come into consideration.
There is no doubt that Eden Hazard loves Chelsea very much. For this reason, he may be willing to take a reduced wage to return to Stamford Bridge. Real Madrid is also reportedly interested in letting him leave. So, I think if Eden Hazard is willing to take a reduced wage and ready to work hard to gain full fitness on a one or two year contract, Chelsea should take a chance on him.
He may be able to mentor the young wingers like Callum Hudson-Odoi and even Christian Pulisic on how to maximise opportunities in the attacking positions whilst contributing massively too.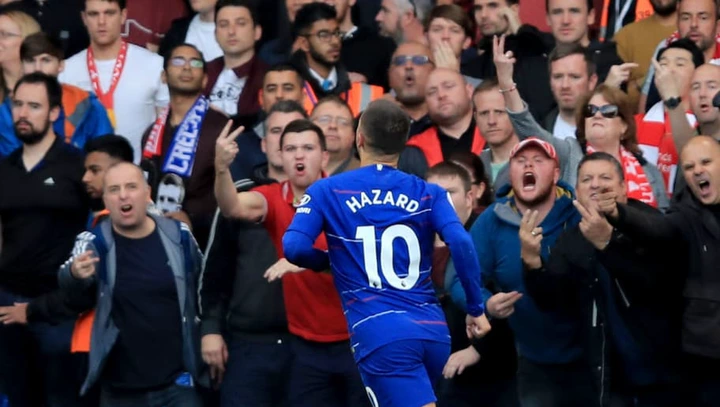 This would be the right choice for Chelsea in so many aspects. As a popular saying in football goes "form is temporary, class is permanent". And we all know Eden Hazard is a classy player.
Do you think bringing back Eden Hazard would be the right choice for Chelsea? Tell us your opinions in the comments section below.