How Oliver Giroud Spectacular Goal Deceive Video Assistant Referee before Making a Decision
Chelsea picked up a win and an all-important away goal against the La Liga leaders in the Champions League Round of 16 first leg in Bucharest yesterday.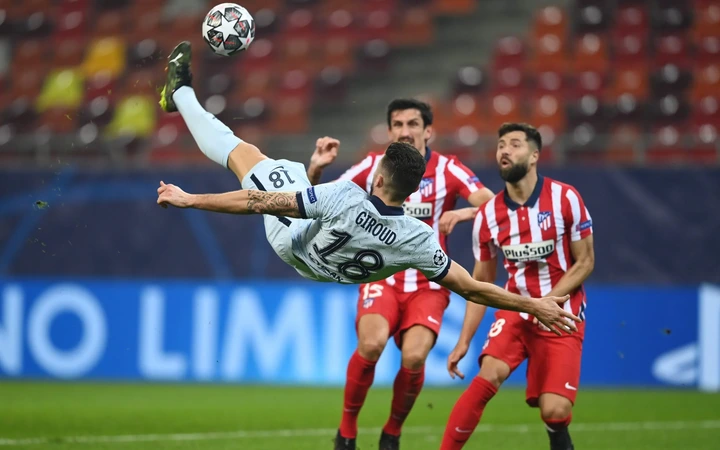 Oliver Giroud's overhead kick gave the Blues away win against Diego Simeon's side.
Giroud's stunning goal in the 68th minutes generated a lot of controversies after the match because he was offside before he scored the goal.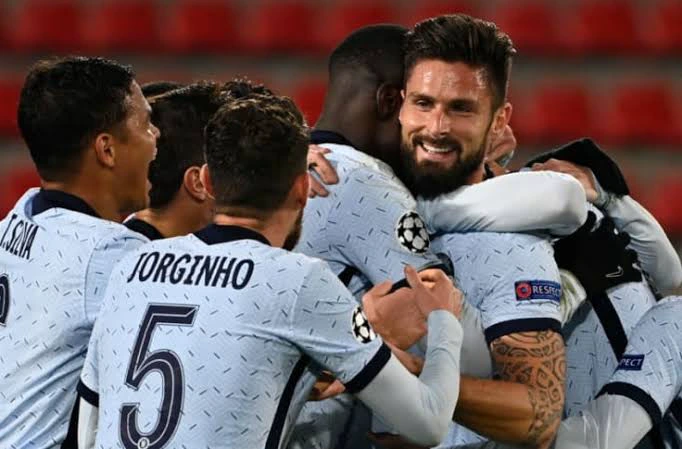 It looked as though the goal would be ruled out with Giroud in an offside position when the ball was played, but upon a lengthy VAR review lasting almost three minutes, it was given.
Olivier Giroud says he has 'no clue' whether he was offside for his goal against Atletico Madrid.
Former referee Peter Walton has explained why Olivier Giroud's goal against Atletico Madrid was given.
"If it was a deflection then Giroud would have still been in an offside recognition, but they agreed it was a deliberate play on the ball that played Giroud onside."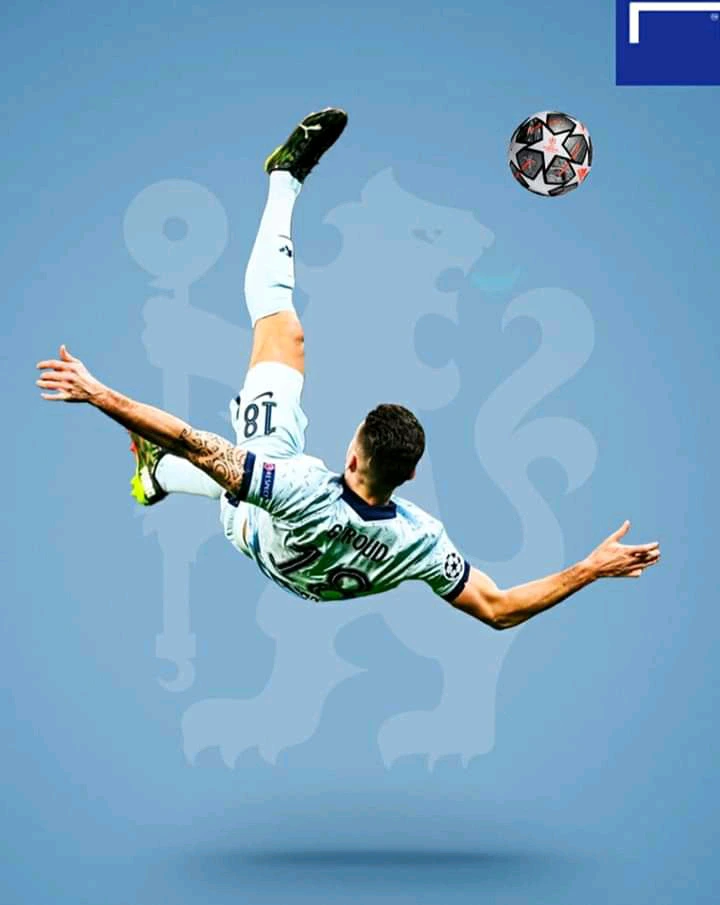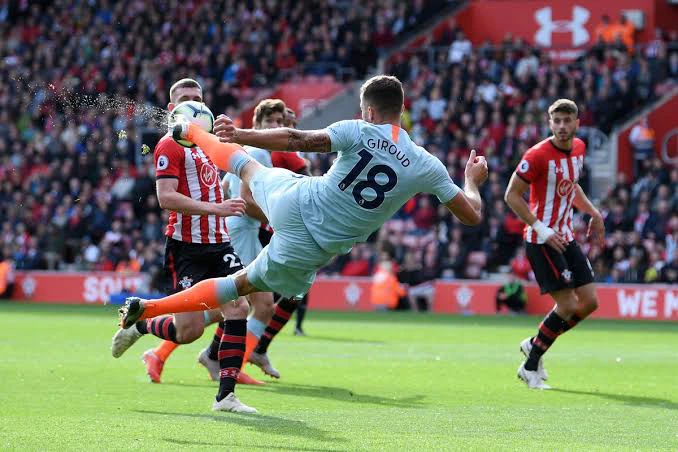 The reason why the goal wasn't ruled offside was that the ball touched Mario Hermoine's foot and Giroud sprung off the ground to find the bottom corner with a superb overhead kick in the 68th minute. The goal was given after replays showed Atletico defender Mario Hermoso deliberately played the ball towards Giroud, who was in an offside position.