How Newcastle and Chelsea will face each other in the week Nine Premiership.
Chelsea to face Newcastle in the Premier league match today.
The focus has shifted away from the international break to the English Premier League clash on Saturday as fans are getting ready to support their teams.
The match between Newcastle and Chelsea will take place at St. Jame's Park and it will kick-off by 1:30pm.
Recall that in January, 2020 Newcastle beat Chelsea by 1-0.
But the fans of Chelsea can rejoice as they have double boosts ahead of the game.
It has been confirmed that Newcastle will miss one of their key attackers on Saturday against Chelsea due to injury.
"Ryan Fraser won't make it for Saturday but Callum Wilson has a chance," the manager admitted.
While Fraser is confirmed, Wilson is not certain to miss or play.
As if that was not enough, 24-year-old, Chelsea striker has returned to training ahead of the clash away to Newcastle.
Fans of the Blues were not happy as he did not train on Thursday with the rest of the team.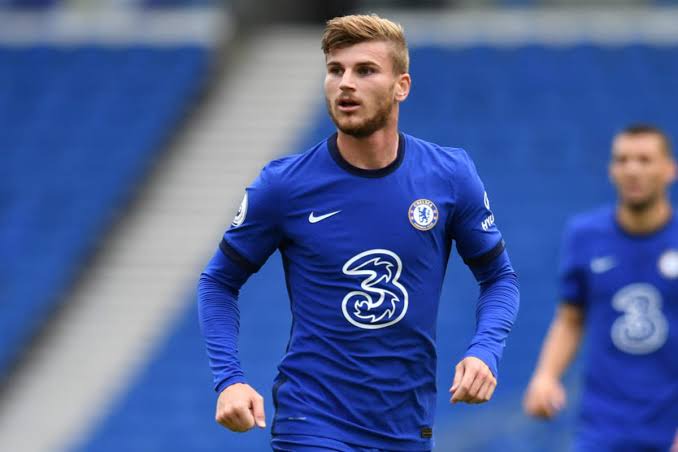 Timo Werner is back on track as he trained on Friday ahead of today's match. He has scored 10 goals from his last 10 appearances for both Chelsea and Germany.
So, Chelsea fans are happy to see him back in training as they hope he will be in good form in today's game.