How Lampard Could Combined Timo Werner, Pulisic & Ziyech To Unleash Fear On All EPL Teams.
Timo Werner and Ziyech have been spectacular and they are driving the boat of Chelsea to the promise Land. Pulisic is fully fit now, if Lampard can unleash these players in the pitch to face any team definitely Chelsea will be unstoppable.
So far, the premier league has been going on well and Chelsea has been on the pursuit for the title of champions. There's no doubt that with their current performance they will indeed be among the top 3 teams or possibly be the title contenders this season.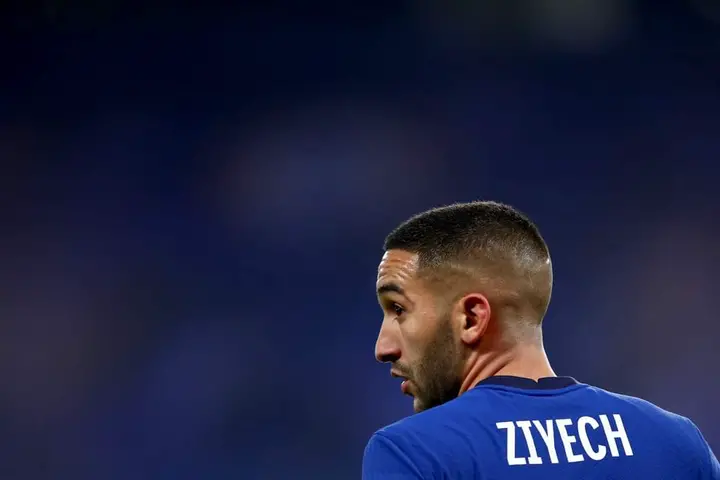 However, their team is gradually returning back to normal as some players have returned from injury. Pulisic has been one talented player of the squad and his return will definitely boost the squad's energy.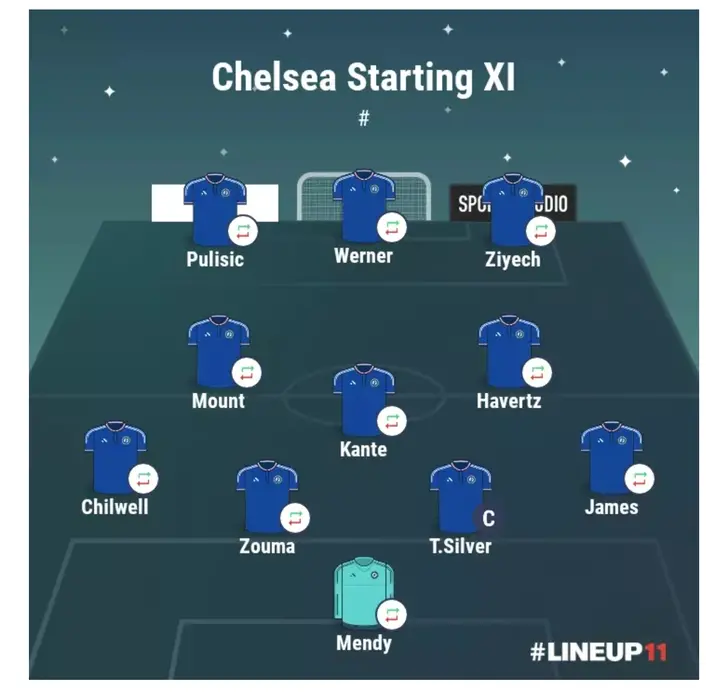 This Lineup can destroyed any team any day if utilised.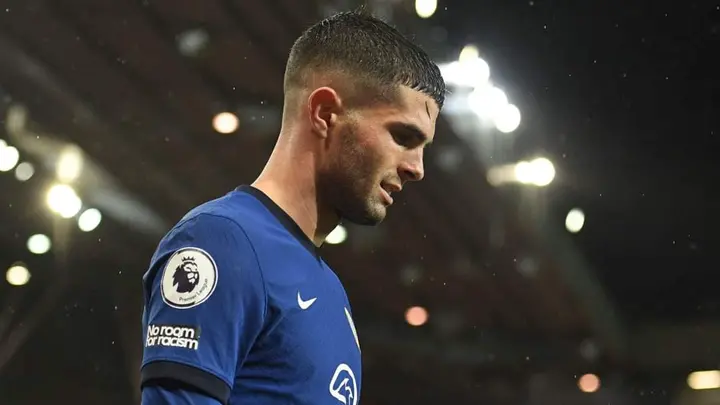 Ziyech on the other hand is also a deadly player that has displayed his great ability to the team and there's no doubt he could become the best player in the Premier League for this season.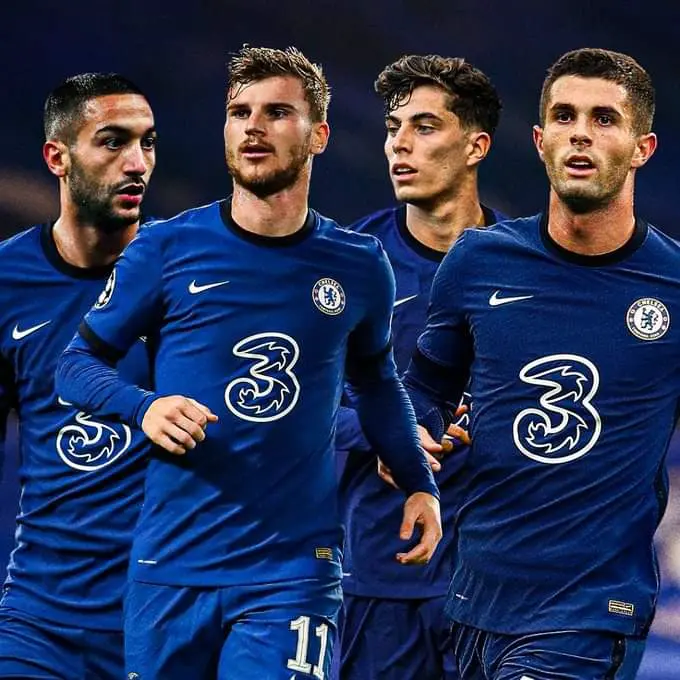 If Lampard could carefully combine these two; Pulisic and Ziyech well, his attack will be one of a kind with Werner returning to the centre farward position as Kai Havertz will be seen in the attacking midfield and then Kante, Kovacic or Jorginho will be starting in the defensive Midfield.
Chelsea Manager, Lampard should test run this players today in the Champions league game 5 against Sevilla tonight.