How Chelsea Will Play United at Stamford Bridge.
This weekend, the football world will be watching one of the biggest match in EPL history. On Sunday, Chelsea will face Manchester United at Stamford Bridge. The two rivals are both determined to win the Premier League this season, with Chelsea FC appearing to be the favorite. Chelsea leads the Premier League table with 29 points, while Manchester United has 17 points. These are the possible starting lineups for two different teams.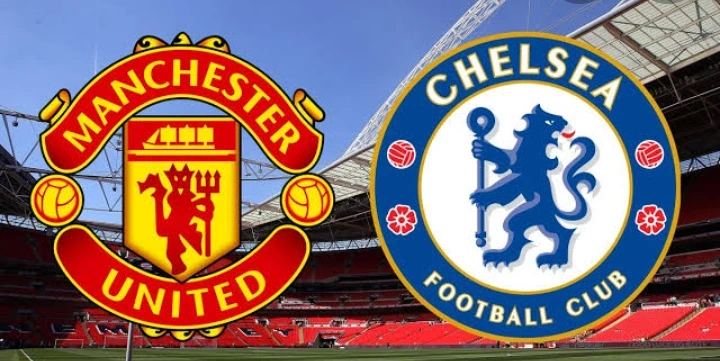 David de Gea will have to start in goal for Manchester United.
He has thus far proven his worth to those who questioned him.
After Maguire's suspension, Victor Lindelof and Eric Bailly could take over as the central defenders.
Wan Bissaka and Alex Telles could be the starting fullbacks.
The midfielders will be Bruno, Fred, and Scott McTominay.
Ronaldo, Rashford, and Sancho may lead the attack. Chelsea's starting goalkeeper will be Mendy.
Rudiger, Chaloba, and Thiago will play as central defenders, while James and Chilwell will play as fullbacks.
Loftus-Cheek and Joginho might be the first-choice midfielders. The attackers might be Ziyech, Hudson Odoi, Pulisic, or Lukaku.