How Chelsea shirts could appear without the "3" sponsorship logo at the front
As a result of the sanction on Chelsea owner Roman Abramovich, many sponsors of Chelsea football club have pulled out of sponsorship deals between them and the club, just before the Norwich game on Thursday night their official shirt sponsors three (3) UK withdrew their sponsorship.
It means from now on the club will have to play without a recognized sponsor at the front of their shirt and it could continue untill the club finds new owners.
Below we look at how Chelsea jersey could appear without the 3 sponsors logo.
With Trivago. The trivago sponsorship is only for pre-match and traveling tracks but they could become the club match day jersey sponsors.
The trivago group already released a statement that they won't be breaking their partnership with Chelsea football club.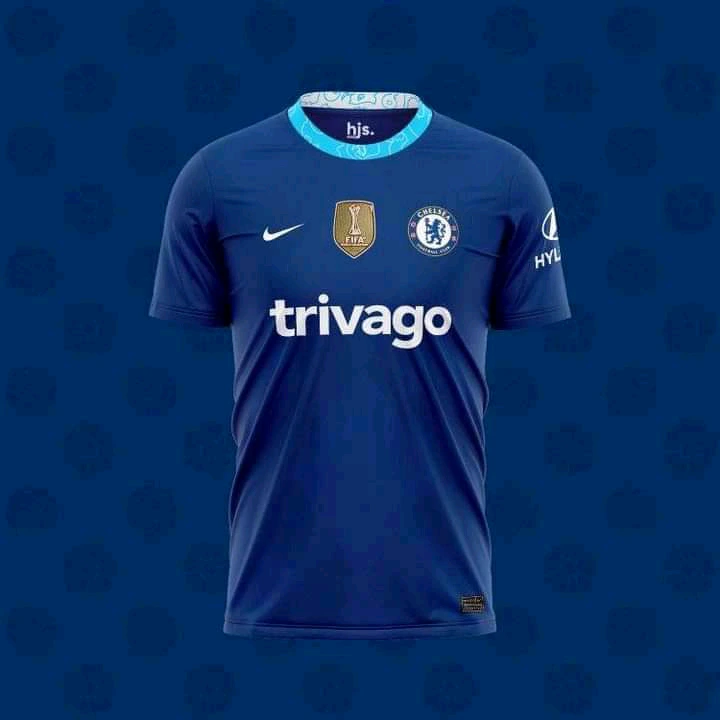 Chelsea football club jersey with Trivago logo at the front via Instagram photos.
Without any sponsorship. The second option which we might starting from Sunday is a Chelsea shirt without a sponsor logo at the front.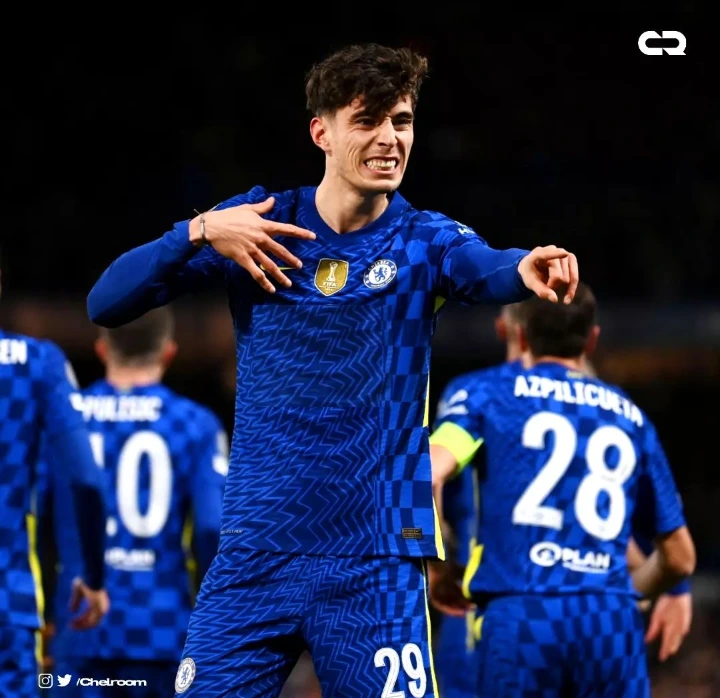 Edited Kai Havertz shirt without sponsorship logo at the front.
The club world cup logo. This might appear at the front of the jersey and maybe with a message of peace embedded to it.