Heart Breaking: William Walk Out Of Arsenal, Regret Leaving Chelsea As He Terminates His Arsenal Contract
Willian has walked away from a £20.5 million contract with Arsenal and terminated his contract as his move to Corinthians in Brazil approaches.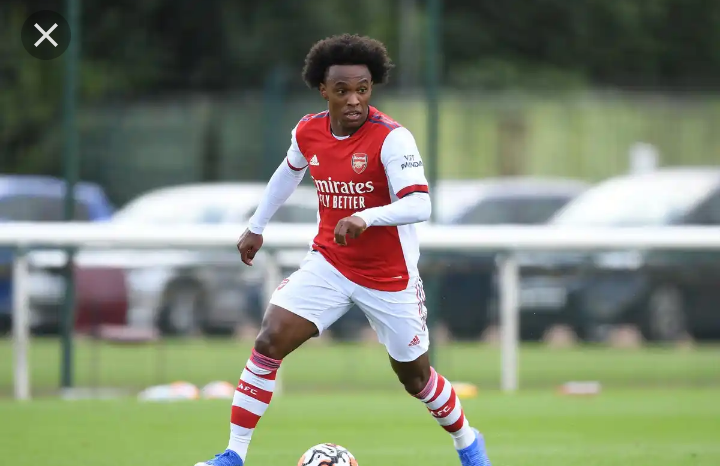 Willian had two years left on his £240,000-a-week Arsenal contract, but instead of staying or asking for a pay-off, he tore it up; he is anticipated to join Corinthians in Brazil. Arsenal directors are believed to be shocked by Willian's action.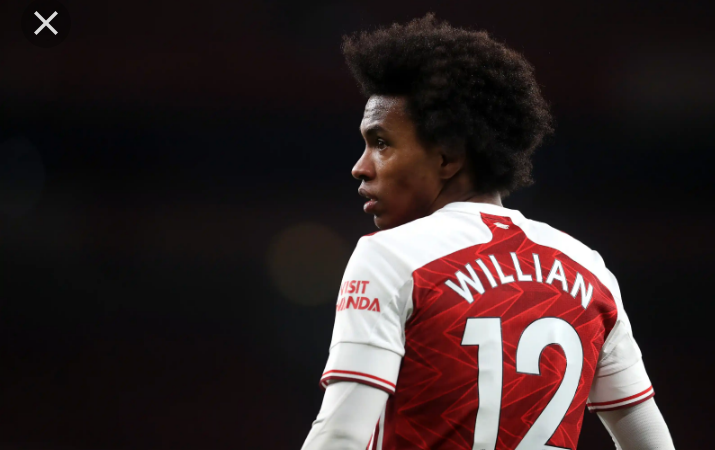 The 33-year-old is not only saving Arsenal £20.5 million, but he is also set to take a 70% wage reduction to return to his previous club.
Willian's gesture is alleged to have surprised Arsenal's board of directors.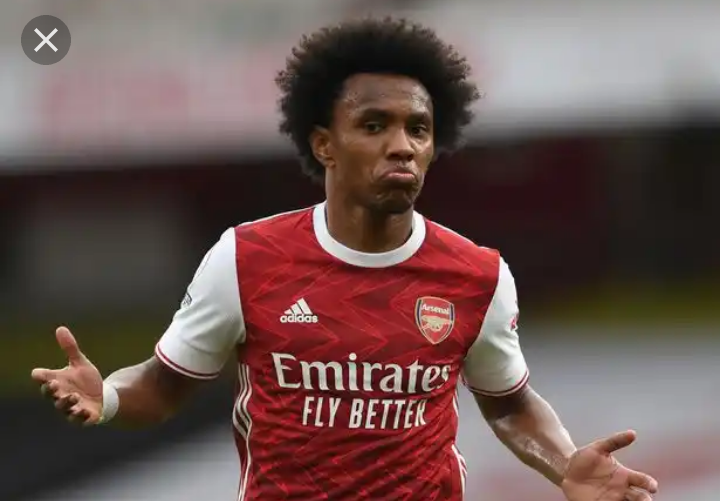 Willian has been a brilliant player in the Premier League since his arrival eight years ago, and he wants to go with his head high.
The Brazilian admits that his summer transfer from Chelsea to Arsenal did not work out, and he wishes everyone at the club the best of luck in the future.
Last week, Arsenal manager Mikel Arteta stated that Willian has held conversations with Corinthians about a transfer.
"We're having some conversations with him and his agent, and we're considering the situation that we're in right now," Arteta said before the Manchester City's 5-0 defeat on Saturday.
"I'm not sure why it hasn't worked out here for him."
"He's an Arsenal player right now, and we're trying to get the most out of him while he's here." Anything else is just something that could happen