"He Should Be Starting Every Single Game" – Chelsea fans praise star player over his performance
Chelsea were in action against Burnley yesterday in the Premier League and the match ended in a 4-0 victory for the Blues.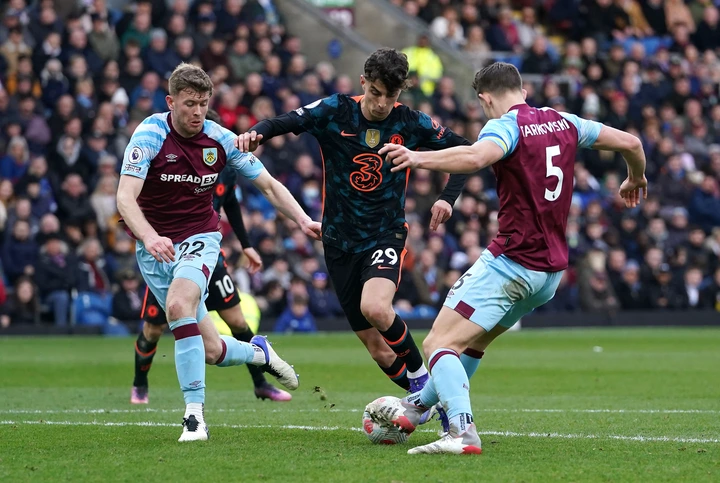 And the following the conclusion of the match some Chelsea fans were happy with Chelsea star player Kai Havertz after an impressive performance.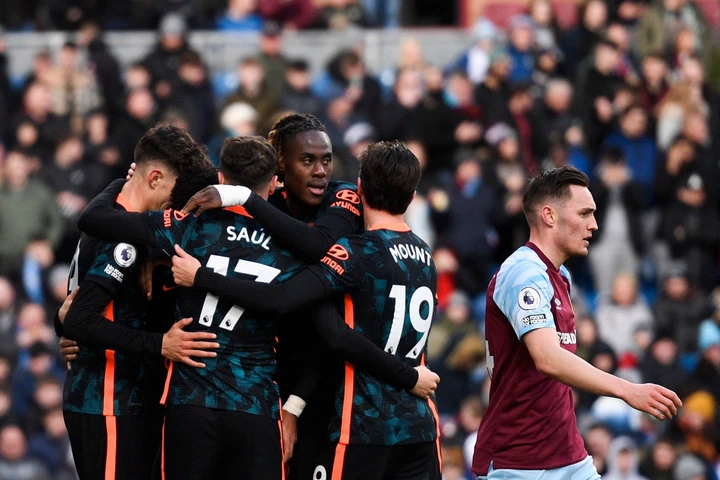 And fans have reacted on Twitter to the star player performance. See how they reacted below.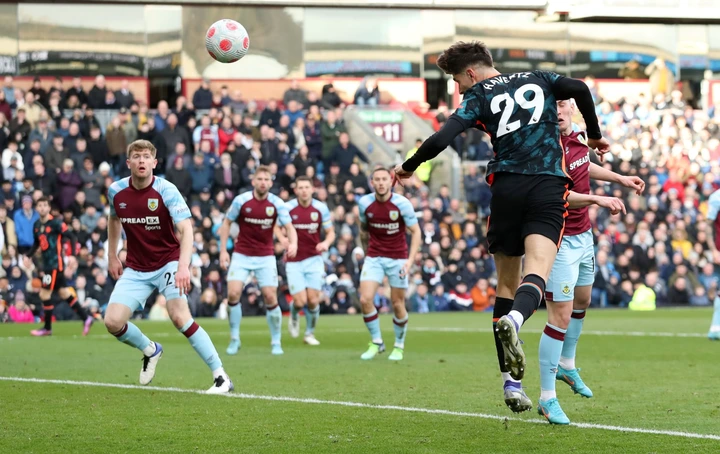 – King Kai is at the double.
– KAI HAVERTZ BEST STRIKER IN THE WORLD.
– And that's why Kai Havertz should be starting every single game for Chelsea
– Second half of the season's Havertz is a stunning player.
– No player has scored more goals for Chelsea since Thomas Tuchel took charge than Kai Havertz (13).
– Kai Havertz scored 2 goals in 2 minutes. That's the same number of PL goals Jadon Sancho have scored all season.
– Thomas Tuchel started Kai Havertz 3 games in a row and I am yet to see a single Chelsea fan complaining about how we're not creating enough chances