Good news to Chelsea Fans as The Board ready to Trigger the Release Clause of this player to support Timo Werner.
Perhaps one of the most anticipated transfer and the most delightful for Chelsea fans last summer was the signing of Timo Werner from Rb Leipzig.
Timo Werner, 24, was signed by Frank Lampard for €53 million as he looked to bolster his attacking ranks and options in the club.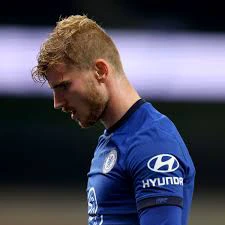 The media space was left agog by the signing as he was to be a real threat in the Premier League for Chelsea Football Club but things didn't exactly work out that way.
Timo Werner before signing for Chelsea has played 34 Bundesliga games for RB Leipzig in the 2019/2020 season and amassed a total of 28 goals and 8 assists making him one of the highest goal scorers in the Bundesliga and Chelsea snapped him up hoping he continues his fine form for them.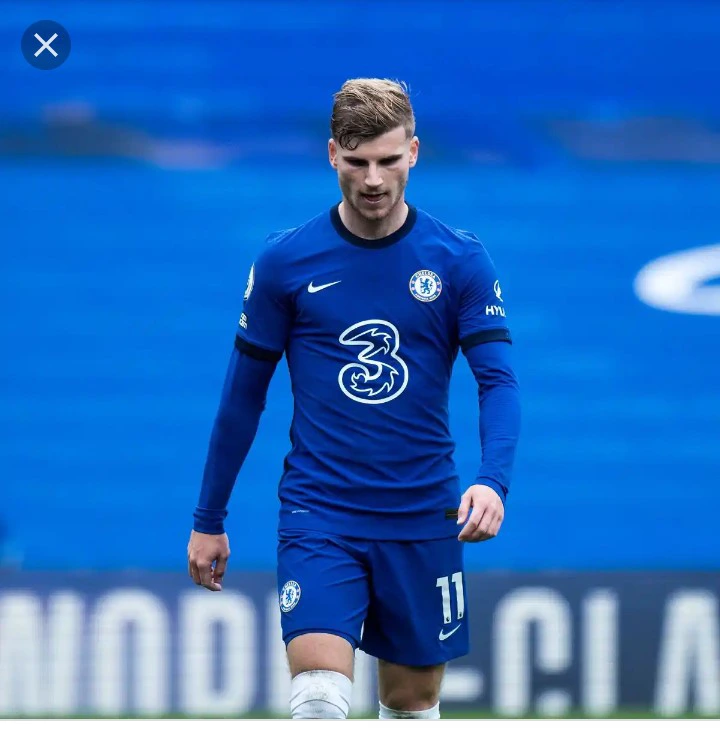 He has played 24 Premier League games for Chelsea and has scored just five times while given 8 assists which is a big decline from the form he was in the previous season.
Timo Werner has recently cried out about his form in the Premier League and has identified some of the reasons why he is underperforming. One of the reasons being that the defenders are so huge and are always running at him.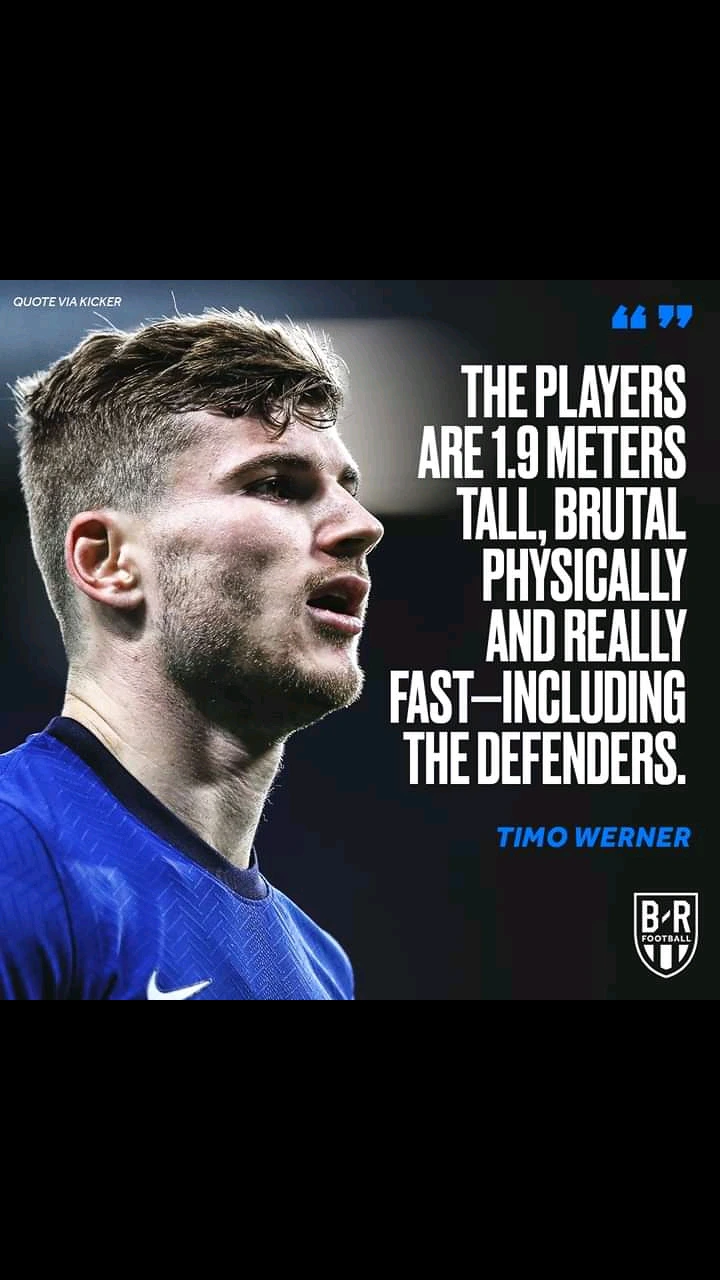 This has infuriated Chelsea fans as rival fans have been trolling for not adapting to the Premier League stating that he has been playing in the farmers league.
Recently, despite running out winners against Spanish side and league leaders, Atletico Madrid by a lone and wonderful goal scored by Olivier Giroud, Timo Werner was criticized by former England international and ex Manchester United player, Rio Ferdinand, stating that Timo Werner was disappointing to watch.
Werner played 87 minutes for Chelsea and posed no real threat to the Atletico Madrid's goalie.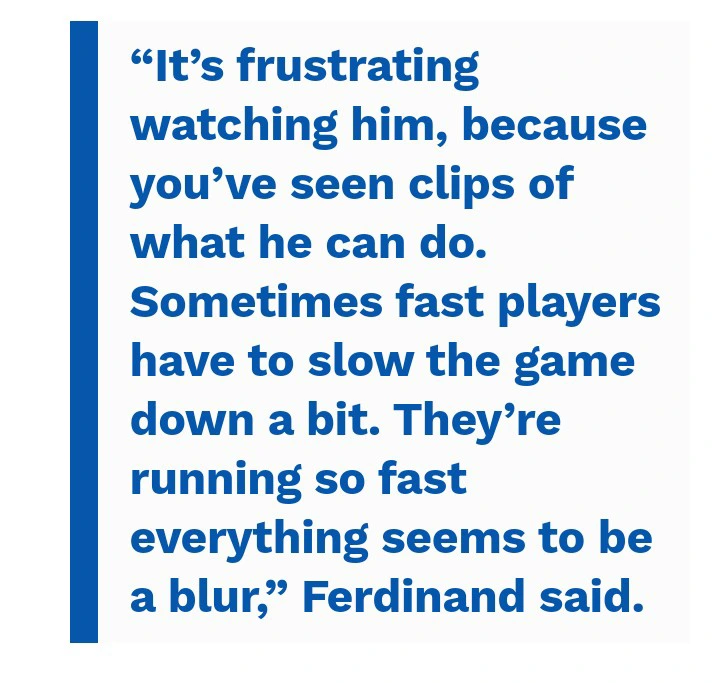 All this episode hasn't really been going down well with the Chelsea board and management as they are set to replace Timo Werner in the upcoming transfer window with a €78 million bid for prolific and uprising centre forward.
Erling Haaland has been showing his worth and scoring abilities in the domestic league and also across Europe and has just a release clause of €78 million which can be activated in 2022 but Chelsea are willing to break the bank just to have him as an immediate replacement for Timo Werner.
How viable this transfer is, is what is yet to be seen.
Will Chelsea go all out to sign this youngster who is currently tearing Europe apart?