Good news to Chelsea Fans as Star Player Finally Returns Back to Training
Chelsea looks to be fairing a well under the management of the new head coach Thomas Tuchel. Chelsea have been able to win 3 out of the 4 premier league games under Thomas Tuchel and they've conceded just one goal in all four matches as well.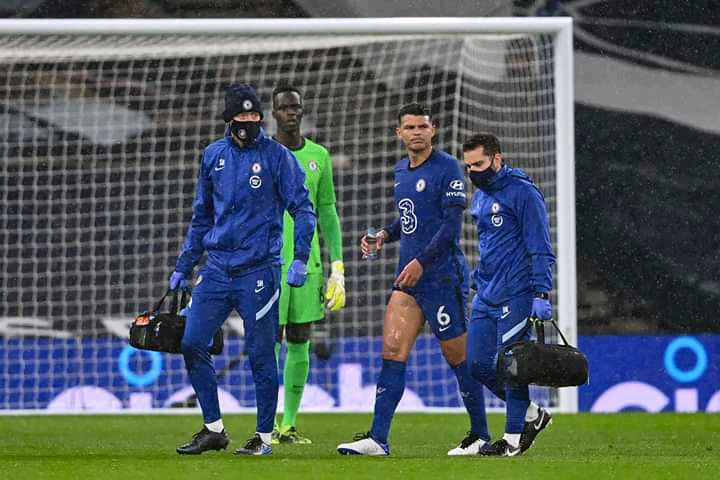 The squad looks to be in a very good shape as he knows more about players management as well as how to use them on the pitch as well.
Chelsea have been putting things into place lately as they will be facing Barnsley on Thursday and they as well hope to continue their fine form under the new management.
The 22 years old Chelsea's winger Christian Pulisic was left out of the Chelsea's squad on Sunday night in a 2-1 win over Sheffield United due to some family issues and as you'll know its family first.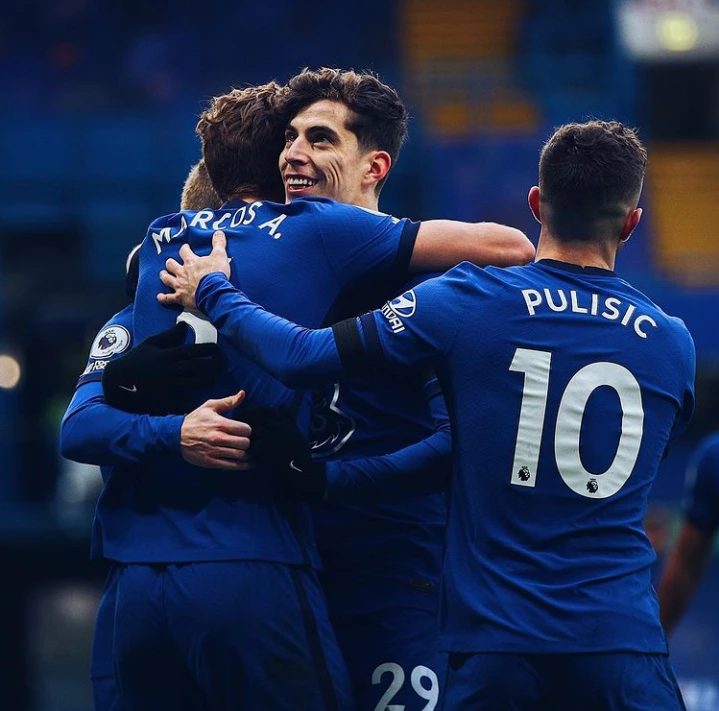 But as of now, the Chelsea star is back to Chobham in fine form as he looks to prepare well for the match against Barnsley.
Hakim Ziyech on the other hand is fully fit but has missed 3 out the 4 matches managed by Thomas Tuchel and he very much hopes to fight for his starting spot back.
Thiago Silva might be out for a couple of weeks as he hopes to recover fully before making his return back to the pitch.