Good News as Ziyech and Hudson Odoi Commence Training.
Chelsea missing wingers who have been out amid Injury issues have been confirmed back at Cobham. Both Hakim Ziyech and Callum Hudson-Odoi have returned to Chelsea training.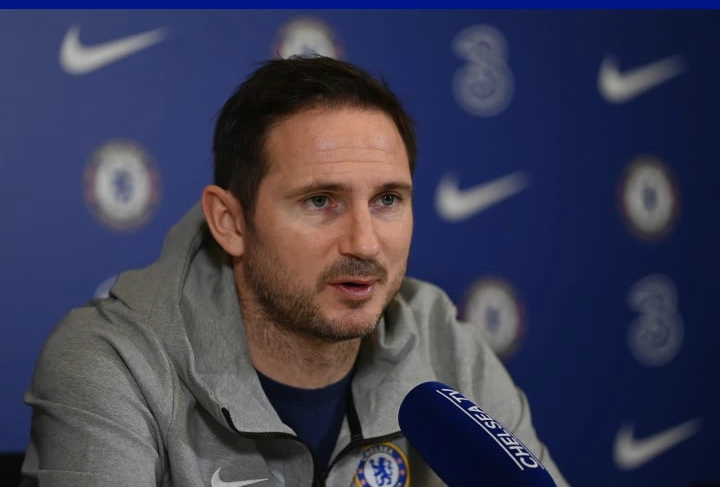 Chelsea head coach Frank Lampard has just revealed this in his press conference ahead of the West Ham game on Monday.
The gaffer also included that both wingers will be back on time but won't be able to start against West Ham on Monday night. But with a few days to get up to speed still remaining it seems very possible they could at least feature off the bench.
Chelsea Women signs Swedish GK
Chelsea ladies are happy to announce the signing of their new Swedish Goalkeeper who goes by the name Zecira Musovic. The 24-year Old Falun born stopper will be Joining the team on 1st January in a one and half year deal, ending her eight year stay with Swedish top flight Club Rosengard.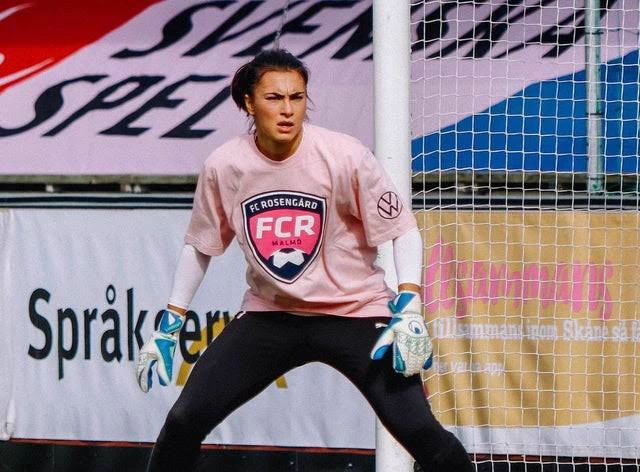 It has been Confirmed that Chelsea have handed Musovic the number one Jersey while the player will be free to represent the Blues immediately after the mid-season break.