Fixtures of Champions League Round of 16 Draws Prediction. See Who Your Team Pairs With.
The Champions League draw will come up on Monday the 14th of December but before that time many have tried to look at the possibility of teams getting involved.
The tradition of the draw is to seed clubs who have won their Groups against those who finished second. With the look of things, Chelsea, despite finishing at the top of the Group could still book a game against a fiery rival. With the likes of Athletico Madrid, Barcelona, Atalanta, all finishing second in their various Groups, things could turn out pretty difficult for Lampard's men.
Undoubtedly, Chelsea is in a really good position to battle it out with any opponent as they are considered one of the favourites to win the Champions League this season.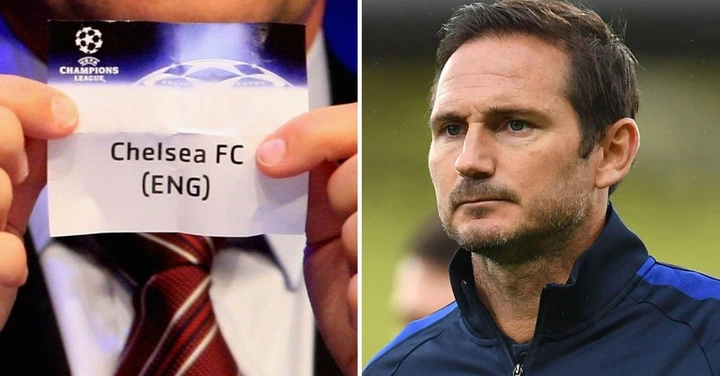 However, the draw has placed Chelsea with Barcelona in the Knockout Stage. Do you think if that happens, Chelsea can defeat Lionel Messi's team? I guess that's likely when you consider the quality of the Chelsea team. Frank Lampard has done a great job with the team since he joined in the summer of 2019. Check out the full list of fixtures predicted to take place in the Round of 16: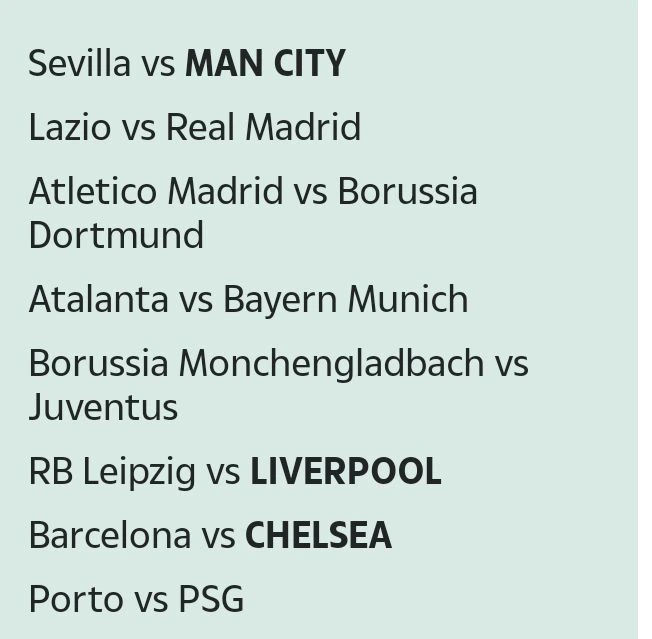 Drop your comment on what you think about this predicted fixtures