FIFA Club World Cup: Check out Chelsea and Other Teams That Qualified and Date for the Tournament
The FIFA Club World tournament is a competition that is played every year amongst the best teams which the several continents of the world have to offer. The tournament usually holds every year at venues chosen by FIFA, between the champions of each continent and the champions of the host nation.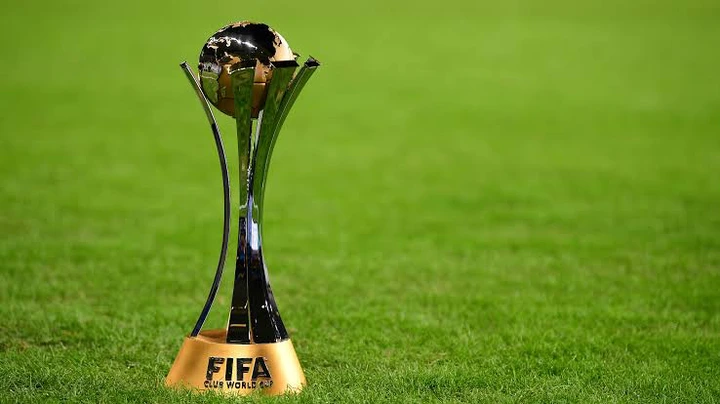 This year's tournament has been hit with a major set back as Japan have given up their hosting rights. The Asian nation will not be able to host the tournament due to the high case of Covid-19 infection in their country and as a result, they have withdrawn from hosting the international competition.
Teams that have qualified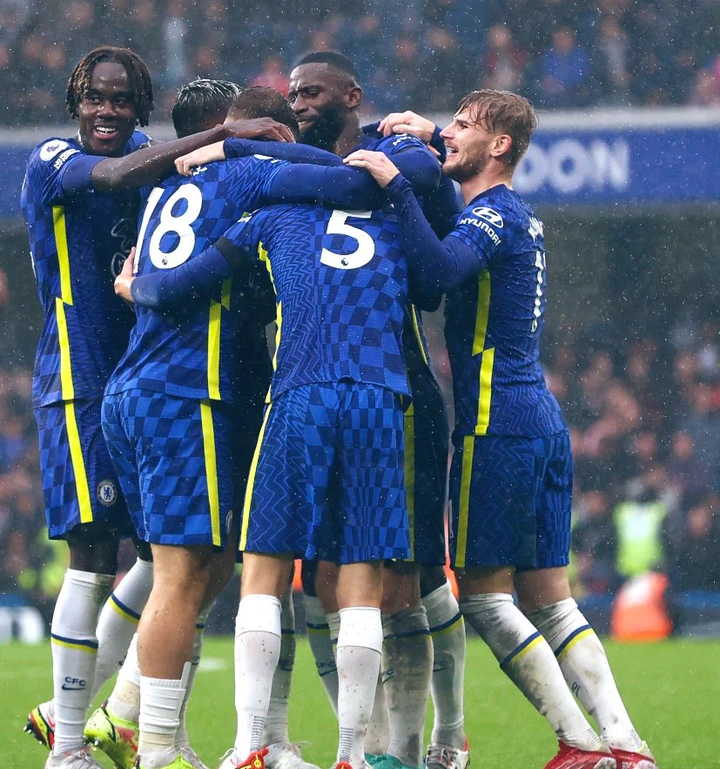 Three teams have confirmed their spots in this year's tournament so far. Chelsea clinched their spot as European champions after winning the UEFA Champions League trophy last May.
Africa will be represented by Al Ahly of Egypt who qualified by winning their record 10th CAF Champions League trophy last season.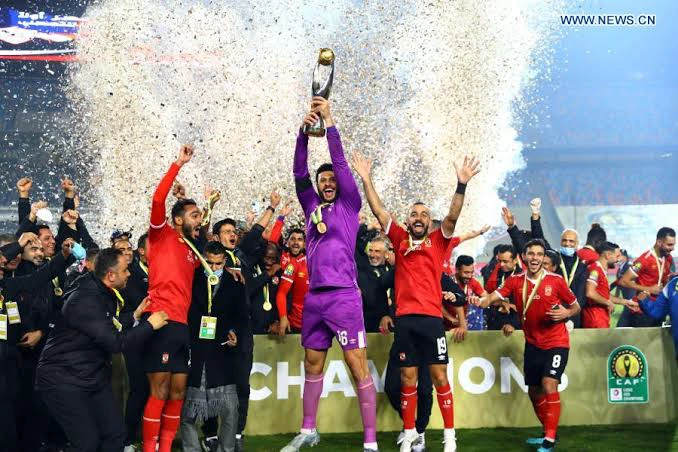 The Oceanic continent will be represented by Auckland City who will be playing in the tournament for the sixth consecutive year, after winning the Oceanic Football Confederation (OFC) Champions League once again.
The Asian continent will be represented by the winners of the AFC Champions League which is presently at the quarter final stage, while South America will be represented by the winners of the Copa Libertadores final between Palmeiras and Flamengo – both teams from Brazil.
North America will be represented by the winners of the winners of the CONCACAF Champions League final between Mexican clubs Monterrey and Club América (final on the 28th of October). Meanwhile, which ever country gets to host the tournament will be represented by the champions of their domestic league.
Date for the competition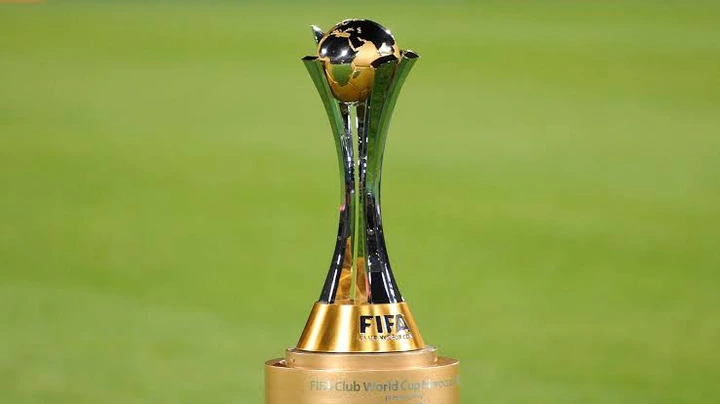 The 2021 FIFA Club World Cup tournament is officially scheduled to hold from December 9th till December 19th later this year. However, with no confirmed host to replace Japan yet, those dates are looking increasingly unlikely and could be altered later by FIFA.