Fans React to Hudson Odoi Performance against Villa . See Reactions.
The English Premier League game between Chelsea and Aston Villa ended in a draw of 1-1 as both teams failed to outscore each other. Chelsea fans were hoping for a win to get the maximum three points so as to climb the EPL table.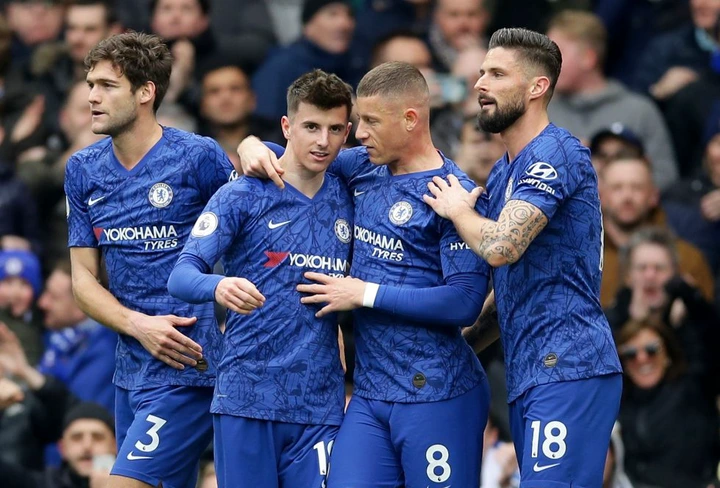 Frank Lampard changed the starting line-up by starting Giroud as the main striker and bringing Hudson Odoi back to the starting eleven. In defence Frank Lampard opted to start Christensen and Rudiger as the center back pairing after being rested in the last match.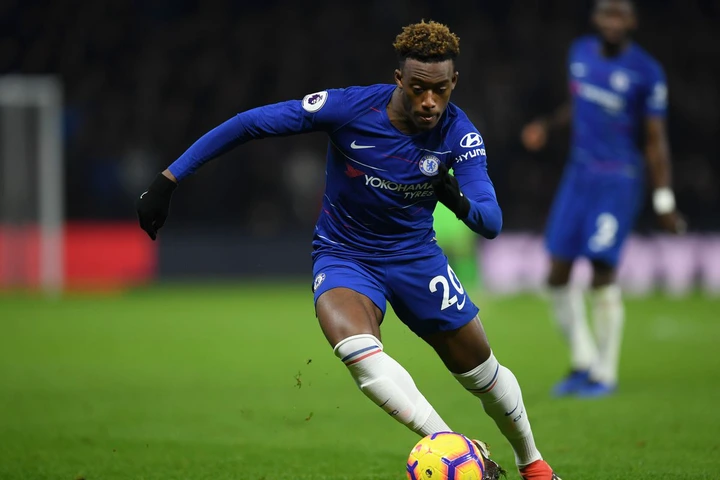 Hudson Odoi was a threat in the flanks as he proved why he should always be starting games ahead of Time Werner.
Some of the fans reactions to Odoi's impressive performance were as follows;
@CFCpys Callum Hudson Odoi is a world class talent, he has all the materials to become one of the best wingers in the world, the most insane thing is he's performing like this at RW when he's naturally a LW, unfortunately he's done this before and been wrongfully benched the next game.
@scarfacecfc Look at how good hudson odoi is and how talented he is, can't believe how shit lampard has been treating him. Baffled
@CallumCulture watch Callum Hudson Odoi and you will fall in love with football, he caresses the ball like he is making love to a beautiful woman'
@olooder Odoi is 100+m talent with regular game time, this guy has wasted the development of such a valuable asset to the club its crazy
@Midfieldrole There is a reason why Bayern rejected the chance to sign Werner, whilst actively targeting Callum Hudson Odoi ??‍♂️
@RealistGlizzy Hudson Odoi is such a great talent man, Lampard playing Werner all these games on the wing instead of him is a sackable offence
@Semms He should never benched