Fans React to Chelsea Star's comment, says "I Always Score Goals Here Than Chelsea" .
Chelsea will face Real Madrid in quarter final in UEFA Champions League competition after successfully eliminating Lille in round of sixteen. Recently, Real Madrid's central striker Karim Benzema claimed that he will ensure that Real Madrid beats Chelsea in both legs claiming that they want to revenge their unceremonious defeat last summer.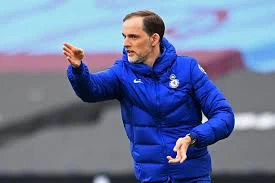 There was no premier league games this weekend due to an ongoing international break for international games for world cup qualification competition. Yesterday, Germany played against Israel and Chelsea player who is also the German international star Timo Werner scored against Israel. Timo Werner arrived to Chelsea last season on September after completing his permanent move from RP Leipzig.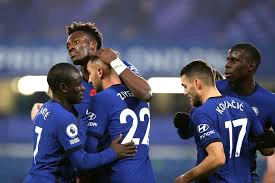 According to Nizaar Kinsella's tweet today morning, Timo Werner has today deliver his verdict concerning his goalscoring woes at Stamford Bridge saying that Chelsea playing style is different from the international one claiming that the national team suits him better. He also claimed that he feel more comfortable at national team than at Chelsea.
"There difference between a style of play between Chelsea and here. May be the one at national team suits me better. Here I always have goalscoring chances and I can score goals. I feel more comfortable at the national team than at Chelsea" Timo Werner said.