Fans React as Thomas Tuchel Reveals the Goalkeeper For FA Cup Final.
After the 1-0 defeat against Mikel Arteta's boys last night, Thomas Tuchel has confirmed the goalkeeper that will keep the FA Cup final against Leicester City on Saturday.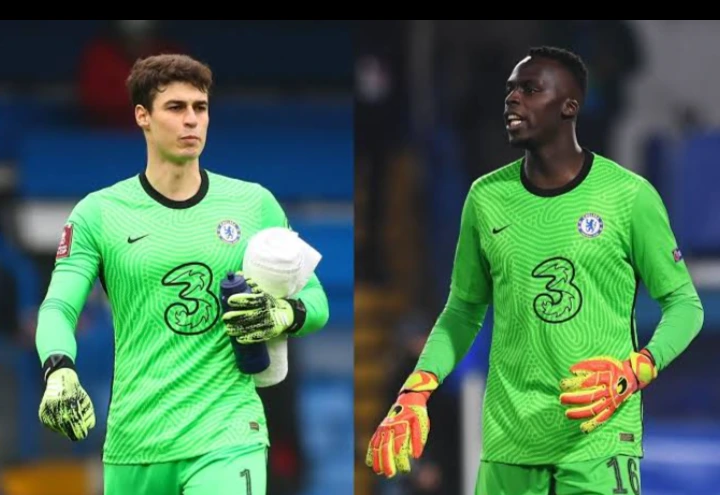 Edouard Mendy has been doing great things for the blues since he joined the club last season, the 29-year-old Senegalese goalie is regarded as one of the best goalkeepers in the premier league.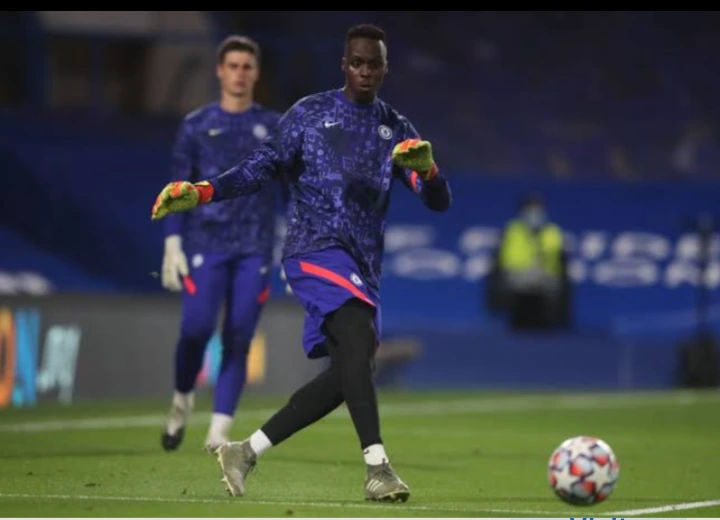 Spanish Goalkeeper Kepa has been at his best in the FA Cup matches this season and he helps Chelsea advanced to the final against Manchester City.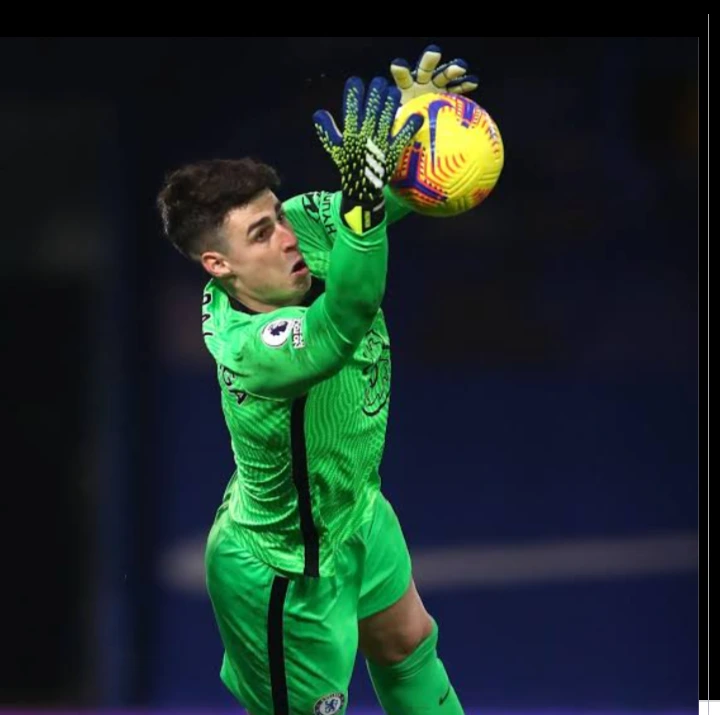 Thomas Tuchel last night has more or less confirmed that Kepa will play in Saturday's FA Cup final against Leicester City.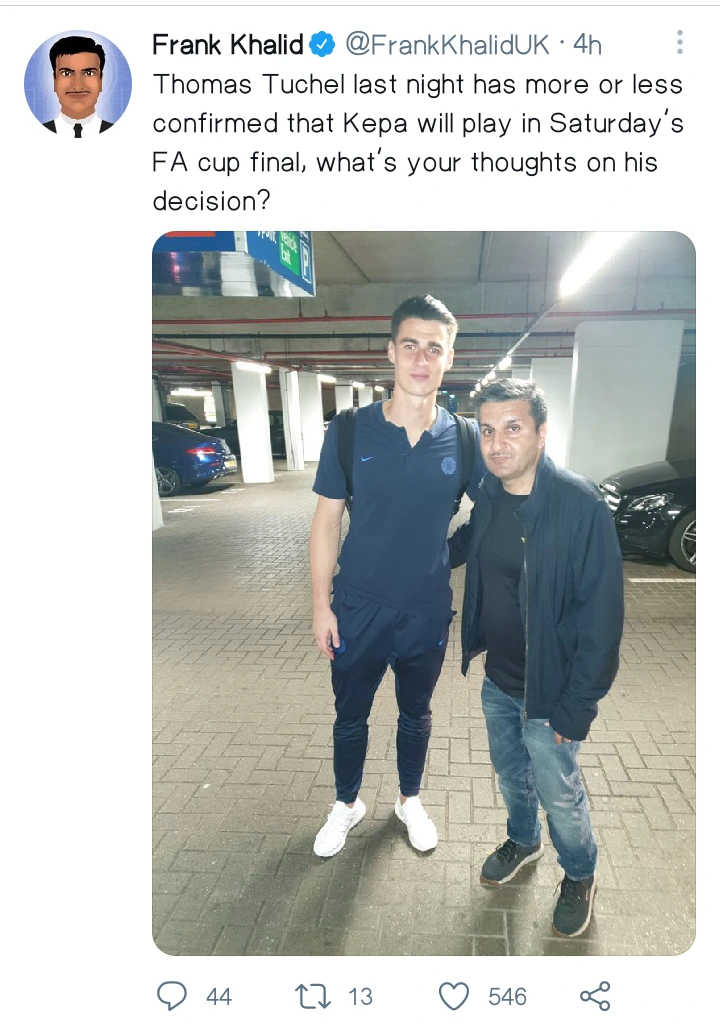 Reactions from Chelsea fans on social media after Thomas Tuchel confirmed the goalie against Leicester City.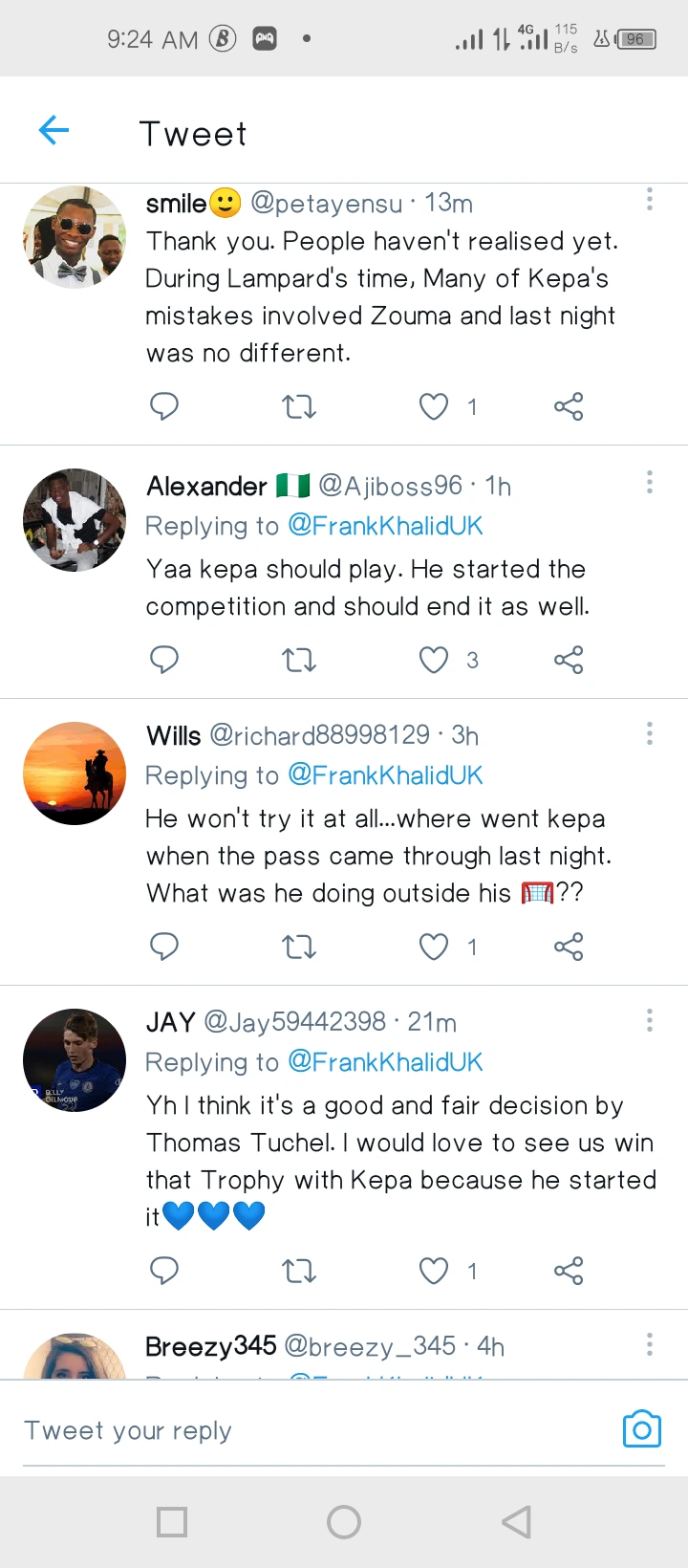 Some of the blues fans agreed with the manager about his decision on Kepa keeping the FA Cup final.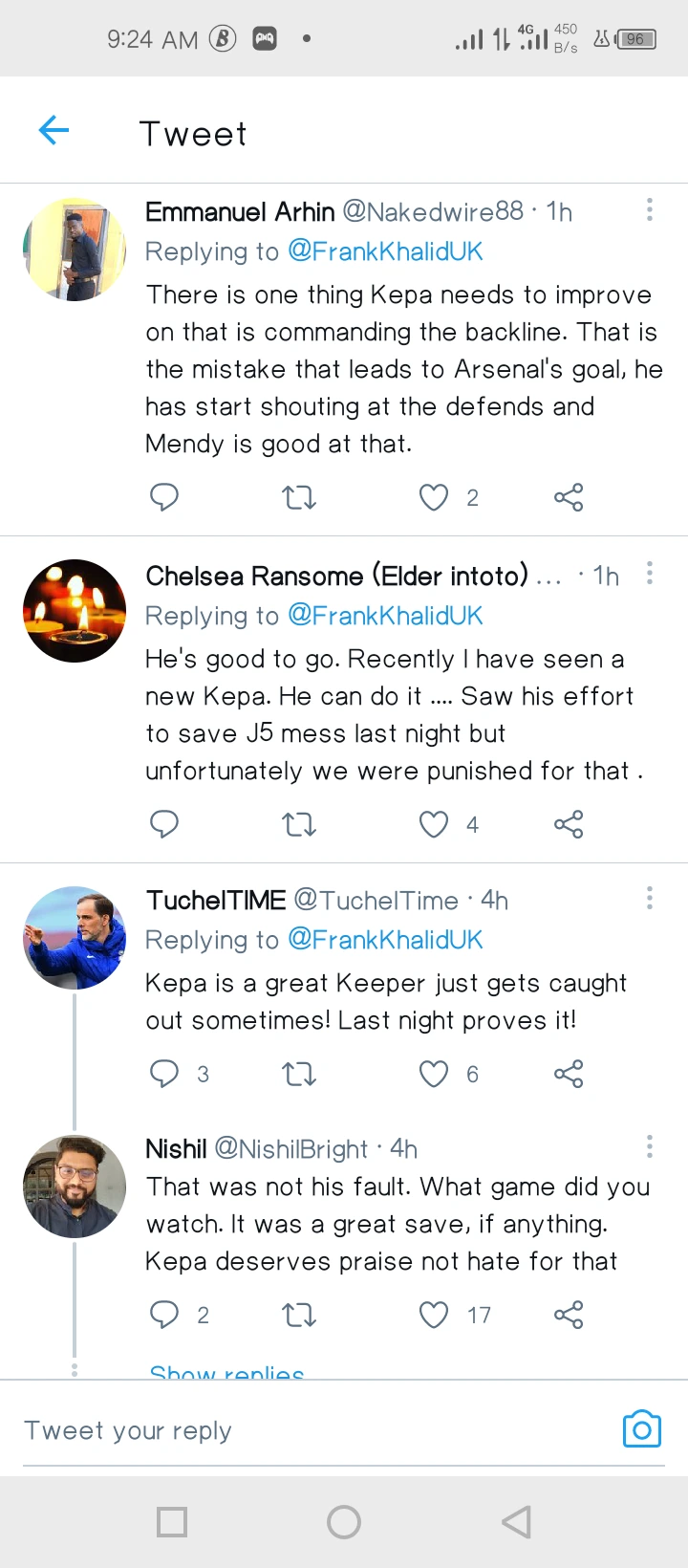 Did Thomas Tuchel make the right decision? Share your thoughts in the comment section below and don't forget to like and share.