Fans React as Thomas Tuchel Reveals Latest Development in Defender's Contract Extension.
Chelsea's coach, Thomas Tuchel has released a statement on the latest development on the contract of one of Chelsea's centre backs, Andreas Christensen. The statement, no doubt, will gladden the heart of Chelsea fans.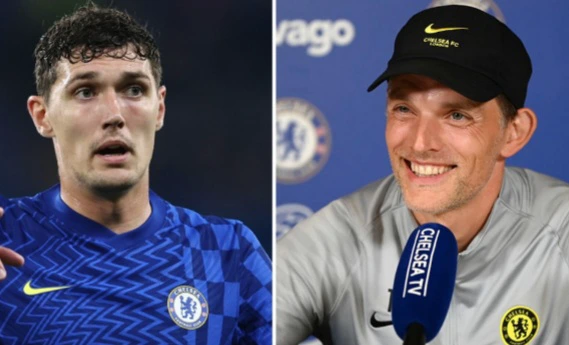 In his latest statement on the progress made on Andreas Christensen's contract, Thomas Tuchel had assured that something good will come out of the negotiation. In his words he said, "In the next days , I expect some good news"(Eurosport).
This statement by Tuchel should be good news to Chelsea's fans because of the uncertainty surrounding the agreement between the player and the management of the club.
And most importantly, the news making the rounds about Xavi's Barcelona keeping a tab on the 25 year old defender with a view to giving him a contract that will lure him away from Stamford Bridge when his contract comes to an end next summer.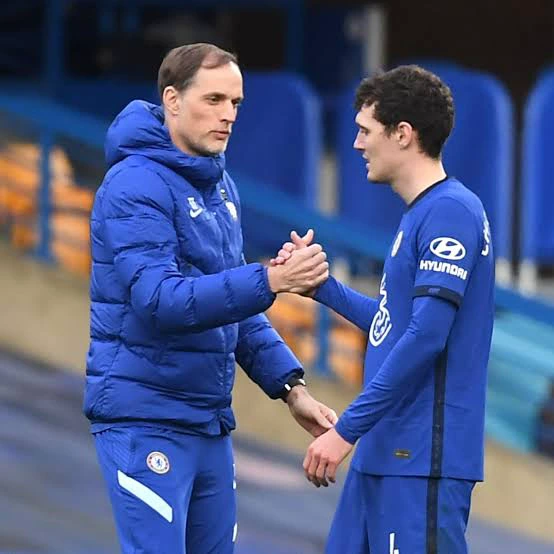 The statement of Tuchel will even be more soothing to the ears of Chelsea fans because it has been believed initially that an agreement has been reached with the player only for the agreement to be delayed by Christensen's negotiation team who are insisting on a three year contract as opposed to Chelsea's five according to Telegraph.
And not to forget the endless drama surrounding Antonio Rudiger's contract which has also been a source of concern as no deal has yet been reached with the German international who is insisting on a higher weekly pay.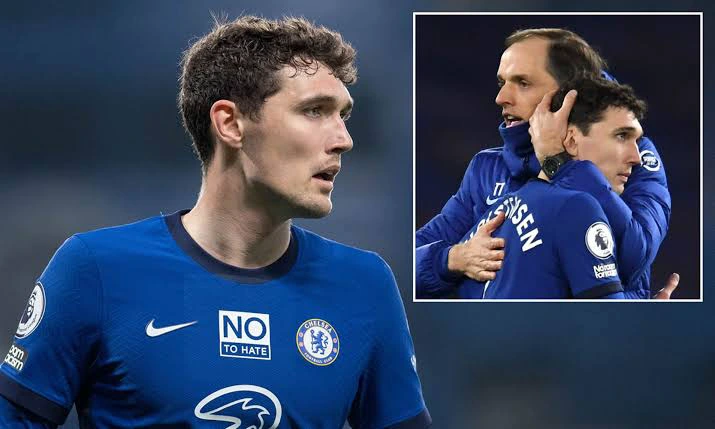 The prospect of losing the services of their club's dependable centre backs next summer is something Chelsea's fans would want the management of the club to quickly address as they would not want a situation where Antonio Rudiger, Thiago Silva, Andreas Christensen and Cesar Azpilicueta, who have been formidable and rugged at the back for Chelsea, are lost to other clubs.
But the latest assurance from Tuchel has even made some Chelsea fans to be happy and expectant as expressed in their tweets: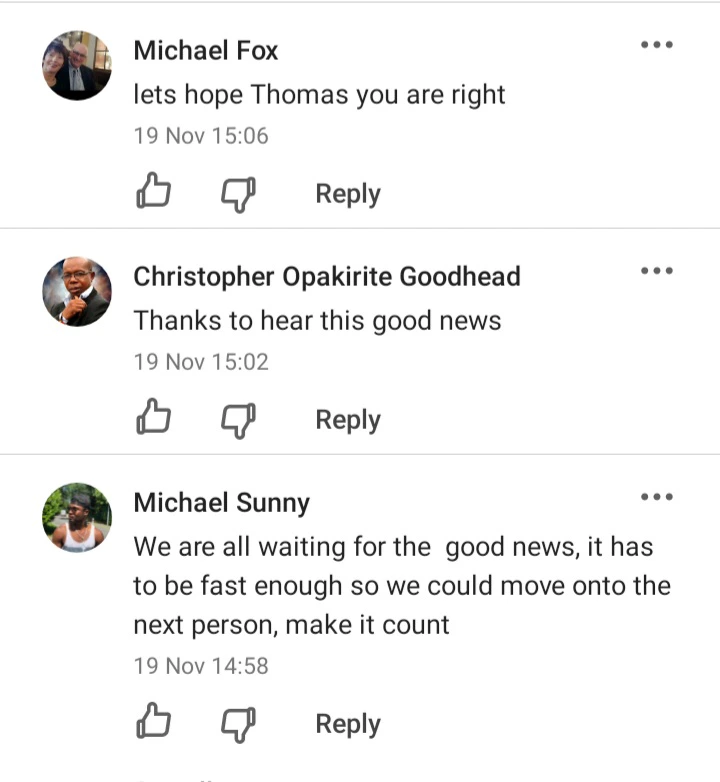 What do you have to say about this article?