Fans React as Sergio Ramos Open to Premier League. Chelsea Considering Offering Him a Year Contract.
One of the biggest football news from yesterday was Sergio Ramos's departure from Real Madrid. It was confirmed yesterday that the Los Blancos legend would not be playing for Real Madrid next season after his contract with the club expired this summer. Ramos has been at Real Madrid for 16 years after he joined them from Sevilla over a decade ago. The 36-year-old has won 4 champions league titles for Real Madrid, multiple Laliga titles, Copa Del Reys, the European Super Cup and of course, the Club World Cup.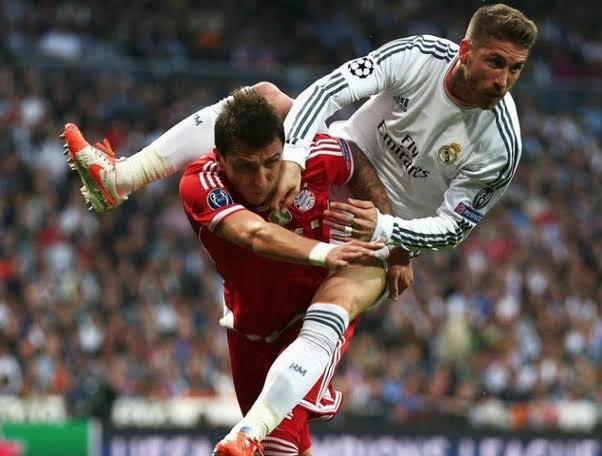 Ramos made over 600 appearances in Los Blanco's colours, scoring more than 100 goals during this time. It's quite surprising that Real Madrid would allow Ramos to leave on a free giving that the Spaniard has shown no sign of declining for the past few seasons. Ramos has been on top of his game and even at his age, he is still arguably one of the best defenders in the world. Ramos would now follow in the footsteps of Cristiano Ronaldo and Zinedine Zidane, all of whom left after winning so many trophies for Real Madrid.
With Ramos now a free agent, the Spanish international would probably be a hot cake for other top clubs in Europe. With his experience and leadership skills, Ramos would be a huge addition to any team he chooses to join ahead of the next season. Manchester United, Paris Saint Germain, Juventus and Sevilla have all been rumoured as a possible destination for Sergio Ramos. But to me, I think that the allure of playing in the Premier league could attract Ramos to England.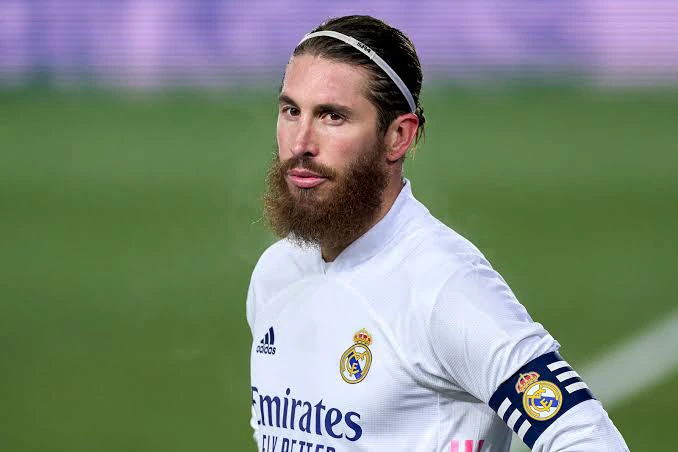 With that being said, there are only a few clubs in England Sergio Ramos can join at the moment. These clubs can guarantee him trophies at the end of the season and would also offer him a good contract in terms of monetary value. The clubs am talking about are Manchester United, Liverpool, Manchester City and Chelsea.
So after the news of Sergio Ramos release hit the press yesterday, some section of the Chelsea fans on social media were asked if they would like the club to sign Sergio Ramos on a free transfer ahead of next season and the answers were quite surprising. 85 per cent of the fans who took part in the poll rejected the Spaniard while only 15 per cent of them were open to Ramos joining Chelsea. Below some of the answers from Chelsea fans…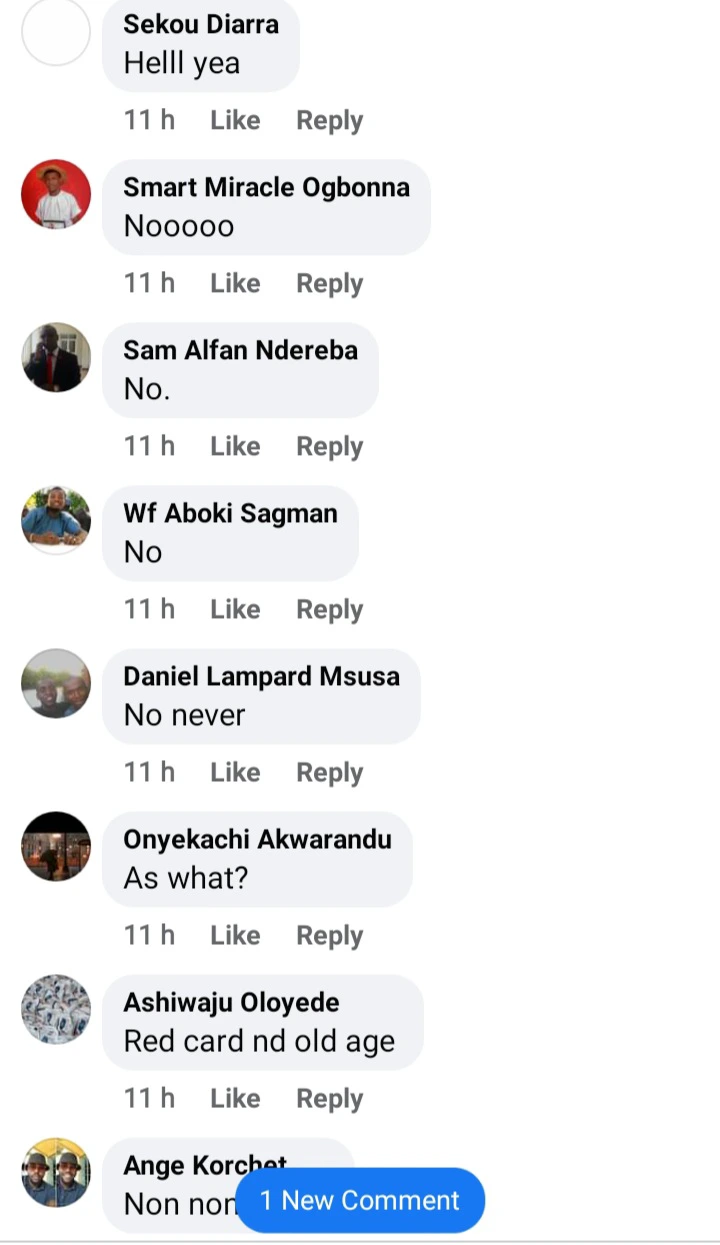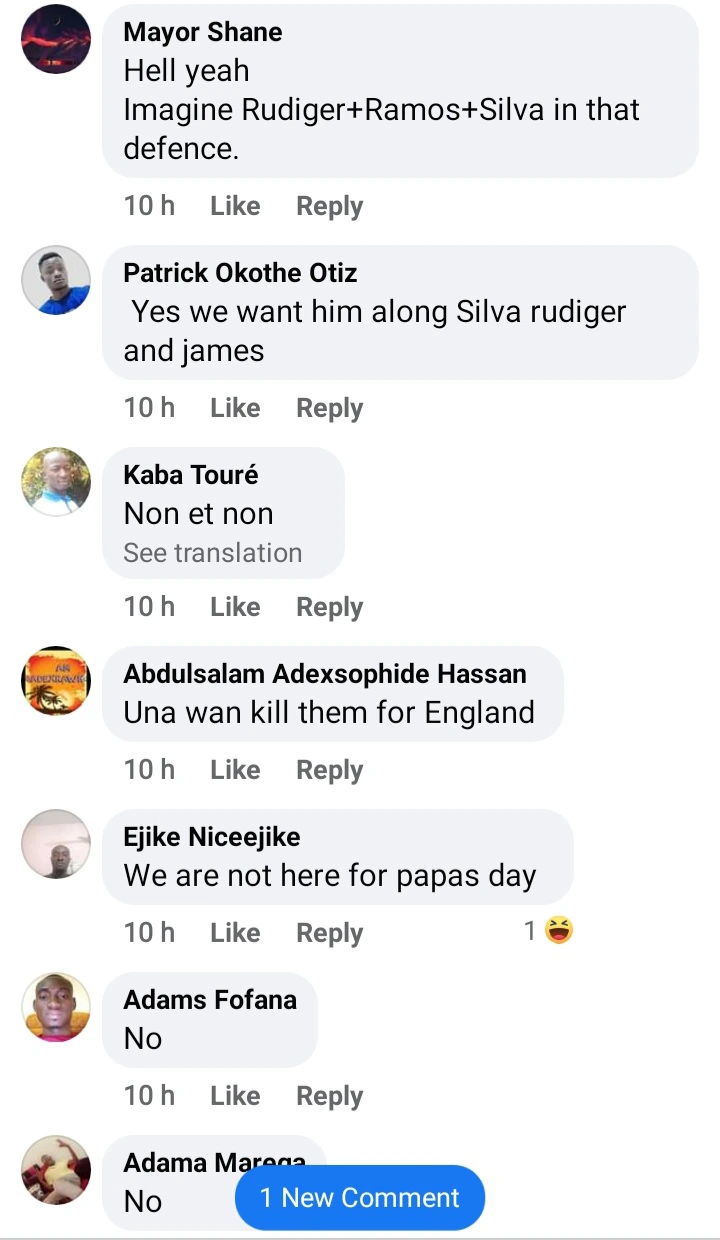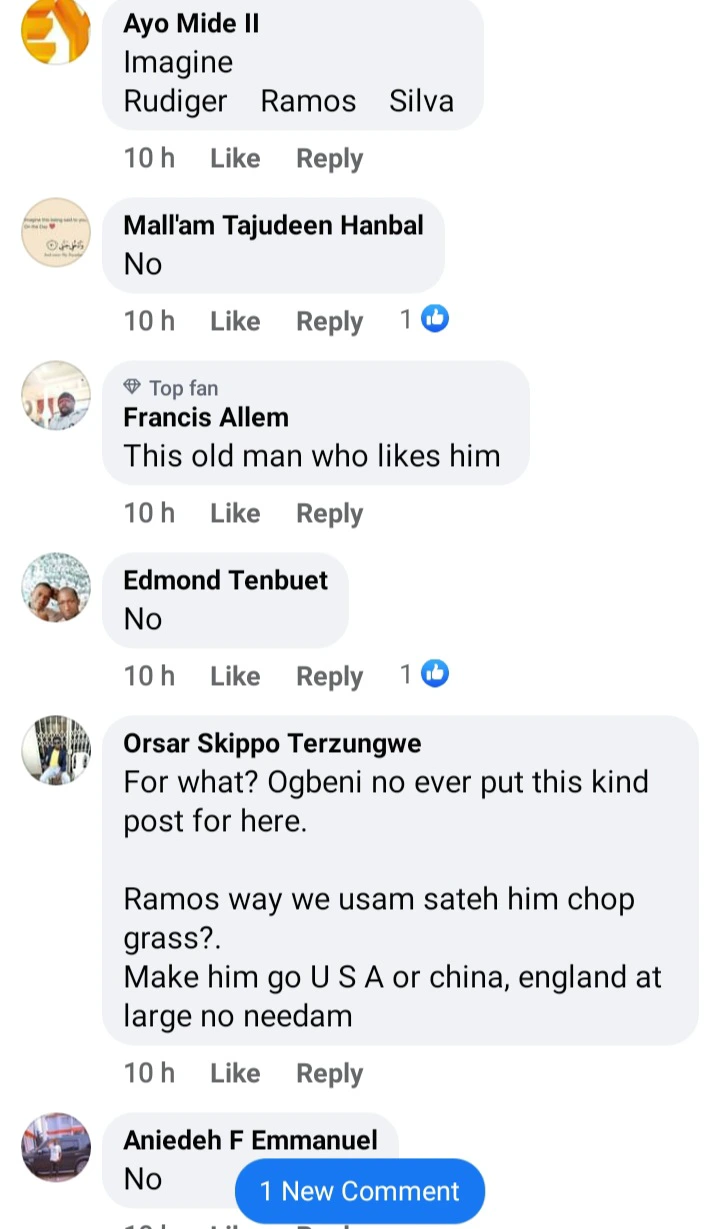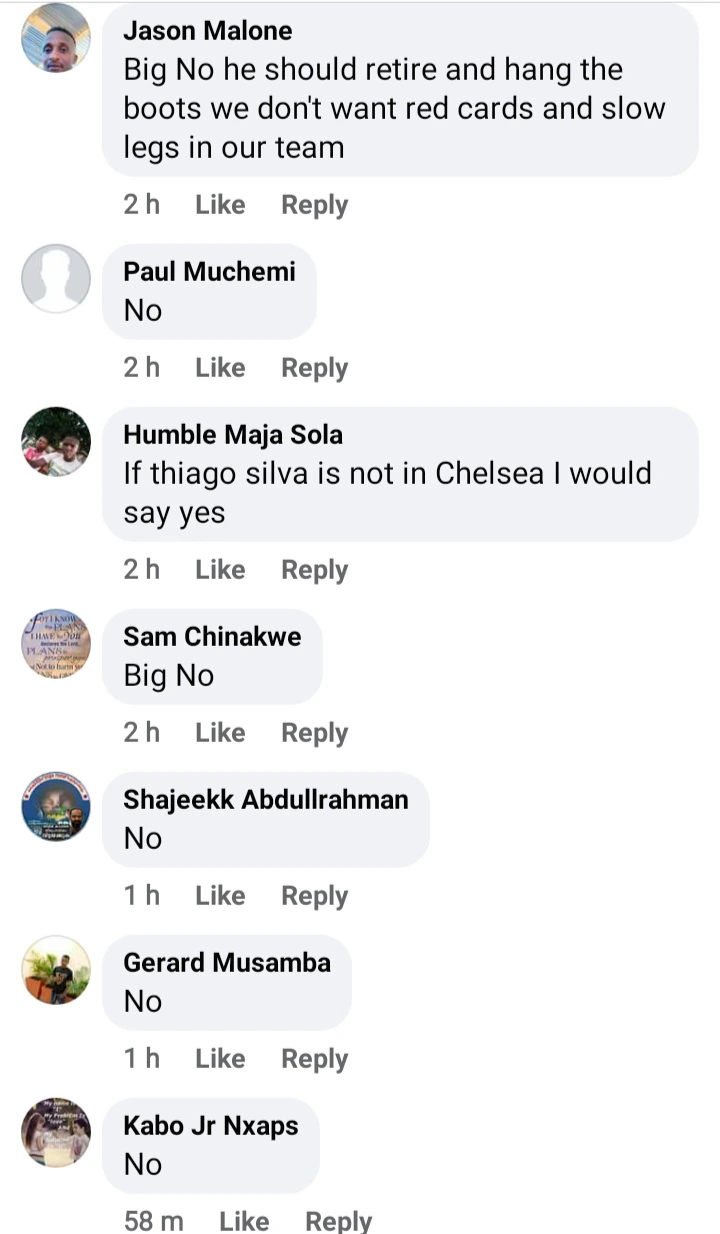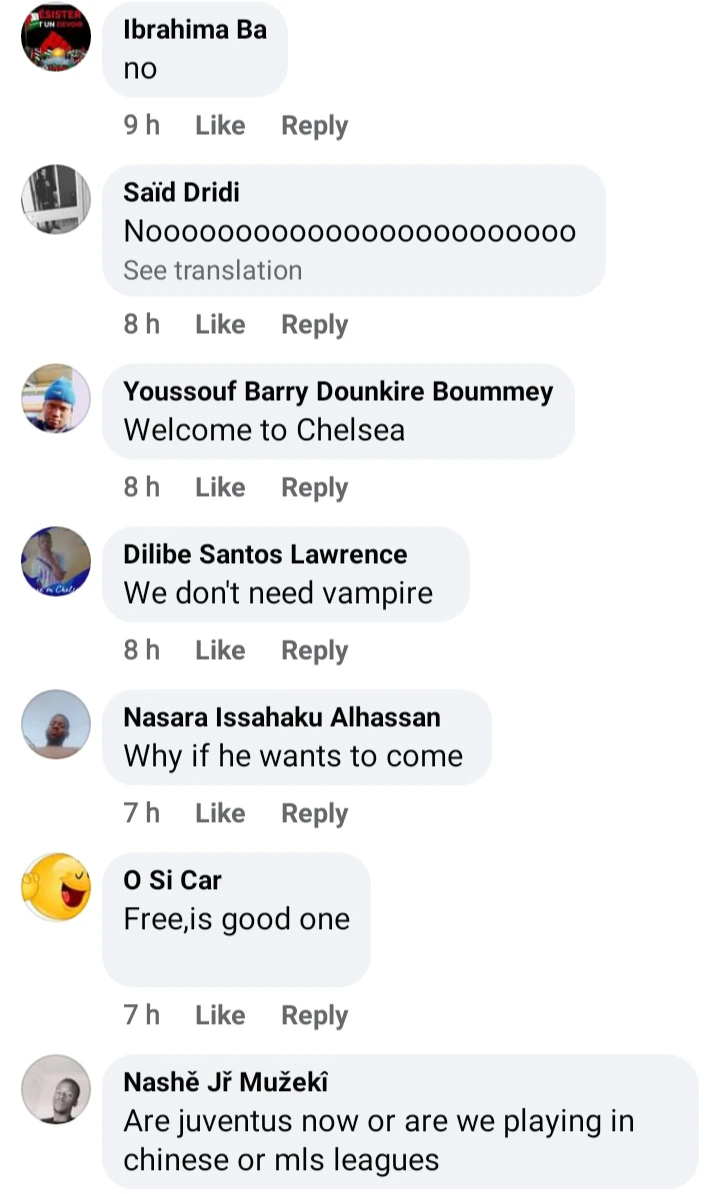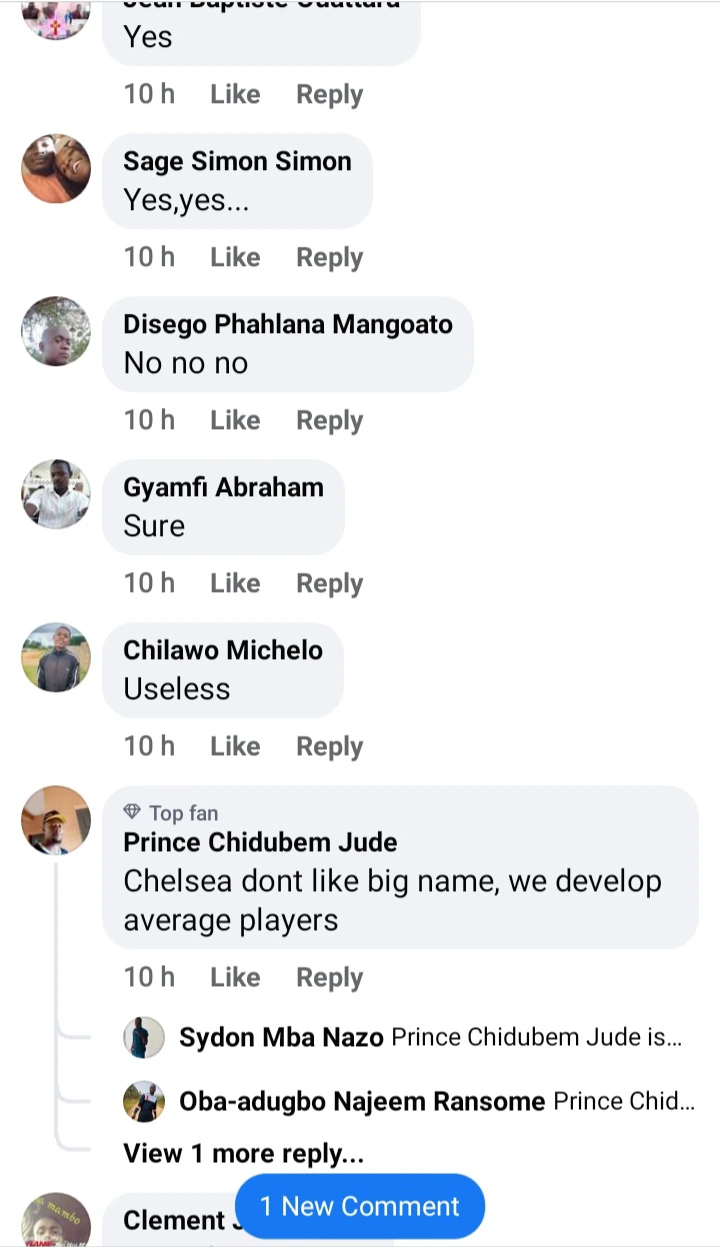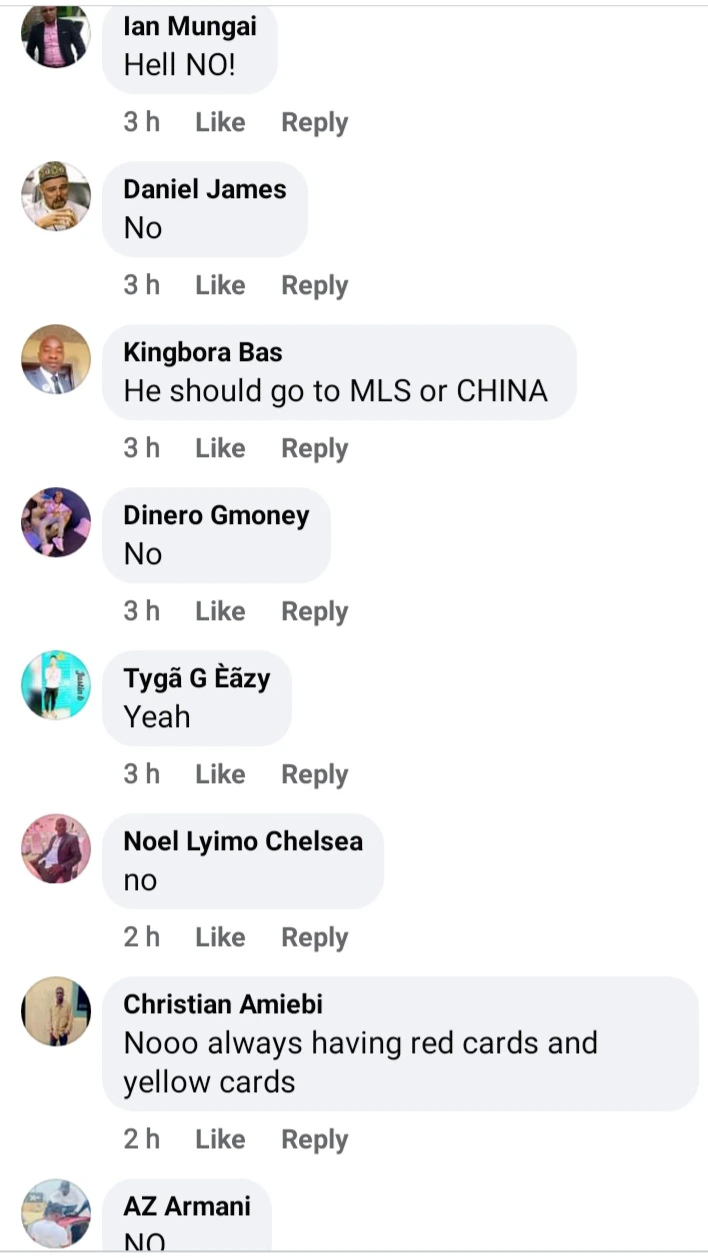 Given Ramos quality and what he can bring to any team, it's quite surprising that the majority of the Chelsea fans who took part in this survey does not what him at Stamford Bridge. Their reasons ranged from 'Ramos being too old' to 'he always gets a red card' and so on. Well, what we do know is that almost every rival fan hated him back when he was still at the peak of his powers at Real Madrid. Ramos mastered the dark arts of defending and this made some of the football fans dislike him. But what about having him on your team? Surely it wouldn't be a bad idea, you know.
So Chelsea fans tell me what you think. Would you like Chelsea to sign Sergio Ramos on a free transfer or not?