FA Cup Draws for Fourth and Fifth Round is Released.
The FA Cup Fifth and Fourth Round Draw have Been carried Out. The Campaign began last weekend as numerous football games took placed whereby many teams advances to the next stage.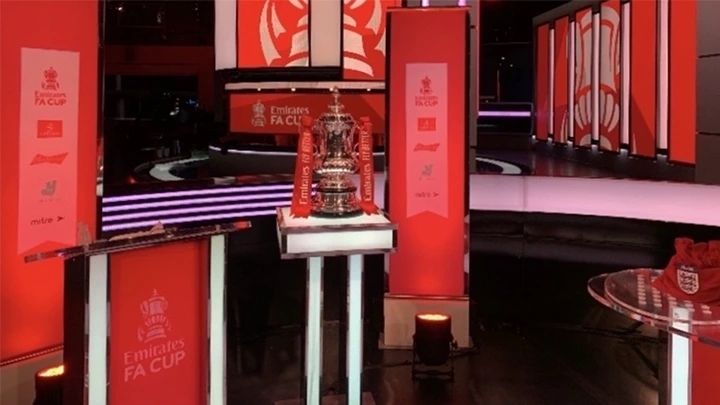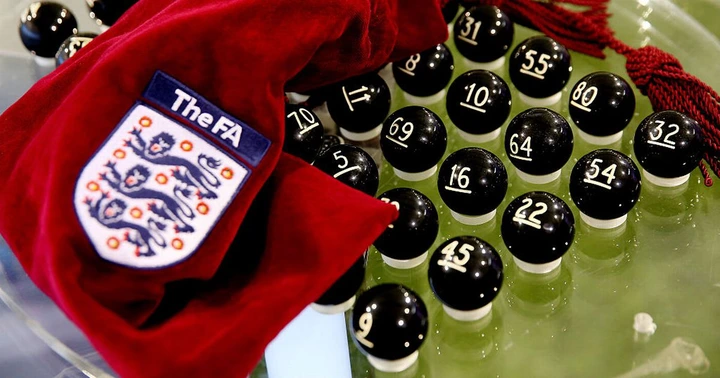 Here are some of the notable results for last weekend's FA Cup;
Chelsea marked their beautiful start with a 4-0 victory over league two side Morecambe.
Manchester United defeated Watford by 1-0 to qualify to the next round. Liverpool FC defeated Aston by 4-1
Manchester City thumped a 3-0 Victory over Birmingham.
Arsenal beat Newscastle by 2-0. Tottenham thrashed Marine FC by 5-0.
However according to the draw carried out by FA Cup officials this evening, Chelsea next opponent is against Luton at Stamford Bridge.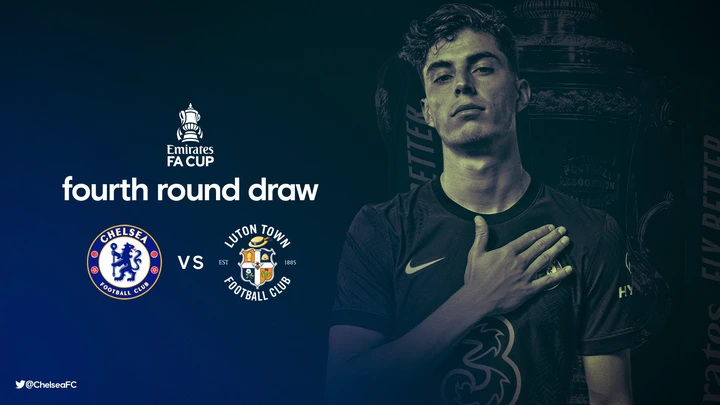 While Manchester United Opponent is against Liverpool at Old Trafford.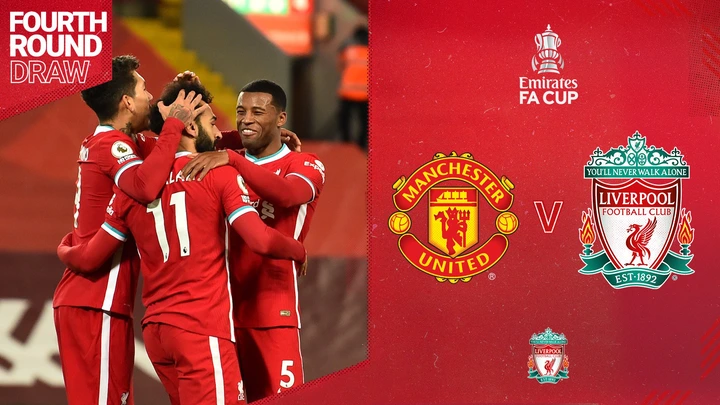 Here are other Matches that would be taking place;
Southampton or Shrewsbury vs Arsenal
Chorley vs Wolves
Cheltenham vs Manchester City.
WestHam vs Doncaster Rover.
The time for these matches will be communicated later.