EPL: Chelsea, Liverpool, Man United and Man City Fixtures From Now Till December. Check out the Who gets the Toughest.
With the return of international break, club football is definitely on hold in order to allow players who are being called up by their nations to be active.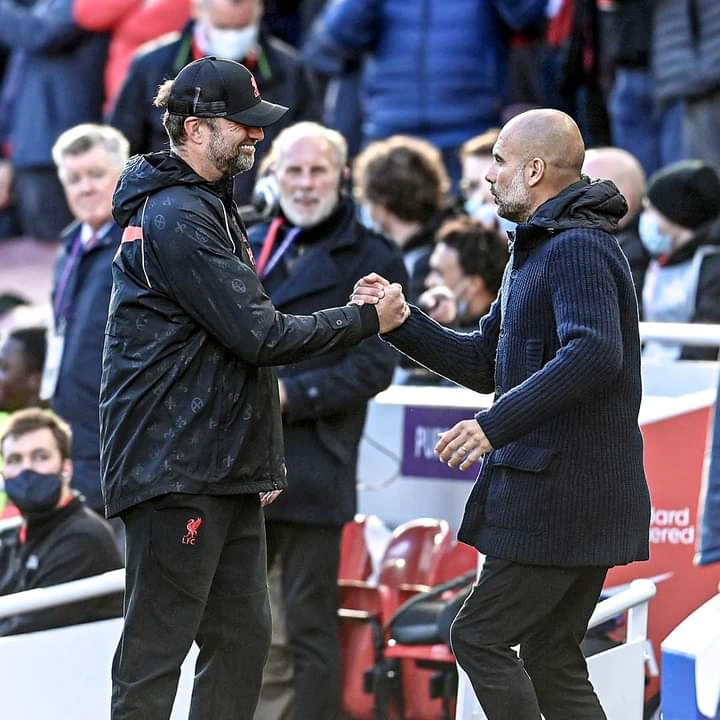 Prior to the beginning of the international break, Chelsea found a way to stay at the top of the league table despite how bad the last match week was for all the big teams. This international break os expected to last for two weeks and once it's over, the English premier league title race will return. One beautiful thing about the Premier league table is that no team's position in that top four is guaranteed as a little mistake or any little point that is dropped leads to a drastic fall in the league table.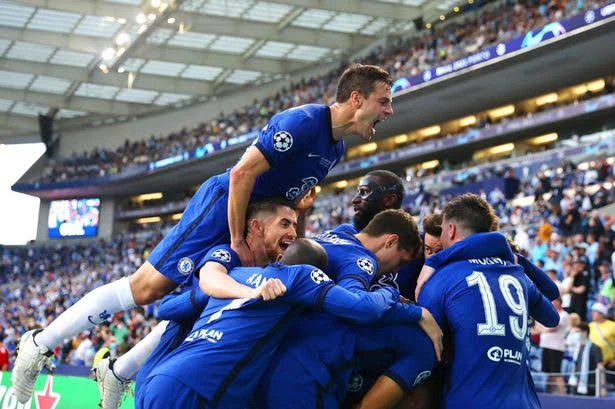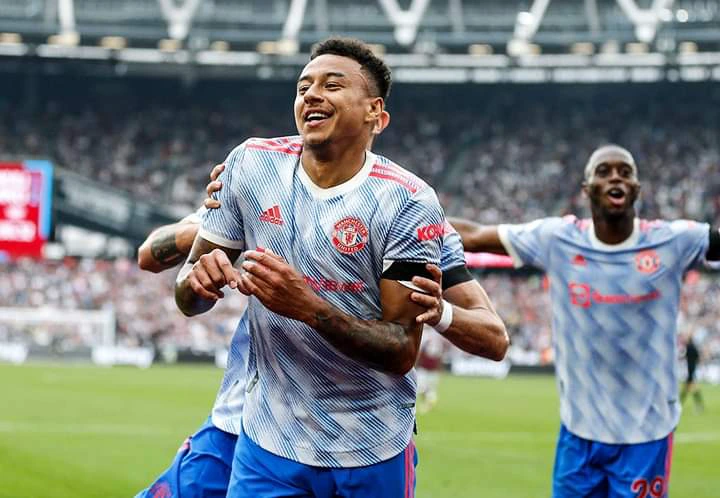 However, if you begin to compare the difficulty of the next fixtures of the top four teams in English premier league after the international break, it will be easier to know the team that will drop points in their next few games.
Chelsea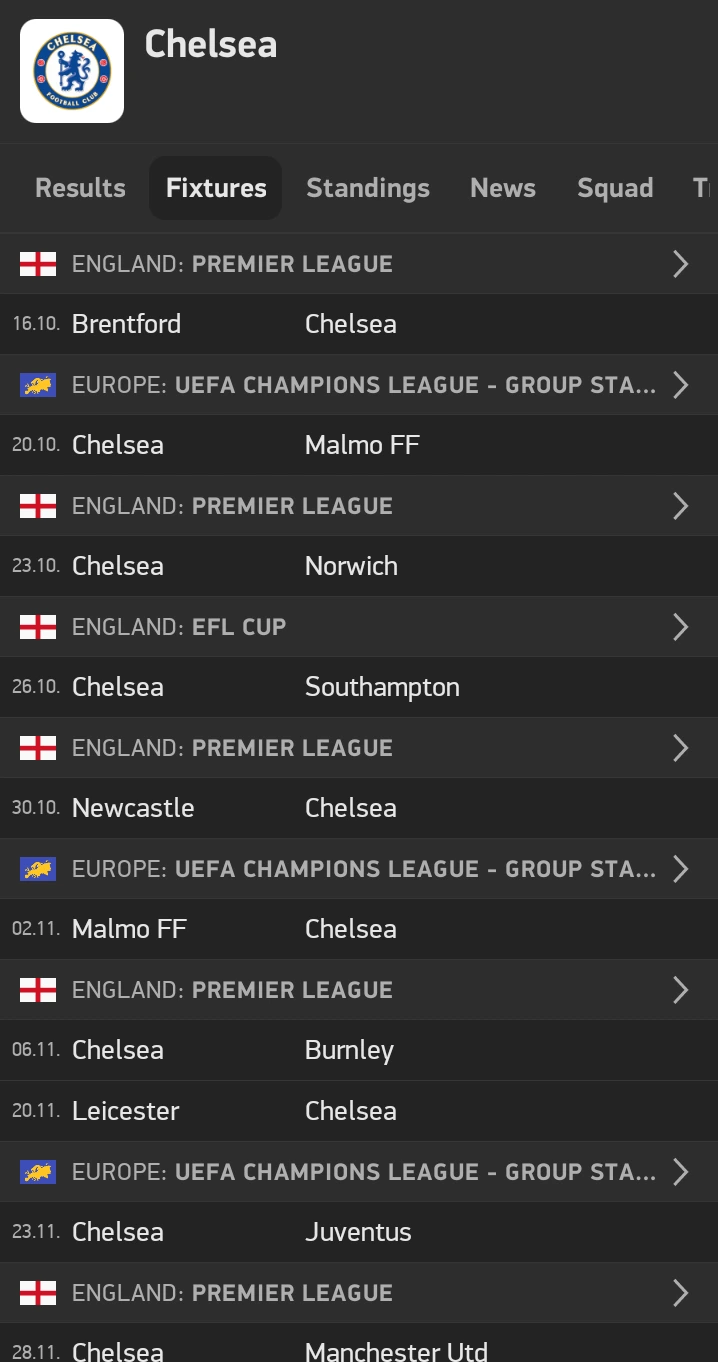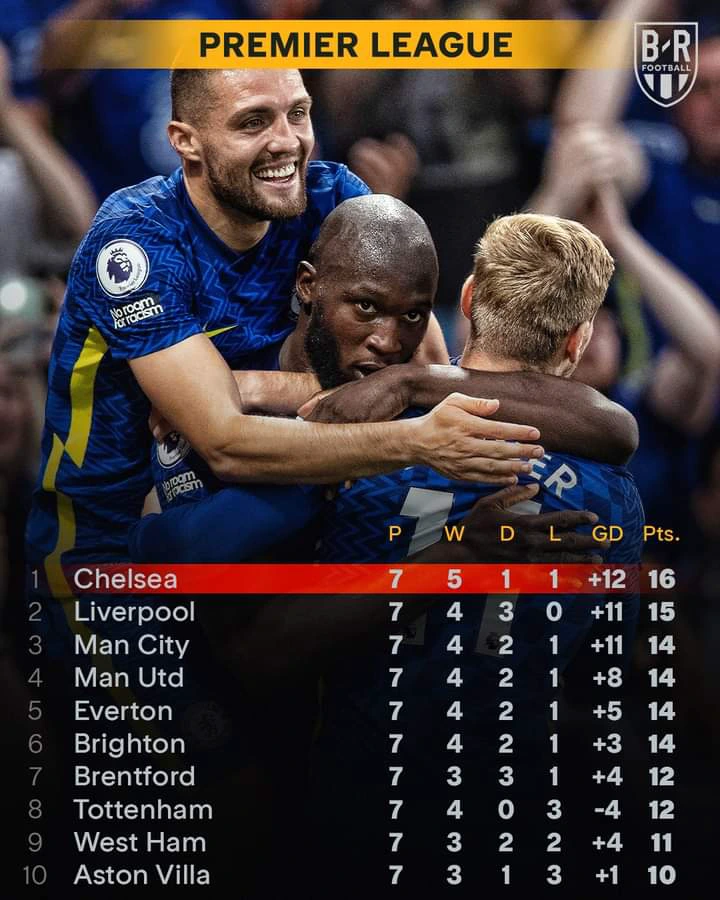 Chelsea's performance this season have been very excellent as they have only conceeded 3 goals in their last seven games. Having already faced the likes of Manchester city, Tottenham, Arsenal and Liverpool, the only tough opponent left for Tuchel is Manchester united.
Liverpool
Liverpool are currently looking like the underdogs. Jurgen Klopp have managed to make good use of his squad despite the club's inability to make any new signings last summer. The reds are currently the only team with an unbeaten record in the Premier league so far. Here are their fixtures;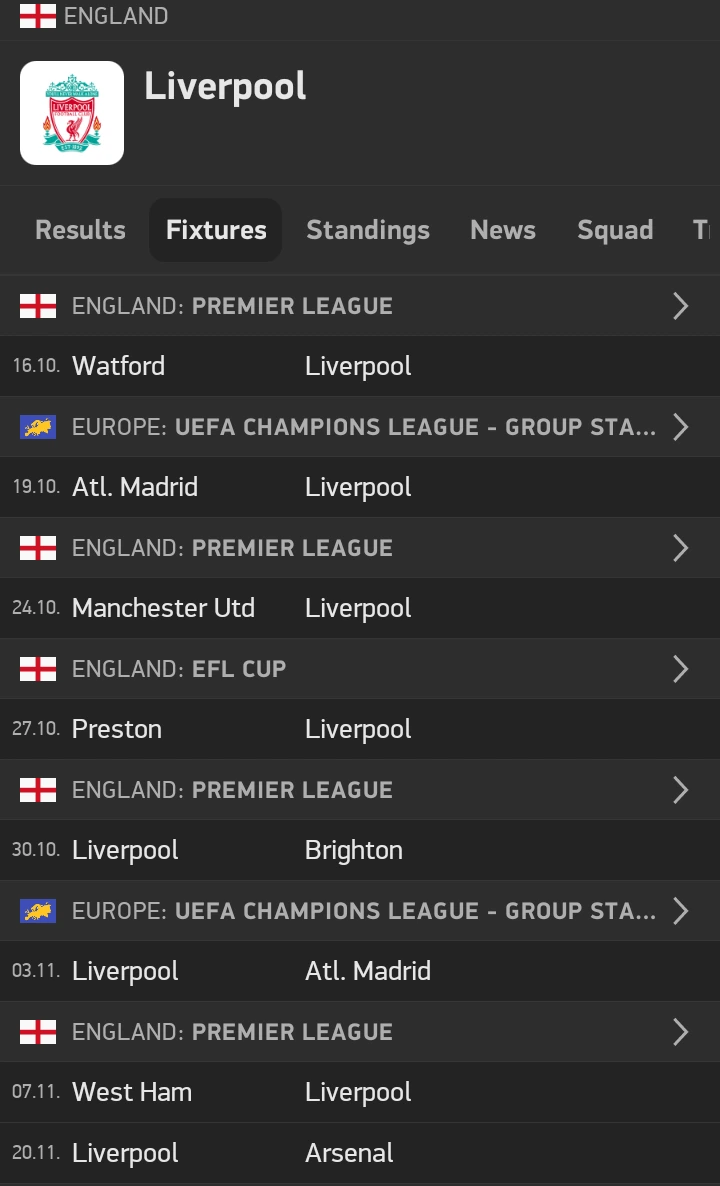 Manchester City
Truth be told, the defending champions are not finding it easy this season. After settling for a draw against Liverpool in their last fixture, Guardiola is still very sure that there is still very huge amount of work still left to be done. Here are their fixtures;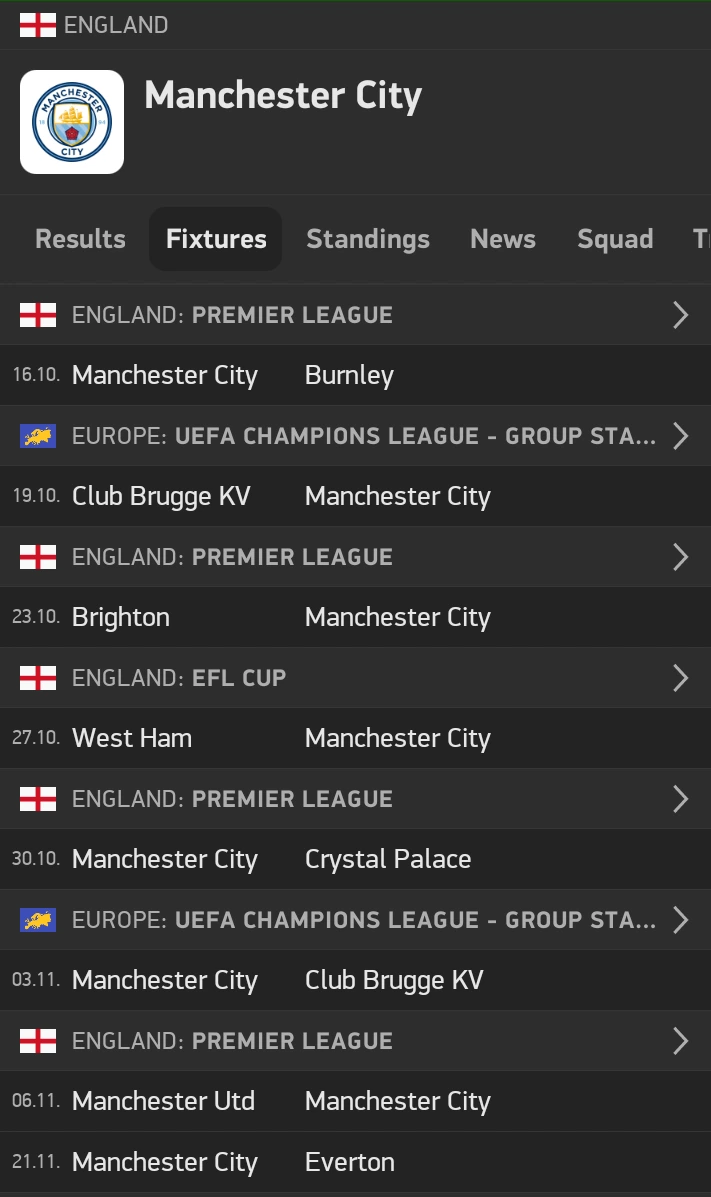 Manchester United
Amongst all the top four teams, Manchester united is the team with the biggest and toughest fixtures. Take a look!