#EPL Boxing Day – See League Table Standings, Top Goalscorers, And The Star Match To Watch
Merry Christmas and Compliments of the season to you! I trust you're enjoying the holidays? So happy holiday to you also.
One thing which makes the English Premier League the most followed football league in the world is because it never ceases to whet the appetite of its lover.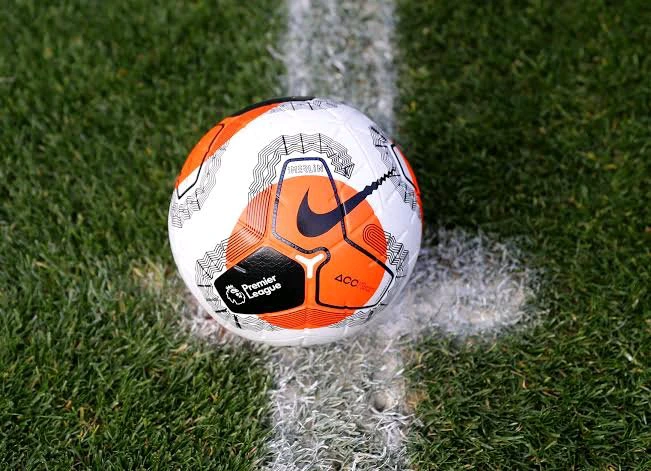 Currently, most football leagues are taking the Christmas/New Year break, but the EPL is still up and running to bring more excitement to a joyous period.
Just a day after the Christmas celebrations, action returns to the English Premier League in full.
In preparation for the Boxing Day fixtures, let's do a quick review of the situation of things in the league at the moment.
Current League Table
At the moment, after matchday 14, this is how the EPL table looks like.
Liverpool still controls things from the top, four points separating them and 2nd place Leicester City.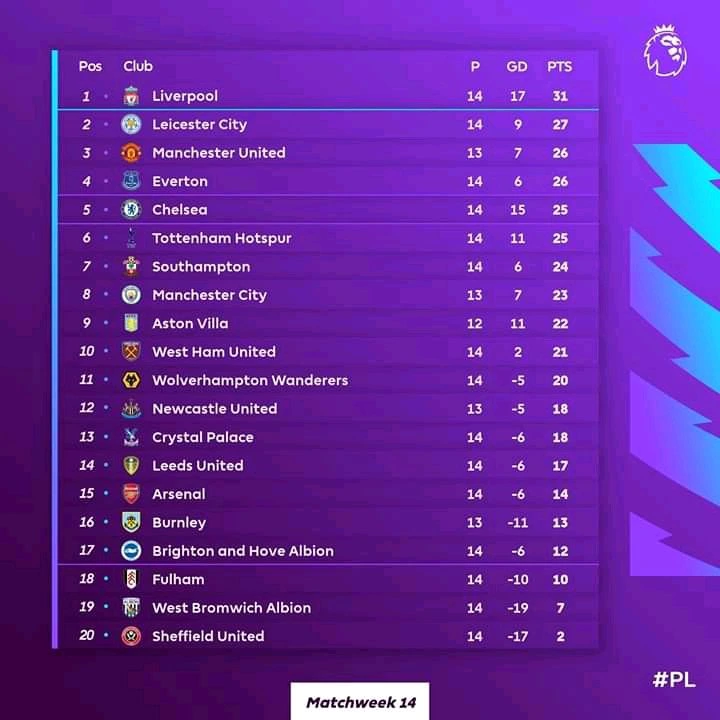 The likes of Chelsea, Tottenham, and Manchester City are out of the top 4, while Arsenal is just four points below the relegation zone.
Manchester United with a game at hand, is impressively in the top 3, and can still move further up.
Top Goalscorers
This is also how the race for the Golden Boot is setting up; Mo Salah leads the line with 12 goals, with DCL, Son, and Vardy following closely.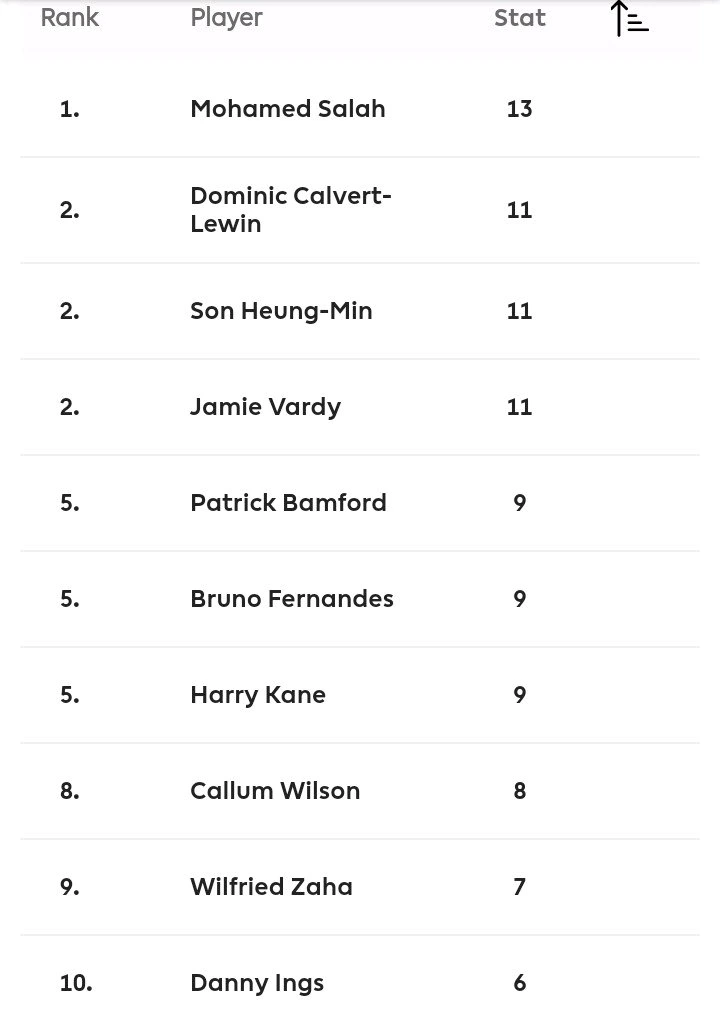 Boxing Day fixtures are known to produce goals, so be expecting a significant change in the figure at the end of week 15.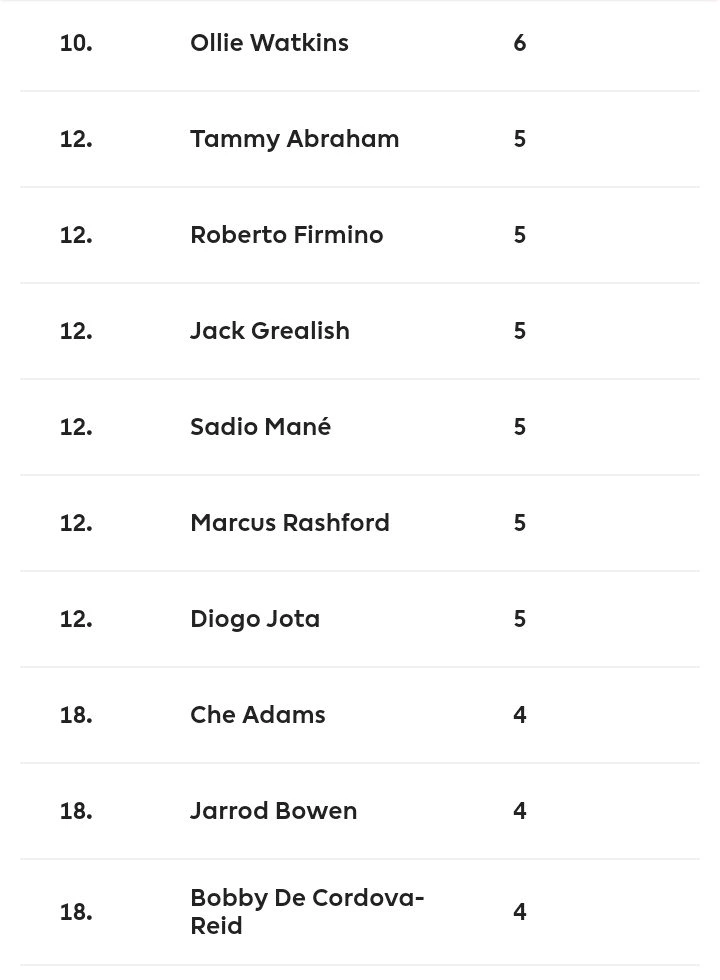 Fixtures To Watch Out For
Boxing Day is a public holiday, so most football lovers would have their eyes glued to the Tv set.
To kick off proceedings is a top of table clash between 2nd place Leicester & 3rd place Manchester United.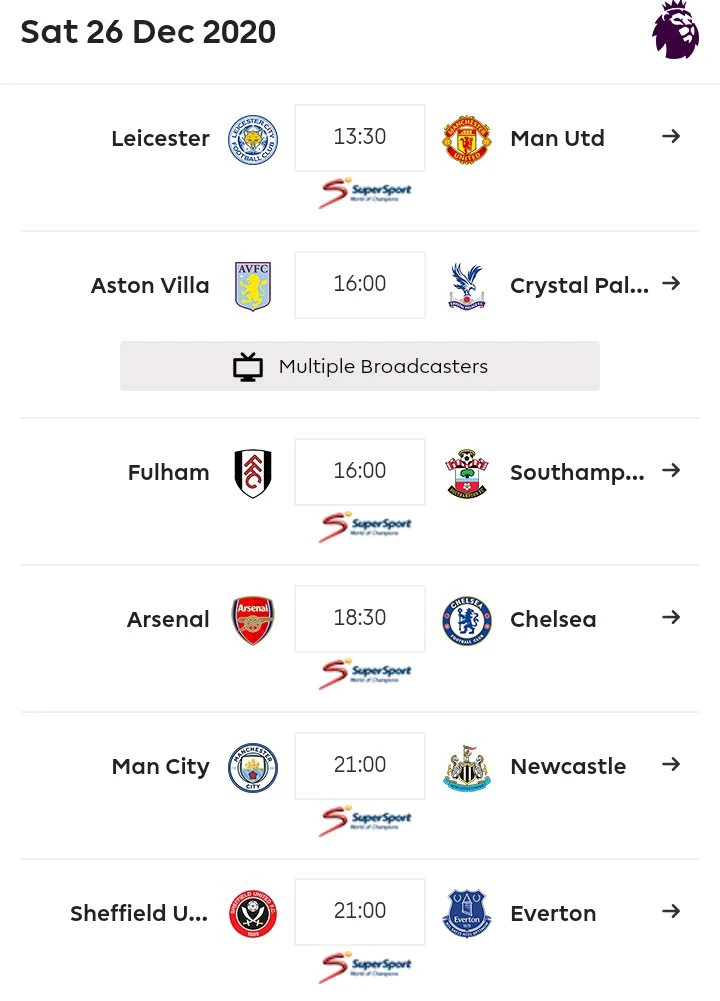 Fans can then cool off their evening with the biggest fixture for the day – the London Derby, featuring a struggling Arsenal and shaky Chelsea.
Nevertheless, it ought to be a captivating fixture for a "boxing day". There is also the action of Sunday;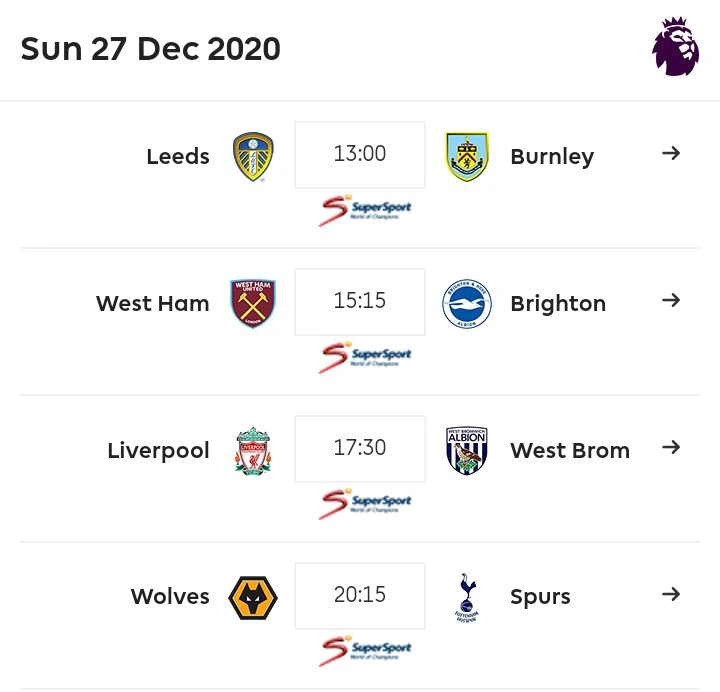 It's a no dulling weekend for followers of England's top tier league, and we hope for excitement to the fullest.
What are your predictions for the Arsenal vs Chelsea match? Do you see any upset in this weekend fixtures?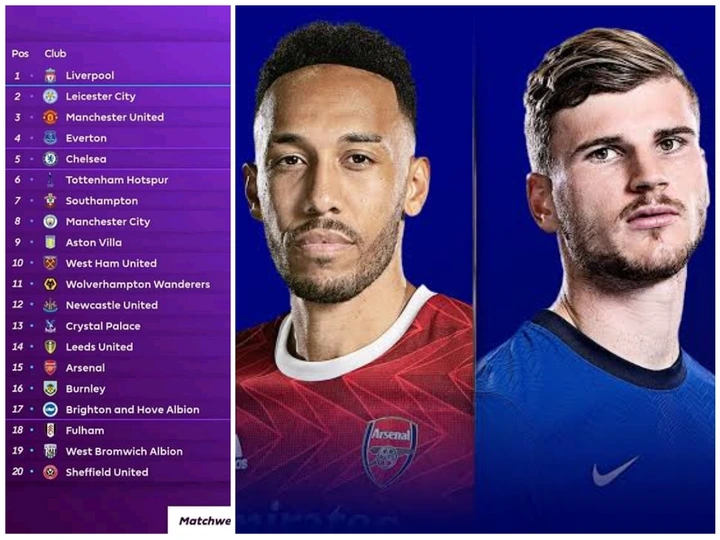 Kindly share your thoughts in the comments section below.