English Premier league Best Goalkeeper ranking, clean sheets and saves percentages
There has been over 250 goals in about 98 matches at the beginning of the 2020/21 Premier League season so far, averaging more than 2.5 goals in each fixture as attacking players run riot.
That has given goalkeepers at each of the 20 clubs plenty of opportunity to showcase their talent.
With just six premier league games played it will amaze u to know that Chelsea goalkeeper Edouard Mendy has kept more Clean sheets (5) than any goalkeeper in the Premier League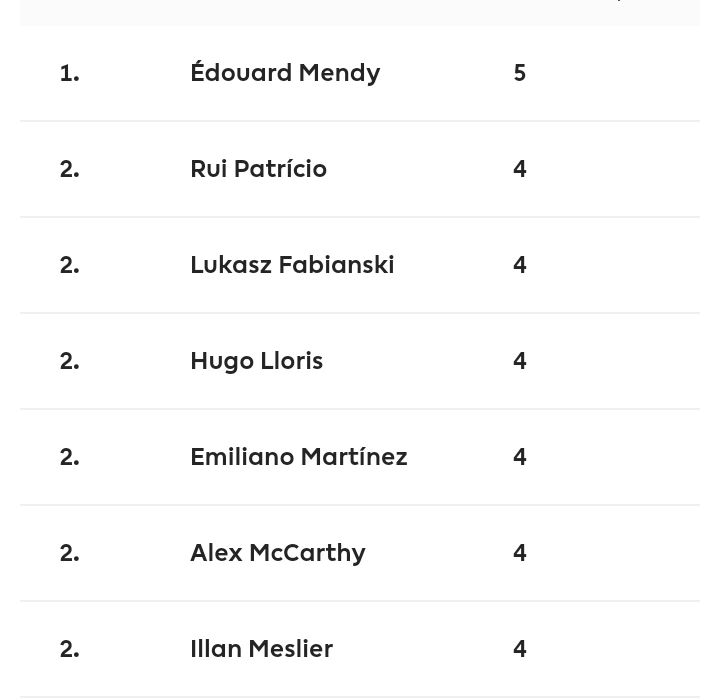 Edouard Mendy became the Premier league goalkeeper with the most clean sheets after their premier league matchday 10 game against Tottenham Hotspur at the Stamford Bridge following the 0-0 draw.
The Senegalese is being followed by Rui Patricio (Wolverhampton Wanderers), Hugo Lloris (Tottenham Hotspur), Emiliano Martinez (Aston Villa), Illan Meslier (Leeds United), Alex McCarthy (Southampton) and Lukasz Fabianski (West Ham United) who all have 4 clean sheets to their names.
Top 3 EPL goalkeepers by saves Percentage
3 Ederson (Manchester City) – 73%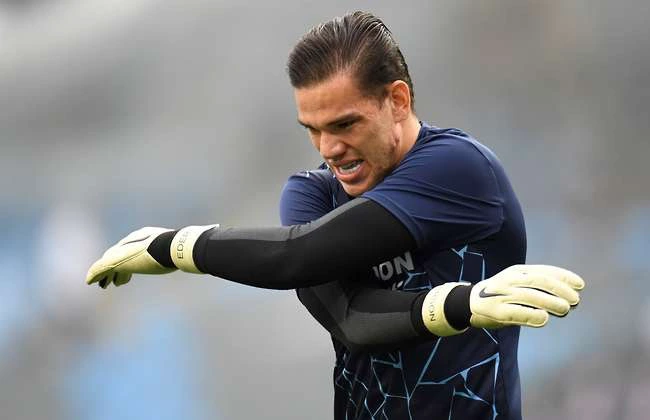 In 9 games played, Ederson Moraes has made 16 saves facing 27 shots on target. He has conceded an average of 1.65 goals per game and has kept 3 clean sheets.
2. Karl Darlow (Newcastle United) – 74%
In 10 games played, The Newcastle United goalkeeper Karl Darlow has made 44 saves facing 59 shots on target. He has conceded an average of 1.62 goals per game and has kept 2 clean sheet.
1. Edouard Mendy (Chelsea) – 88.9%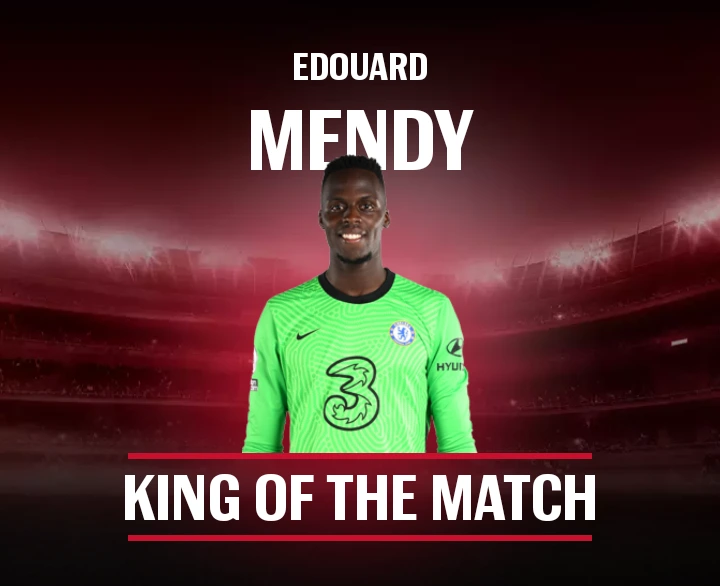 In 6 games played, Edouard Mendy has made 8 saves facing 9 shots on target. He has conceded an average of 0.25 goals per game and has kept 5 clean sheets.
The Chelsea goalkeeper has without doubt proven himself to be the best goalkeeper currently in the premier league with few matches played but more clean sheets kept.