Eden Hazard Reveals His Childhood Love For This Club But Do This To Them Skillfully.
Despite leaving Chelsea for Real Madrid after 7 years, Chelsea fans still loved Eden because he left in an honourable way, winning the Europa league for the blues in his final season at Chelsea. However, throughout his stay in Chelsea, Eden did not reveal the club he supported when he was still a child. The Belgian has made it clear that he supported Arsenal during his childhood days.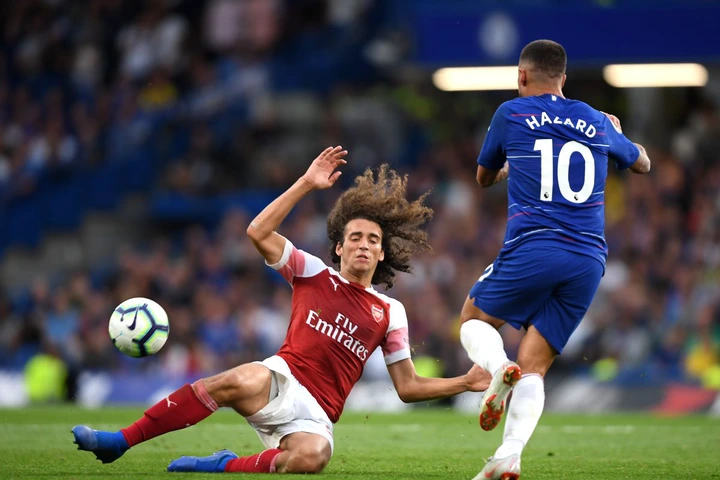 Eden said-"it's hard to admit it because of my relationship with Chelsea, but when I was a kid, I liked Arsenal".These were Hazard's full words and it might make some Chelsea fans to feel jealous and disappointed on the Belgian.
Hazard said he supported Arsenal during childhood but he has definitely messed them up skillfully throughout his Chelsea career.
He displayed one of his best dribbling skills against Arsenal in 2017 and also scored a wonderful solo goal that day. Some fans might be disappointed but it is really an honour to hold up such a story especially when you are a team's star player, he obviously did not want any complications during his Chelsea days.