Eden Hazard Returns to Training as Ziyech Catch Fun with Kids. See Pictures
Real Madrid Eden Hazard have returned to full training session today after being sidelined by injury for over three weeks now.
The attacking winger have consistently missed games for Real Madrid due to one injuries.
Today he has returned to full training along side his other teammates and its something that will excite both fans of Eden Hazard and his manager.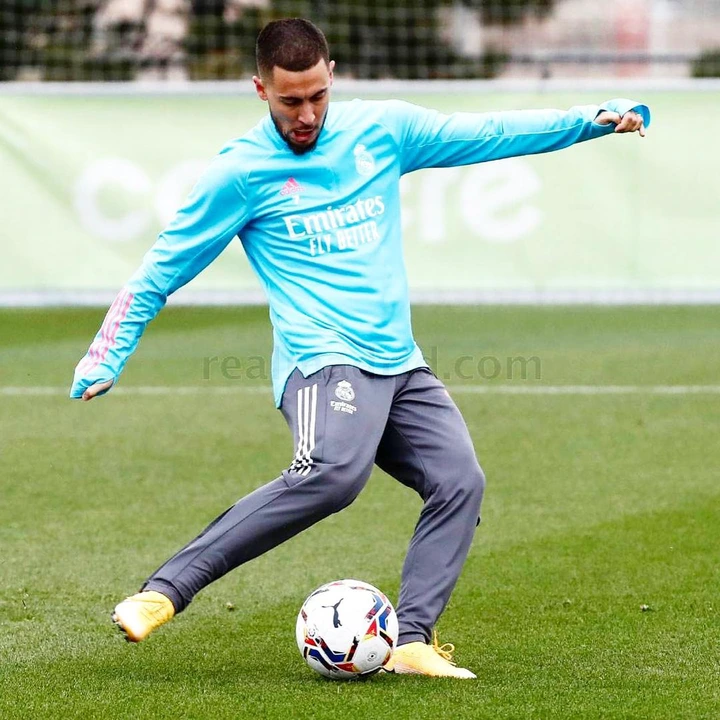 The magician is back to full training today
The Belgium international have been hugely missed by club and country and he will be eager to stay fit as the season enters next phase.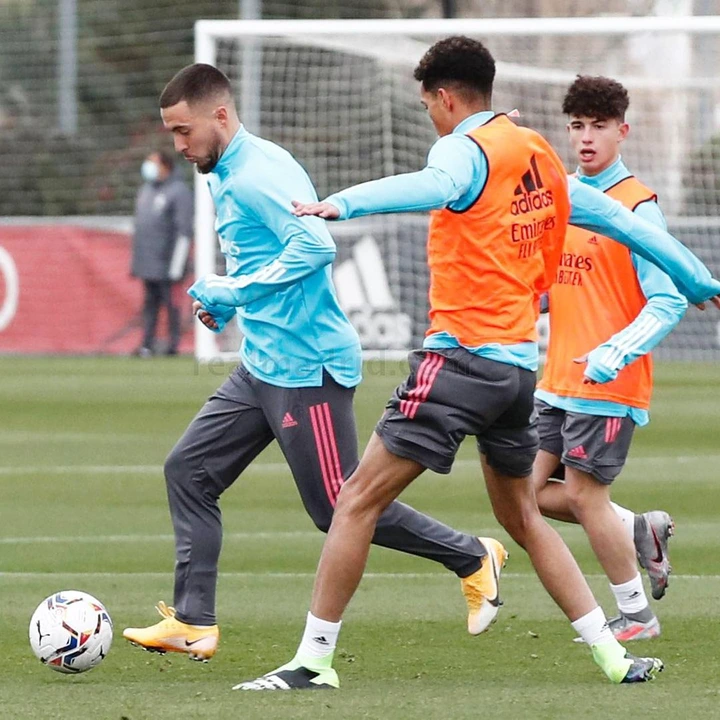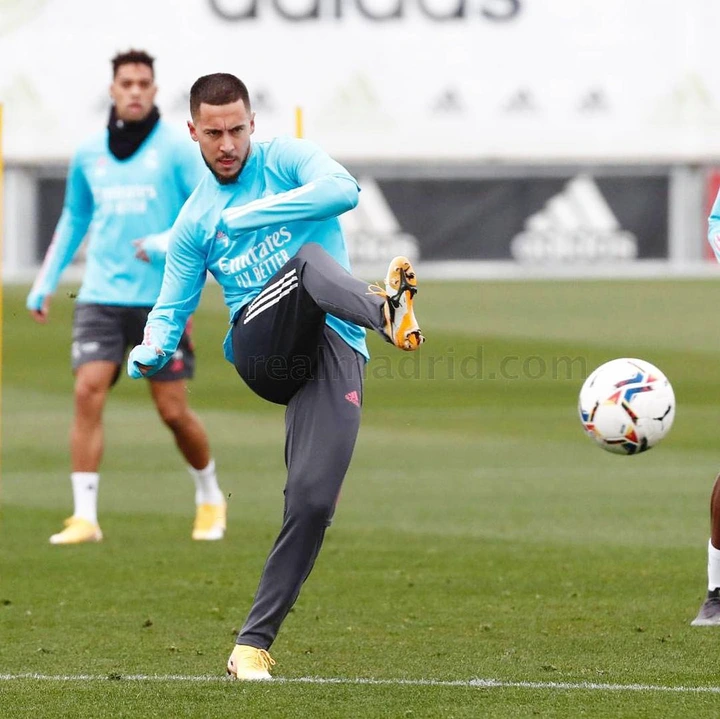 Welcome back Eden Hazard the entertainer
From one returning Belgium to another, this time is a Chelsea player Charly Musonda,
Reports states that Chelsea are hopeful that Charly Musonda can return to train with the Under-23s development squad in the next week or two.
The skillful winger have had injuries for the last 15 months,
Chelsea will now hope he returns and fulfill some of his promises he showed during his academy years.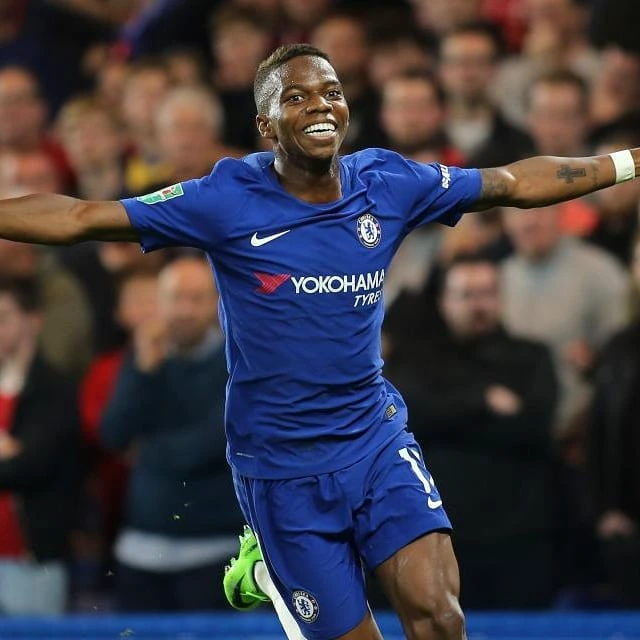 Charly Musonda is back again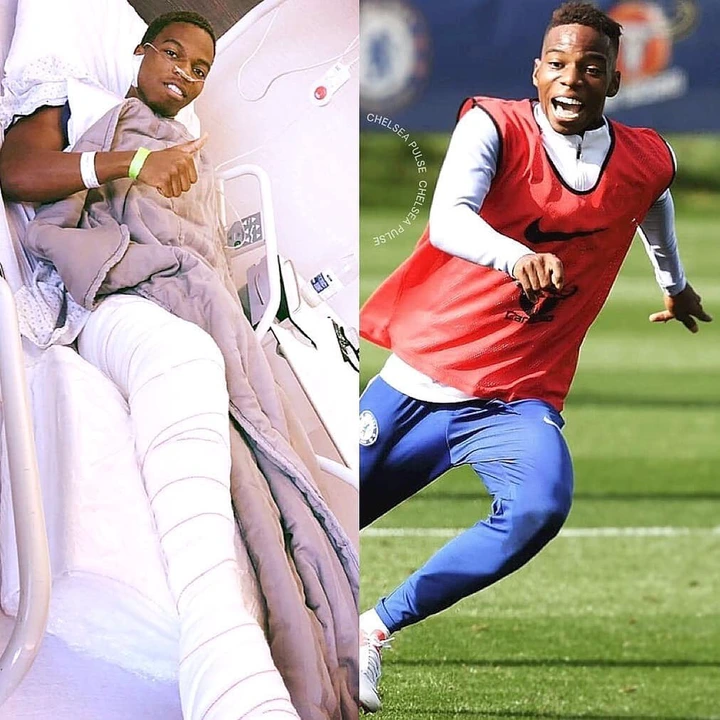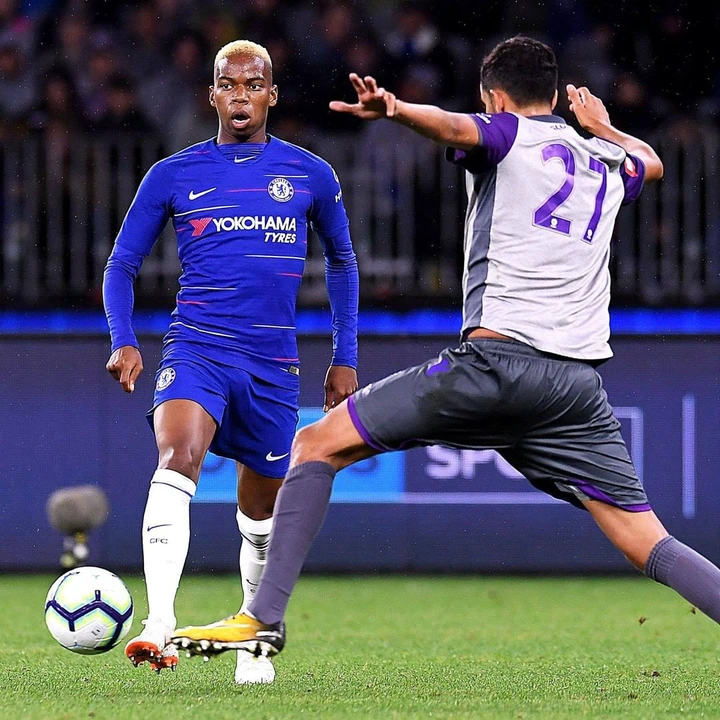 The highly gifted attacking Belgium remains a joy to watch on the field of play
Finally, Hakim Ziyach continues to make his time on the sideline count as he played once again with his nephew who was dressed in a Spiderman's kit.
He was spotted playing ball in the room with the little boy and from all indications the little boy had fun.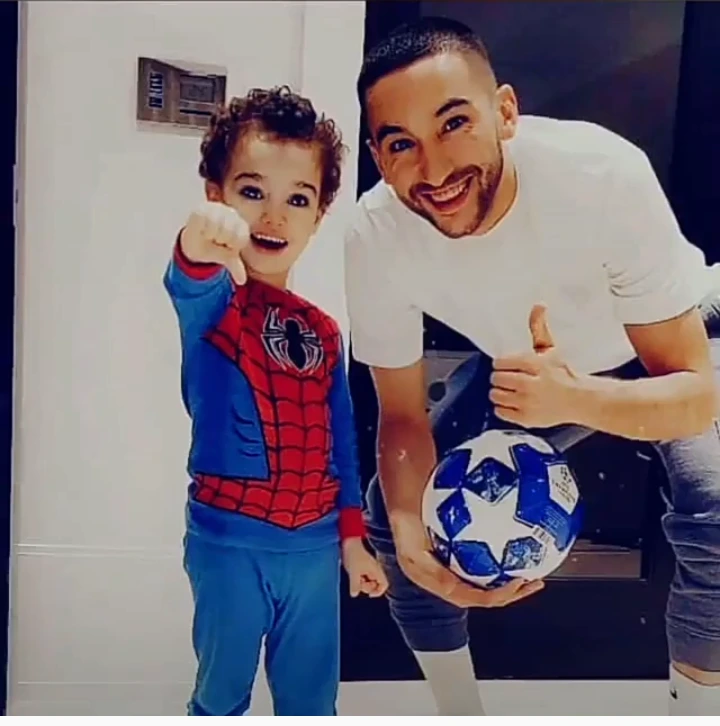 The child off course loved it all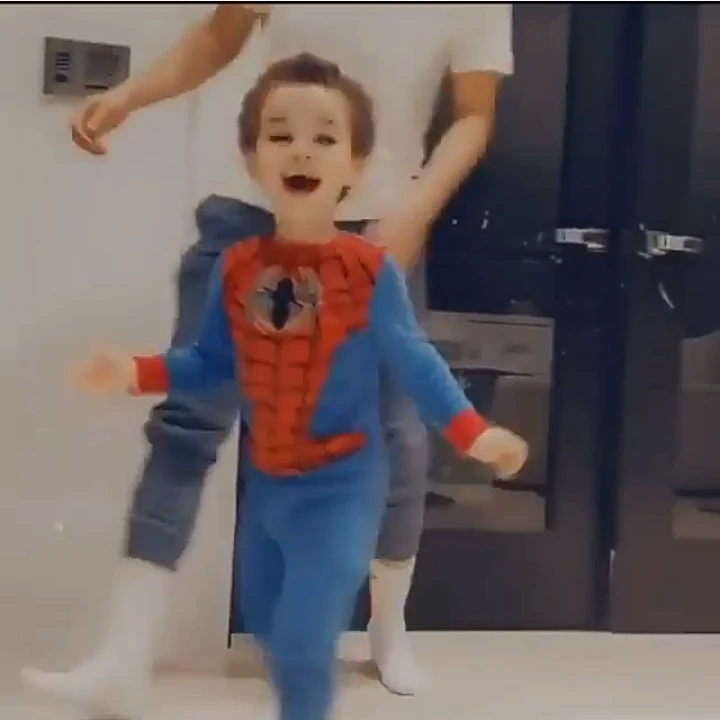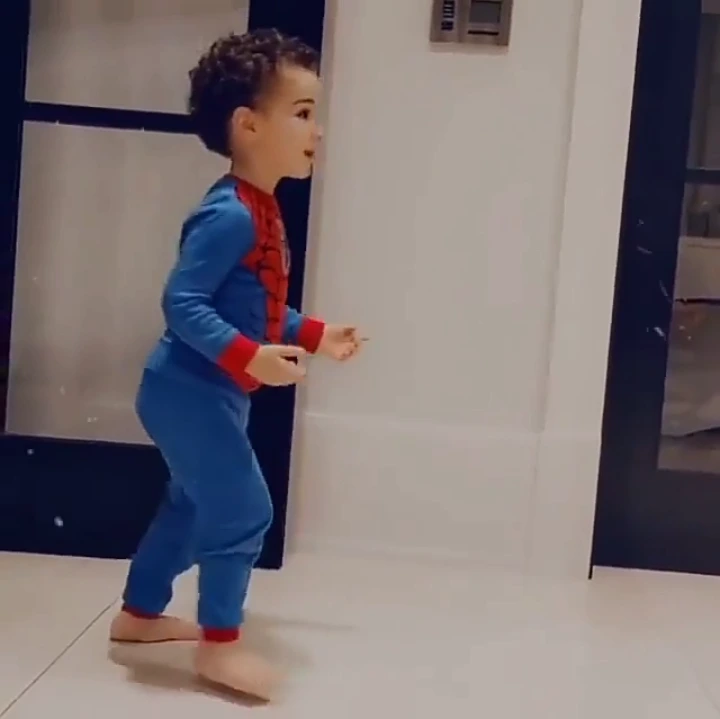 Please follow us, comment, share and like us
Thank you ❤